Genesis of Destiny is a mobile MMORPG that is published by NetEase Games. The game supports VR mode and was showcased at the GDC 2016. They have just recently started the Open Beta for Android and PC in China only. Though the game supports VR mode, the VR version is still under development, so players will not be able to try it out during the OBT.
Check out their cool trailer:
https://www.youtube.com/watch?v=jyYzI7JmDk4
Genesis of Destiny combines sci-fi into the MMORPG which also features real-time combat. In some combat scenes, there will also be QTE (Quick Time Events) elements which allows players to perform certain actions that make room for cut scenes in the game. There are over 10 hours of cinematics and movies for the stories and quests that the developer has created. This means that there are plenty of content in the game that the creators has prepared for us.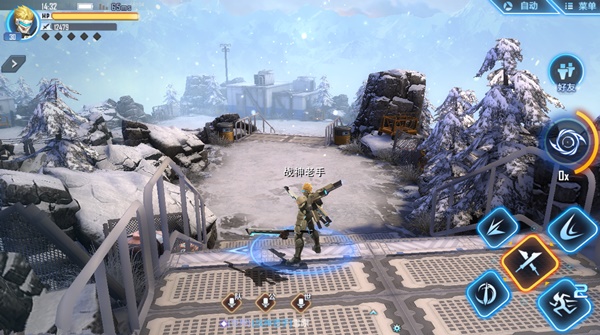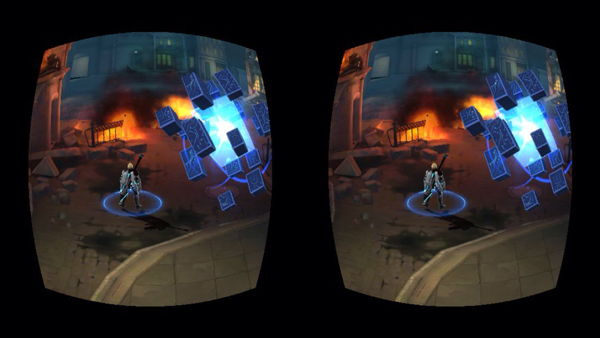 Players will play as the Star Keeper and fight against the gods to protect the human race. At the beginning of the game, players can choose between 4 characters and one locked character. Once your character is chosen, players will jump into action fighting enemies and a boss. One interesting feature of the game is that there are no gears or equipment which you can equip and there are no stats. The game is all about a player's skill and control of the game though there are skills and talents which players can customize that is based on the players' playstyle and preference.
The game will be available for PC and Android and iOS devices in the future. However currently the OBT is not available for the iOS. So if you'd like to try the game out, go to their official website and download it from there.
Source: 2P