Blade & Soul: Hongmoon Rising is a MMORPG developed by NCsoft and Tencent Games. Both NCsoft and Tencent Games was reported to have teamed up back in July and after 6 months, they have finally launched a closed beta of Blade & Soul: Hongmoon Rising in China. The game is said to be a mini-client MMO or a browser-based MMO that comes with 3 playable classes with real-time combat system.
Blade & Soul: Hongmoon Rising's lore took place 40 years ago before the events in Blade & Soul. Players will play as a survivor who is trained by Hong Sokyun, an NPC in the Blade & Soul universe, with a mission to raise Hongmoon again.
The 3 playable classes are Blademaster, Destroyer and Kungfu Master. What makes the game unique is the Hongmoon system. The Hongmoon system will only allow players to equip better equipment. Special Hongmoon abilities can also be unlocked by leveling up the Hongmoon level.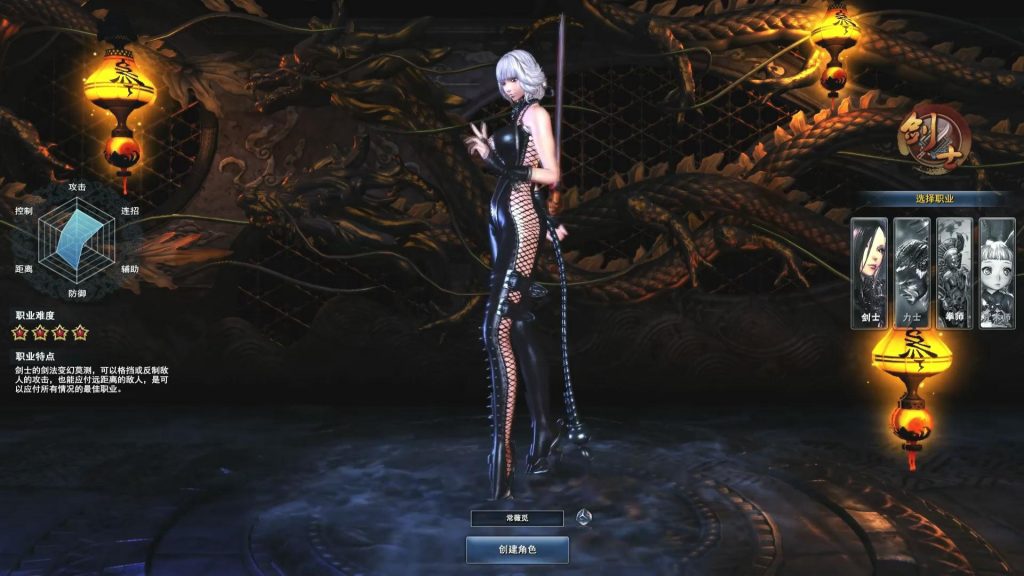 Like many RPG games out there, there is also an auto-fight option in Blade & Soul: Hongmoon Rising. With a battle pet feature, it makes combats easier to progress as you move along on your adventure. There are other features as well, such as the Soul Shields, World Bosses, Cross-server 1 vs 1 Duel and Tower of Mushin in the game. However not much info on these features were revealed.
The game has started its open beta in China last week on 22nd December. This is yet another MMORPG that is catered to both PC and Mobile devices. Hopefully, there will be an English translation for the game and be released for other regions. So if you'd like to download and  try it, you can head to their official website to download it.
Source: 2P