With a new banner refresh that will last until 11 April 2022, we have the addition of the ballroom alts for Seiun Sky and Fuji Kiseki to the Uma Musume stable.
★3[ソワレ・ド・シャトン]セイウンスカイ(CV:#鬼頭明里 さん)と★3[シュクセ・エトワーレ]フジキセキ(CV:#松井恵理子 さん)が登場!
ガチャで獲得すると今だけ2人はピース×90がおまけで付いてきます!#ウマ娘 #ゲームウマ娘 pic.twitter.com/uNsOmIjnld

— ウマ娘プロジェクト公式アカウント (@uma_musu) March 29, 2022
As is customary for banners within the game, we are back to getting alts for the existing cast, and this time around we are going to the prom.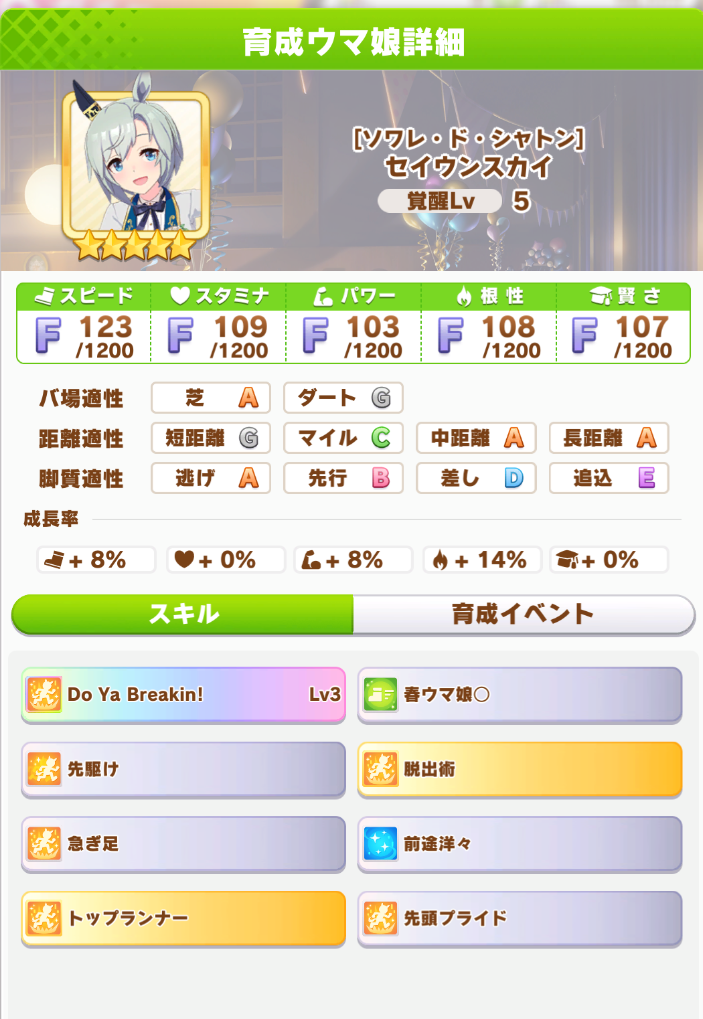 Dressed in her choir boy outfit, Seiun Sky has also gotten a bit of a tweak to her skillset, some better than others. Her speed up abilities proc differently than before so be aware of that, and she loses her innate Runner's Tricks for a less reliable Spring Girl. In exchange you get a good acceleration ability for her strategy. Her unique character ability has also been changed accordingly, although the verdict on that remains to be seen. Furthermore, her training bonuses is heavily weighted towards guts now, although she still gets some for speed and power. Probably wait and see before rolling.
On the other hand, Fuji Kiseki seems to have gotten a better deal on paper, and she has all the best in class abilities for leaders. Speed Star is a must have and she gets two good acceleration ups along with it. Captivating Trick is meanwhile is a great debuffing ability that will tire out all the runners if they are not specced properly, and that is more than likely to happen on those running on the mile tracks. A well distributed set of training bonuses in the key stats mean that it will be easy to raise a great Fuji Kiseki. Definitely consider rolling if you have the resources to spare.
Uma Musume: Pretty Derby is currently available on Android and iOS for mobile, and DMM Games for the PC.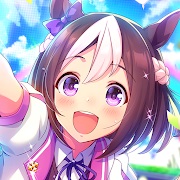 Uma Musume: Pretty Derby
Android, iOS
Horse girls take to the track! Train up these cute horse girls to be the best of the best.