Hungry for more free items? QooApp is giving away a code for each player to redeem Crystal Rocks in Tensura: King of Monsters.
The anime game app platform teamed up with Tensura: King of Monsters to give a unique code for each SEA player to redeem. Note that this giveaway is only for players who play the game on Android. Each player will have their own code that will only work once. Once redeemed, the code will not work for other players or accounts.
Those who take part in this giveaway will get Crystal Rocks and EXP potions. To participate:
Download QooApp.
Leave a comment on Tensura: King of Monsters in QooApp.
Redeem the code provided to you.
For those unsure of how to redeem codes in the game, feel free to check out our article on the topic.
Note that this giveaway will be ongoing until 31st December 2021. However, QooApp is only giving away 2000 codes for players to redeem. Do not miss out on the free items!
Check out some of our guides for Tensura: King of Monsters:
Like always, stay tuned to the game's Facebook page for all the latest developments.
Source: QooApp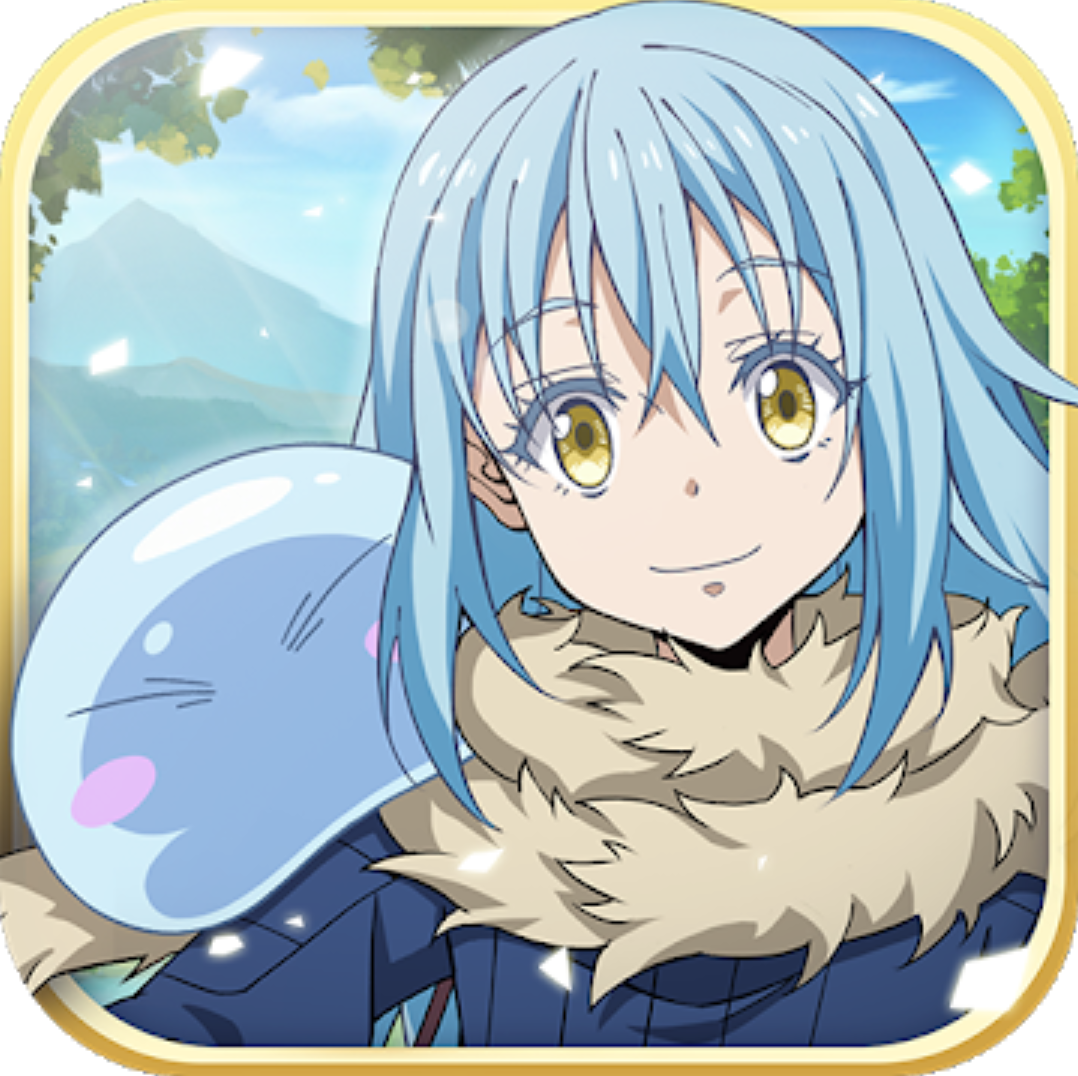 Tensura: King of Monsters
Android, iOS
I'm not an evil Slime! Would you like to hide in my stomach?
That Time I Got Reincarnated as a Slime: King of Monsters is a mobile strategy multiplayer online RPG game, an official game adaptation of the anime under the original writer Fuse's supervision! The game employs the state-of-the art 3D cel-shading technology to present to gamers the Jura Tempest Federation from the anime. In the game, players may summon monsters, collect characters from the original anime and build up powerful monster combat lineup. The game features a unique Devour system that allows players to develop their own Rimuru!
---
Check This Out Next
---