Honkai Star Rail, the long rumored new mobile game from Honkai Impact creators miHoYo, had a big leak yesterday, giving the internet community a first look at the previously-unannounced title.
It looks like the client was accidentally uploaded on to the app store- where the community was quick to download and datamine it, unearthing lots of new content about the upcoming title.
Possibly the biggest revelation from the Honkai Star Rail leak was its format- rather than be an action RPG like Honkai Impact 3rd or Genshin Impact, Star Rail looks to be a turn-based RPG instead.
Enemies have element symbols over their heads, meaning the combat is probably going to be way more about countering types, similar to the Pokemon games.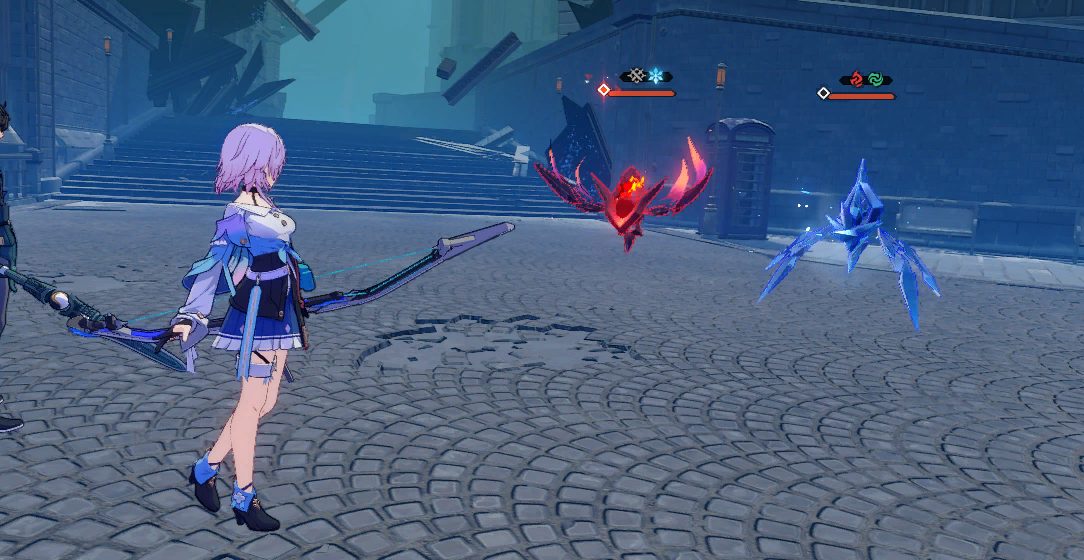 Similar to Impact 3rd though, Star Rail looks like you'll be traveling with a party of 3- and the game will be mainly about collecting new party members, similar to both Genshin and Honkai Impact.
It also looks to be following miHoYo's trend of reusing characters, with many familiar faces showing up in the game such as characters who clearly resemble Murata Himeko, as well as Seele.
The game is one of two officially unannounced Honkai related projects- with the other being called Galaxy, and fans expecting it to be a direct sequel to Honkai Impact 3rd.
We only know about these titles because of trademark filings for both Galaxy and Star Rail, though it looks like we'll have to wait a bit more to know for sure what's going on with either game.
miHoYo has not commented on the leaks, neither verifying nor refuting them.
Source: Reddit
---
Check This Out Next
---