miHoYo has released a new trailer showing off Elysia, the new S-Rank battlesuit Miss Pink Elf coming to Honkai Impact 3rd as part of the 5.1 update.
Honkai Impact 3rd Elysia Gameplay
Rather than break down the gameplay of the upcoming battlesuit, this trailer focuses on who she is as a character, featuring interviews with the developer team about designing her character.
We do get a glimpse of some of her gameplay though, including her ultimate skill, which causes all her arrows to ricochet giving her great AoE coverage.However, we haven't gotten a more detailed breakdown of her gameplay yet.
Mysterious, Cool And Posh
As the second in command of the 13 Flame Chasers, Elysia also features prominently in the current ongoing Elysian Realm game mode via dialogue. When Elysia becomes playable in Honkai Impact 3rd however, she'll be the series first true bow user, not counting Fischl who is a crossover character.
What we do know is that a lot of her design was built around being posh and mysterious, with her design reflecting her both playful and mysterious nature that you would have seen from the Elysian Realm cutscenes.
She's also described as "Sweeter and more proactive" than her fellow pink-haired characters Rozaliya or Yae Sakura.
"We want her to feel distant, despite leaving a sweet impression, and underline her second-in-command status among the Flame Chasers"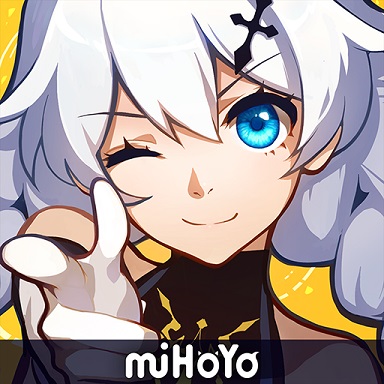 Honkai Impact 3rd
Android, iOS, Microsoft Windows
"Honkai, a mysterious force that annihilated human civilization on several occasions, has re-emerged in this once peaceful world..." A squad of young girls burdened with the very last hopes of humanity must fight for survival in this apocalyptic world filled with zombies and Honkai beasts. As the Captain of the Hyperion, you must lead these girls into battle against zombies and Honkai beasts in various locales around the world. Experience the girls' unique personalities, challenge and conquer various raids and stages, and enjoy the rich storyline of the Honkai Universe! Join the Valkyries and fight for all that is beautiful in the world!
---
Check This Out Next
---