Guardian Tales has added its newest game mode in co-op! You will be able to play with up to three other players to team up and clear the dungeon. Guardian Tales will see you race against time in co-op mode, clearing monsters, running through the maze and slaying the raid boss before the black swarm of mosquitoes (?!) reach you. As the name suggests, cooperating with other players will allow you to get more rewards.
With the Lunar New Year upon us, the Drunken Swordmaster Lynn is a new fire warrior who joins the game, a chef who hails from Shen City. She drinks tea, gets drunk, and fights with her own signature "Drunken Swordsmanship" move to soothe the bitterness in her life. Join up with Lynn in the latest pick up hero event as well as her exclusive weapon, "Red Lotus". Besides, you can get to know her in the new short story, "Lynn's Bento Shop".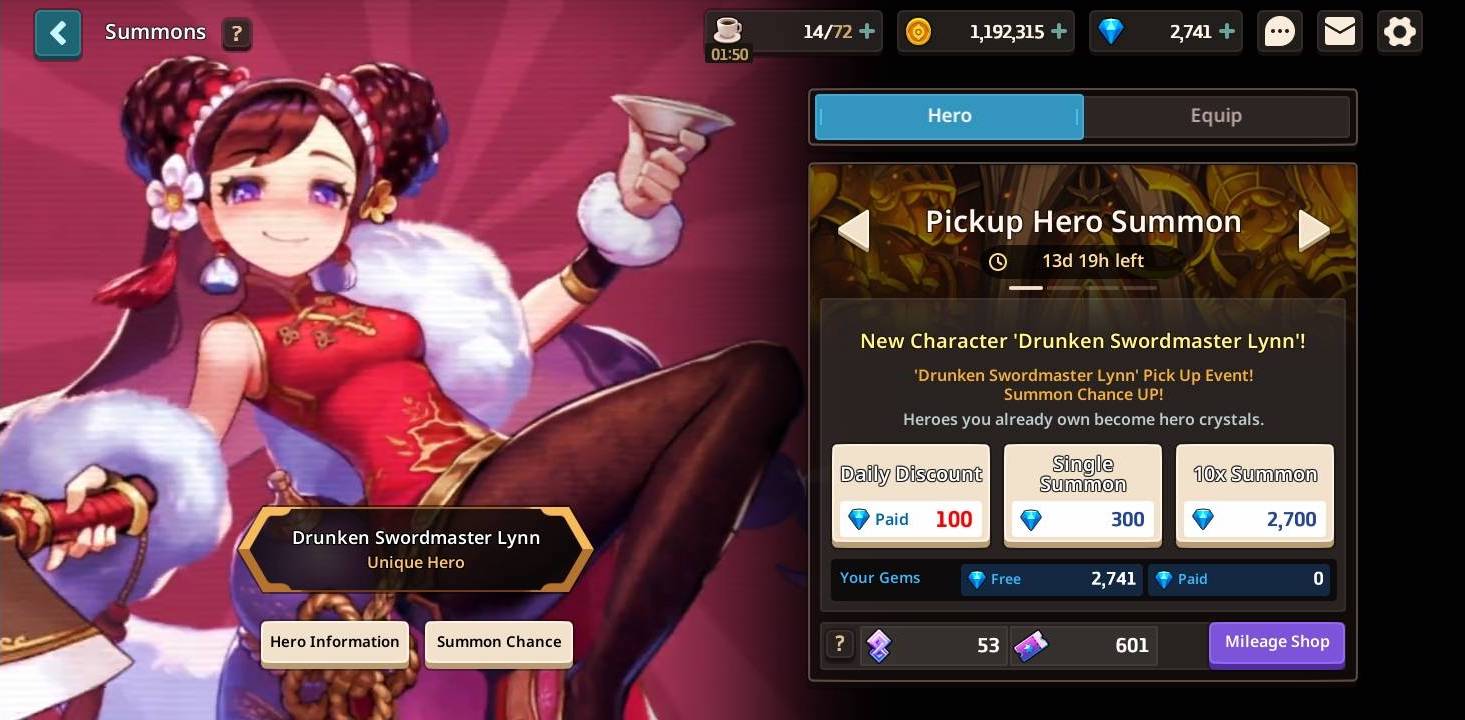 For those newly flush with red envelopes, you can also purchase Lunar New Year special packages to celebrate the season, offering gems, gold, stamina and a variety of items. If you're putting that money into savings instead, you'll still have plenty of rewards to claim from the seasonal roadmap event. Get more event points, and reap in those rewards!
You can always stay up to date with the game via their official Facebook page.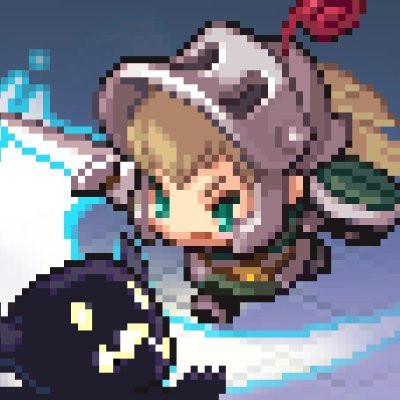 Guardian Tales
Android, iOS
Guardian Tales is a retro Action-Adventure RPG game with complex puzzles & reactive action combat. Available on iOS & Android! "Embark on an epic journey through Kanterbury and encounter new friends as you relive the unforgettable moments from your favourite games growing up!"
---
Check This Out Next
---