VGC has found that several PS3 titles are starting to appear on the PS5 PlayStation store. This comes amidst the suggestion that there may be more backward compatibility on PlayStation consoles.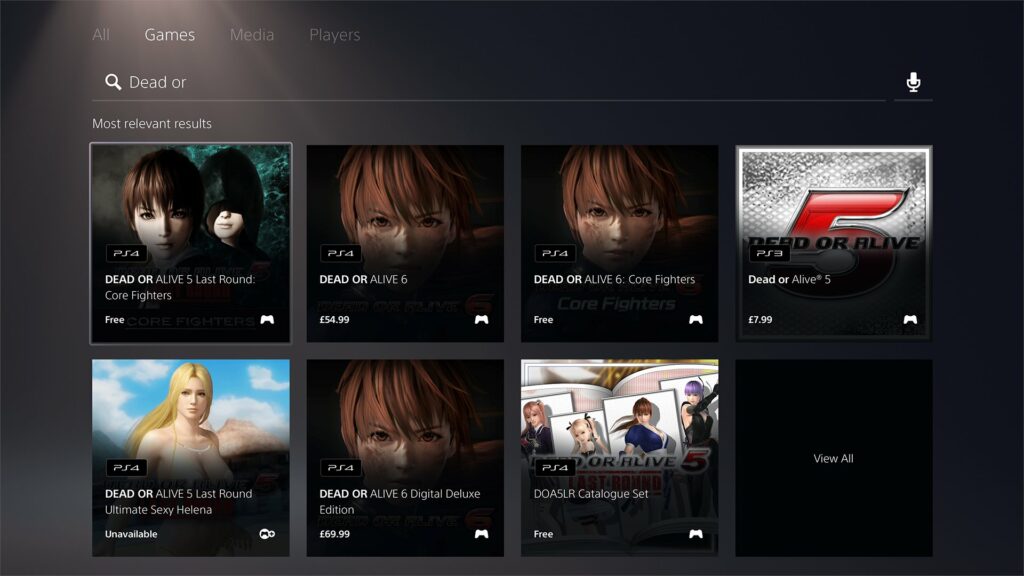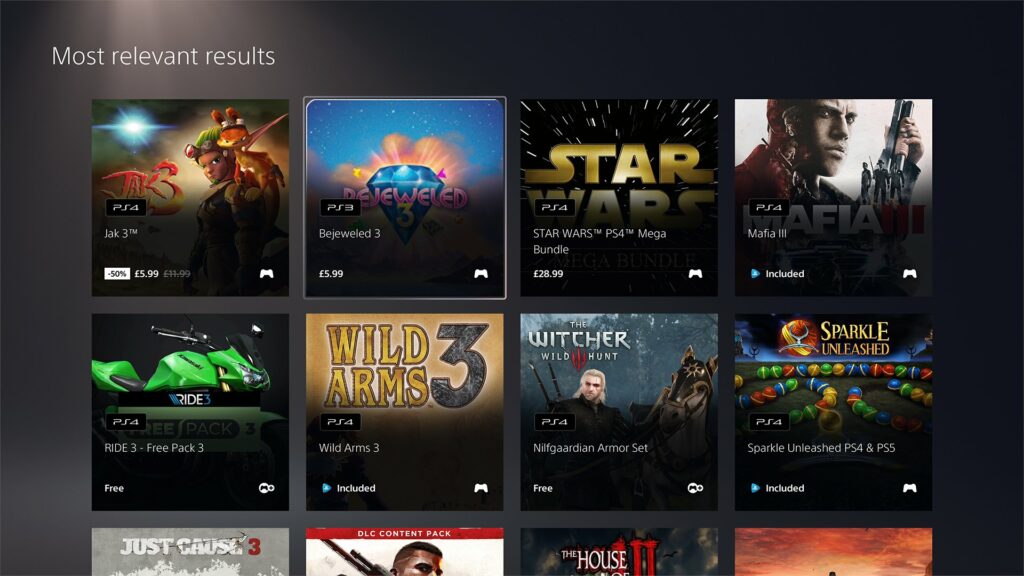 Dead or Alive 5, a game currently available on the PS3 and Xbox 360 was found on the PS5 store. Clicking on the listing directs to the PlayStation Now version of the game, however, it has a purchasing price of £7.99 which Playstation Now titles should not have since they come free with the subsection.
Other reports on social media have spotted Bejeweled and The Prince of Persia games The Forgotten Sands and The Two Thrones on the PS5 store as well.
Right now, you can't actually purchase any of these PS3 games on the PS5. This means that the listings could just be an error however it may be hinting at greater backward compatibility on the PS5.
Prior to this discovery, a patent was filed by Playstation architect Mark Cerny called "backward compatibility through the use of spoof clock and fine grain frequency control". This has gotten fans speculating that Sony could be attempting to bring backward compatibility to the PS5.
Unfortunately, a closer look at the patent has suggested that this may not be the case. The patent is not actually new but rather was updated from a 2015 patent where it was originally made for the PS4 Pro. The patent seems to be more about how to get older PS4 games to run better on the Pro, and now the PS5, and less about bringing PS1-3 games to more modern consoles.
A Bloomberg Report in December has also said that Sony is "preparing" a PlayStation equivalent competitor to Xbox Game Pass.
This rumored project, codenamed "Spartacus" will combine the functions of PlayStation Plus and Playstation now, and retire those brands in favor of a new service. It will supposedly launch on PS4 and PS5 sometime in the spring.
There will apparently be 3 different tiers to the service. The first will be Playstation plus services like online and a few free titles every month. The second will be a catalog of free games similar to the Xbox Game Pass and the third will include titles from the PS1-3 and PSP eras.
Sony has previously stated that a Gamepass model for PlayStation would not make sense so there's some doubt that this will be the case. For now, it's best to take this news with a grain of salt and see what happens as we head into spring.