Honkai Impact 3rd resumes the 'A Post-Honkai Odyssey' storyline with the release of version 5.4. What developments await our cast in this Chapter 2?
The stars, the sun, and the moon shall not give their light. Falling into the submerged ruins from the Arcane Castle, will they find what they seek?
Honkai Impact 3rd version 5.4 is also the official release of the [ Silverwing: N-EX ] Battlesuit, featuring a grown-up Bronya in all her icy glory. We've done a preview of her before, another bow character added to the game's lineup. Of course, her release also includes the relevant Expansion Supply to get all the recommended Stigma and gear for her.
From this version update until 3 February, a log in event over 7 days will get you 120 Crystals, Honkai Shard and Asterite. Story Chapter 28, Beyond Will, is likewise available, perhaps shedding more light on Otto's machinations. The version event with Story Chapter 28's release will allow you to obtain Umbral Rose's outfit [ Valkyrie Dawn ], 4-star event Stigma and Crystals.
Other updates include:
Addition of [ Silverwing: N-EX ] and [ Dea Anchora ] to Elysian Realm roster
Addition of Nexus and Enhanced second set of Signets of [ Gold ], [ Bodhi ], and [ Setsuna ]
Dressing Room releases with [ Miss Pink♪ ] for Miss Pink Elf♪, [ Valkyrie Dawn ] for Umbral Rose, [ Midnight Martini ] for Midnight Absinthe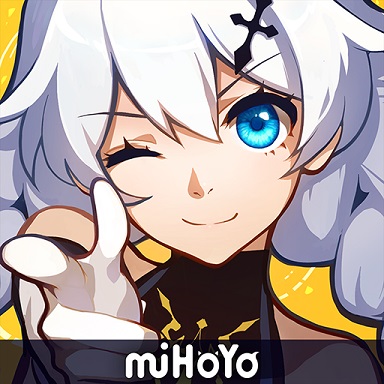 Honkai Impact 3rd
Android, iOS, Microsoft Windows
"Honkai, a mysterious force that annihilated human civilization on several occasions, has re-emerged in this once peaceful world..." A squad of young girls burdened with the very last hopes of humanity must fight for survival in this apocalyptic world filled with zombies and Honkai beasts. As the Captain of the Hyperion, you must lead these girls into battle against zombies and Honkai beasts in various locales around the world. Experience the girls' unique personalities, challenge and conquer various raids and stages, and enjoy the rich storyline of the Honkai Universe! Join the Valkyries and fight for all that is beautiful in the world!