Blizzard has just announced the date for a card reveal season for the Scholomance Academy which is Hearthstone's latest expansion. 
Scholomance Academy introduces a total of 135 magically charged new cards and will be launched on August 7 (GMT+8). A card reveal season for Scholomance Academy is also officially kicking off. From today through July 30, do stay tuned for tons of reveals across a host of different channels and outlets.
Blizzard also announced a final card reveal live stream for the Scholomance Academy expansion will be on the 30th of July at 1:00 a.m. (GMT+8) over at their Twitch channel.
Private pre-release Fireside Gathering will give everyone a chance to open their Scholomance Academy card packs from the comfort and safety of their own homes before the official unlock of the expansion on August 7 (GMT+8)
The private pre-release Fireside Gathering will be taking place on the weekend before Scholomance Academy expansion goes live, from August 1st at 1:00 a.m. (GMT+8) to August 4th at 1:00 a.m. (GMT+8)
For more information including the card reveal schedule and details on the 10 Dual-Class combinations visit here. And for more information about the Private pre-release Fireside Gathering check out here.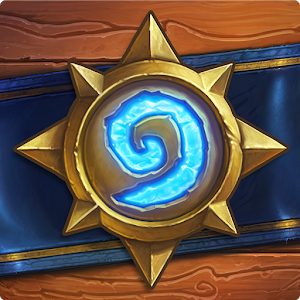 Hearthstone
Android, iOS, Microsoft Windows
The hit digital collectible card game from Blizzard Entertainment! All the colourful characters from the Warcraft universe show off their prowess in card form!