The remake of the original Seiken Densetsu 3 in 1995 for the Super Famicom, Trials of Mana, launches today, 24 April 2020! Now completely in 3D, and fully voiced amongst other things, who will you be choosing to start your adventure with? The game is available on PS4, Nintendo Switch and PC via Steam. If you're not sure about getting the game, it also has a demo you can try out before you commit! You can bring over the save data from the demo to the full retail version as well.
The Steam store page lists the following features:
KEY FEATURES
Revamped 3D Graphics
Trials of Mana is a full 3D remake of the third game in the Mana series, originally released in Japan as Seiken Densetsu 3. The entire game has been fully rebuilt from the ground up with modern 3D graphics.

Pick your Party
Players can choose their favorite protagonist and two companions from six different characters. The story will play out in different ways depending on the combination of the protagonist and companions in the party.

Battles and Character Growth
Will you go for light or darkness? Create different character types with the class change system! Character growth has been re-worked, adding in a new "abilities" mechanic and a fourth class for each character, to expand the breadth of customization. Build the party you want to enjoy a thrilling battle system with expanded action gameplay.

Music
New arrangements for a total of 60 music tracks, overseen by composer Kikuta Hiroki. It is also possible to switch between the original and arranged soundtracks freely.
Get Trials of Mana digitally when it launches in your region today for early purchase bonuses!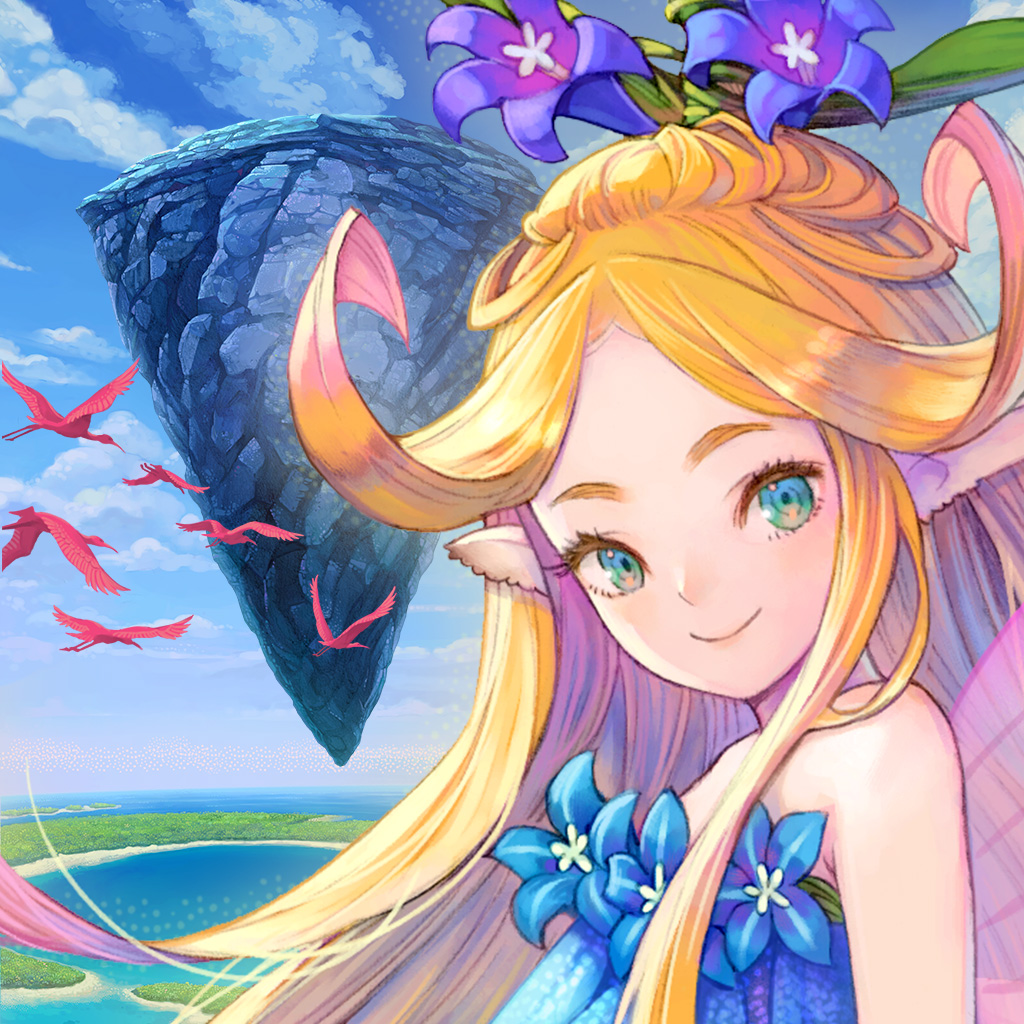 Trials of Mana
Android, iOS, Microsoft Windows, Nintendo Switch, PlayStation 4, Steam
This overlapping story of interwoven destinies changes depending on who you choose as your main character and companions! "Trials of Mana" is the 3D remake of the hit Japanese classic RPG released in 1995. It's now fully modernized with quality graphics, an upgraded battle system, character voices, a remastered sound track, extra conversation interludes, and more! This daring tale of overcoming the tests of fate has been given new life! Will these young adventurers be able to use the power of mana to save the world from the brink of destruction?