18 March will see a free downloadable demo for Trials of Mana, its HD remake, from Square Enix! The original game was previously released exclusively in Japan, known as Seiken Densetsu 3 (1995), the third entry in the seminal Mana series. Soon enough, the action RPG's highly anticipated modern revival will be available on the Nintendo Switch, Playstation 4 and PC via Steam. The game's "Final Trailer", was also released today.
In the demo, you begin with your chosen hero's opening chapter as they set out into the world. With companions by their side, it will culminate in a battle with the dreaded Fullmetal Hugger. This quest will surely give you a thrilling taste into the full game come 24 April 2020! Choose whichever party member you like to take on your adventure! Not just that, the Trials of Mana demo save data can be brought over into the retail version. Download availability is set for 18 March, noon, but exact times will differ by store.
If you pre-order or early purchase the retail or digital editions of Trials of Mana, you will receive the bonus in-game gear "Rabite Adornment". It will give the character more EXP in battle until level 10. For digital downloads, it will be available until 21 May 2020.
Playstation digital bonus includes an exclusive avatar set, while Steam will provide an exclusive wallpaper for pre-orders and early purchases.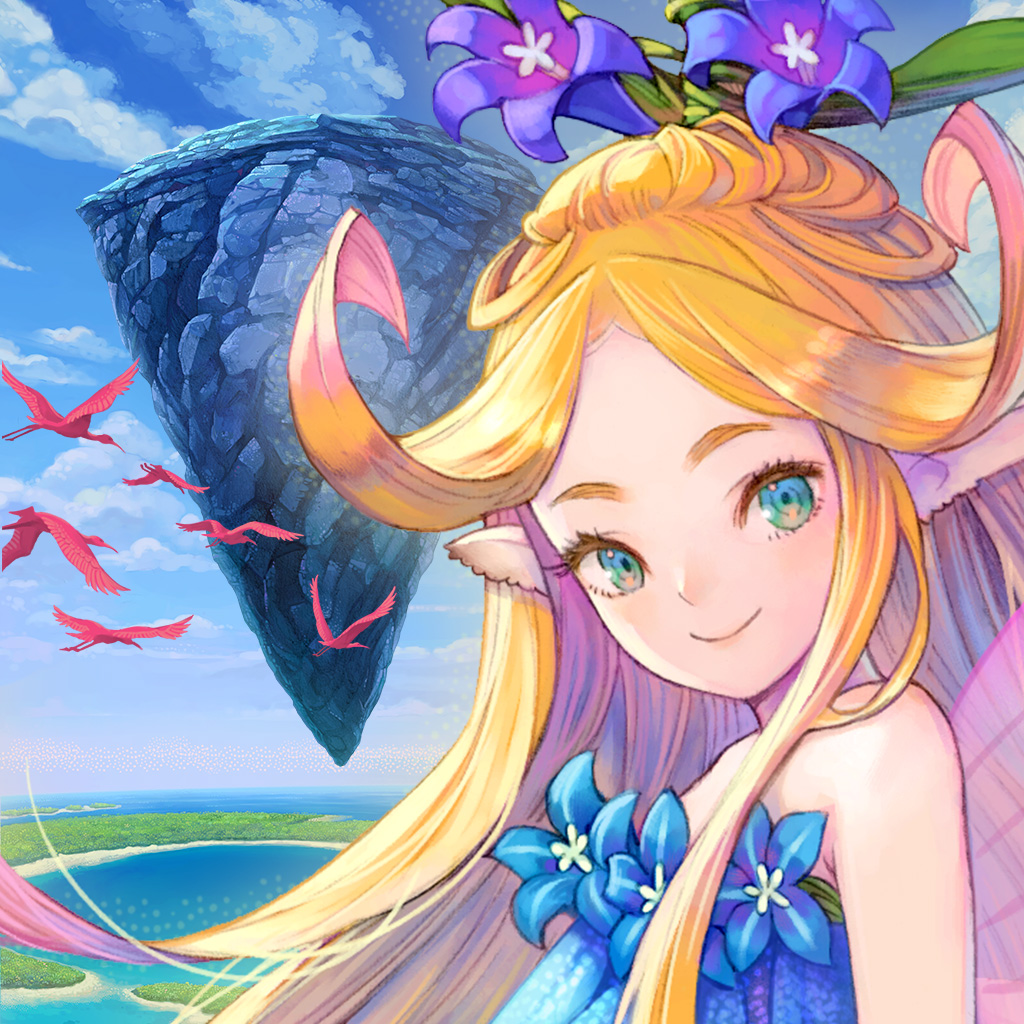 Trials of Mana
Android, iOS, Microsoft Windows, Nintendo Switch, PlayStation 4, Steam
This overlapping story of interwoven destinies changes depending on who you choose as your main character and companions! "Trials of Mana" is the 3D remake of the hit Japanese classic RPG released in 1995. It's now fully modernized with quality graphics, an upgraded battle system, character voices, a remastered sound track, extra conversation interludes, and more! This daring tale of overcoming the tests of fate has been given new life! Will these young adventurers be able to use the power of mana to save the world from the brink of destruction?