Today, at 12 noon UTC+8, Tensura: King of Monsters will launch in Southeast Asia. Those who pre-registered will receive the secretary, Shizu [Board Lady].
Here are the minimum specs needed to play the game for the following devices:
Android
RAM: 2GB or above
Storage: 4GB or above
System: Android 8.0 or above
iOS
iPhone 8P or above
Note that the game's Facebook page posted a notice regarding an issue for those who play on iOS. Apparently, the Tensura: King of Monsters's App Store listed the wrong version of the game. The Tensura team advised all those iOS users to ensure that their version is the latest client, which is v1.2.3. Those who were affected by this issue will receive compensation rewards.
In addition, the Tensura team also highlighted that servers may slow down within the first few hours of launch due to high player traffic.
Here is what Tensura: King of Monsters feature:
Reincarnate as a slime and begin your otherworld adventure
Official adaption of the anime under the original writer's supervision
Super popular characters get together. Synergy of skills dominates the battlefield
Unique Slime system. Develop your own Monster King Rimuru
HD magnificent scenes. Any random screenshot makes a perfect wallpaper
Deluxe CV team. An absolute treat for your ears!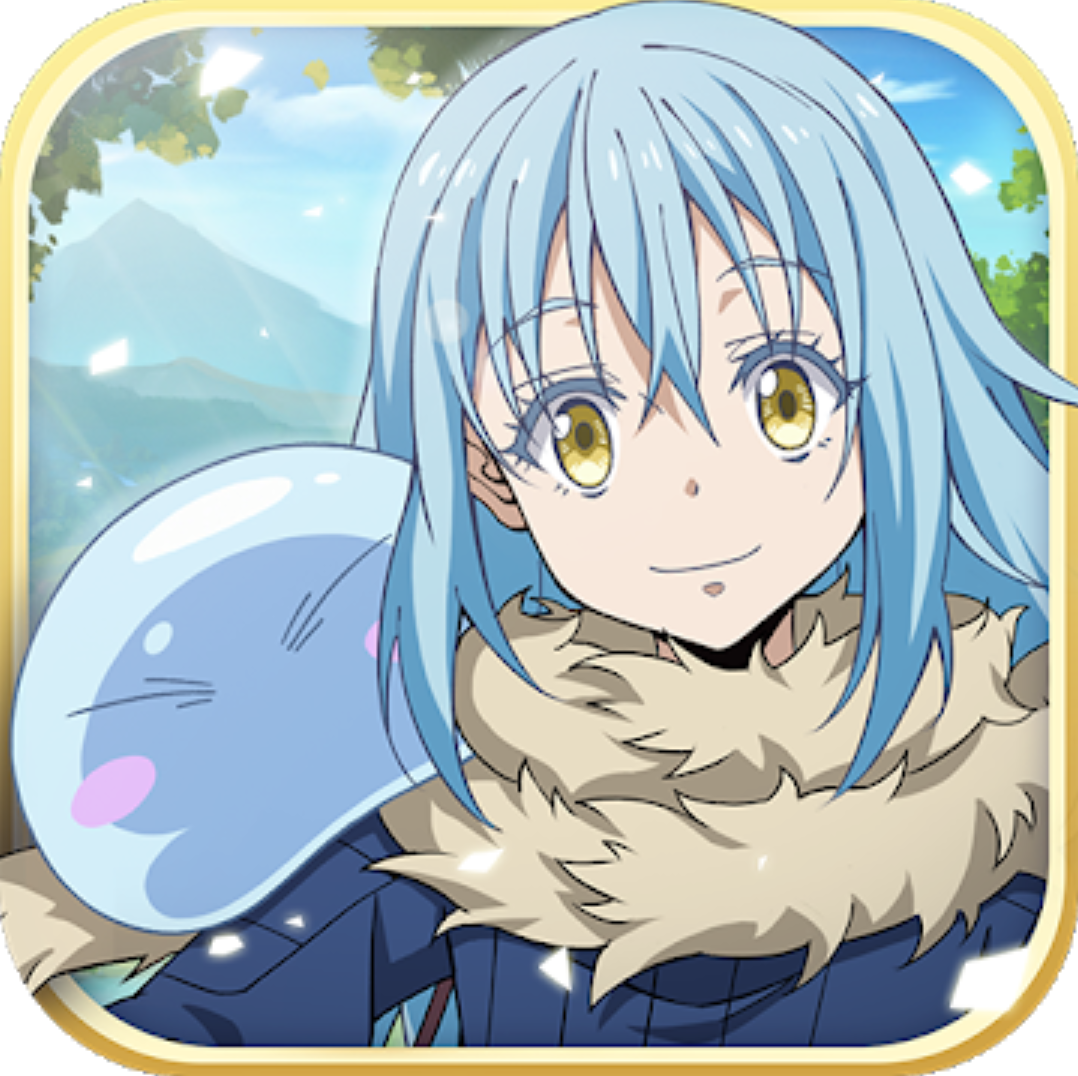 Tensura: King of Monsters
Android, iOS
I'm not an evil Slime! Would you like to hide in my stomach?
That Time I Got Reincarnated as a Slime: King of Monsters is a mobile strategy multiplayer online RPG game, an official game adaptation of the anime under the original writer Fuse's supervision! The game employs the state-of-the art 3D cel-shading technology to present to gamers the Jura Tempest Federation from the anime. In the game, players may summon monsters, collect characters from the original anime and build up powerful monster combat lineup. The game features a unique Devour system that allows players to develop their own Rimuru!
---
Check This Out Next
---