That Time I Got Reincarnated as a Slime (Tensura for short) has another mobile game coming soon. Tensura: King of Monsters is open for pre-registration.
This new title will be available in English in Southeast Asia. According to the game's App store page, it will be available on 26th January 2021 onwards. In addition, those who pre-register will receive Shizu [Board Lady] as a reward.
Developed by Hong Kong-based Hoolai Game Ltd, King of Monsters previously launched in Taiwan. This is the second mobile game under the Tensura franchise, the first being That Time I Got Reincarnated as a Slime: Lord of Tempest. As Lord of Tempest does not yet have an English release, King of Monsters will likely be the first Tensura game downloadable for English speaking audiences.
The game contains a gacha system, where players can recruit characters from the Tensura franchise and form teams. The player goes on to complete missions with his or her respective teams.
King of Monsters also sees the return of the anime's VAs, voicing their respective characters.
Starting out as a light novel, That Time I Got Reincarnated as a Slime became a hit as an anime. It popularised the "reincarnation into non-human creatures" theme in the saturated isekai genre. Currently, season 2 of the anime is ongoing, and you can catch it on Crunchyroll.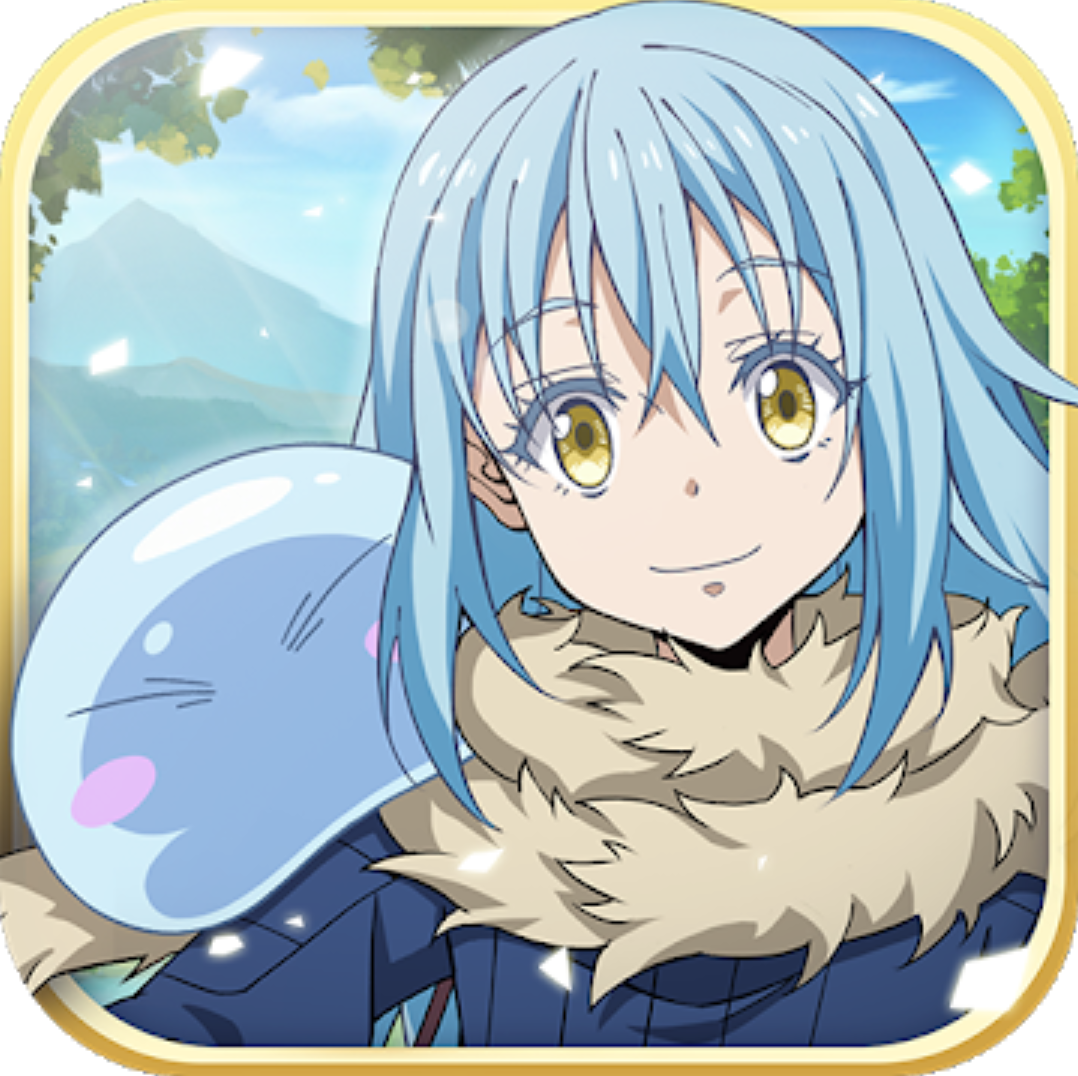 Tensura: King of Monsters
Android, iOS
I'm not an evil Slime! Would you like to hide in my stomach?
That Time I Got Reincarnated as a Slime: King of Monsters is a mobile strategy multiplayer online RPG game, an official game adaptation of the anime under the original writer Fuse's supervision! The game employs the state-of-the art 3D cel-shading technology to present to gamers the Jura Tempest Federation from the anime. In the game, players may summon monsters, collect characters from the original anime and build up powerful monster combat lineup. The game features a unique Devour system that allows players to develop their own Rimuru!