Blizzard announced today that they would be ending development of paid content for their iconic strategy game Starcraft II.
In a blog post, Rob Bridenbecker, Vice President of Technology, Strategy and Planning at Blizzard Entertainment talked about how they would be pivoting away from casual content to focus instead on the game's competitive scene.
"We're going to continue supporting StarCraft II in the same manner as we have with our previous longstanding games, such as Brood War, focusing primarily on what our core and competitive communities care about most:, he said. "What this means is that we're not going to be producing additional for-purchase content, such as Commanders and War Chests, but we will continue doing season rolls and necessary balance fixes moving forward".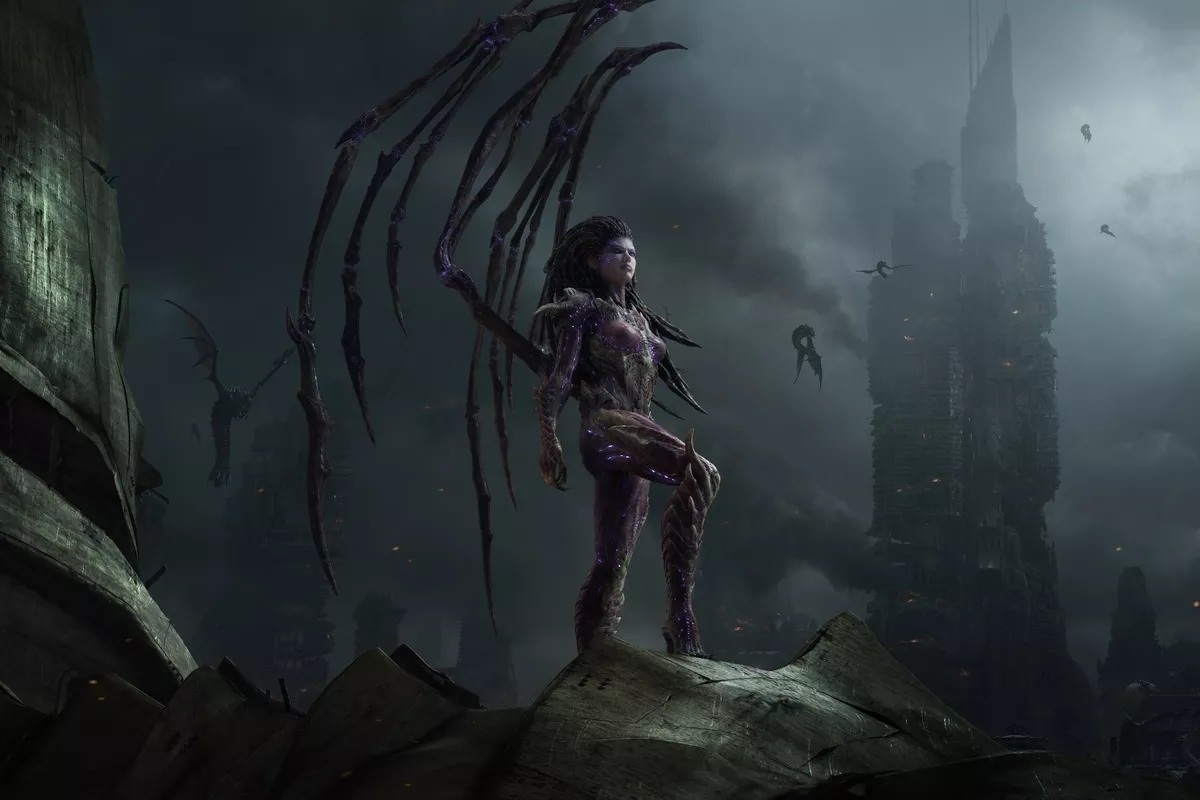 An RTS Icon
Though Starcraft II launched as a fairly straightforward RTS, over the years it received a big boost to casual content through the Co-Op Commanders mode. This mode allowed you to choose commanders based on the game's three factions, who brought different styles of play to the army with special abilities.
While some Commanders were given for free, others could be bought with real money. This worked especially well when the base game, Starcraft II: Wings of Liberty, went free-to-play. It allowed people who didn't care about playing ranked multiplayer matches to engage in more thematic games with friends.
However, with this news, it looks like this means that this mode will no longer be supported. Instead, future updates will only come in the form of balance patches for the game's multiplayer.
Despite the news, Bridenbecker says this is far from the end of the Starcraft story. He hinted that although Starcraft II will remain an eSports game, they'll look at ways to bring Starcraft content to other fans.
"We know some of our players have been looking forward to some of the things we're moving away from, but the good news is this change will free us up to think about what's next, not just with regard to StarCraft II, but for the StarCraft universe as a whole", he says.