Pearl Abyss has announced its arena battler, Shadow Arena, will be entering its final beta stage. Interested players can participate in this beta from 17 to 20 April, with support for 14 languages. Participate in this battle royale where Heroes fight to be the last person standing on the battlefield. Shadow Arena is currently planned for global release for the first half of 2020.
The final Shadow Arena beta will come with new content that is expected to be easily accessible even for new players. Find Normal Match, AI Matches, Recent Match History browsing feature and a rank-based matching algorithm will all be available in the upcoming beta.
The previous beta aimed to introduce new content, while the final beta will focus on in-game tweaks to enhance the gaming experience for first time players.
Two additional modes will be available to experienced and new Heroes besides the existing Solo, Team, and Practice modes. Normal Match mode games will not count towards ranks, while AI Matches will allow Heroes to be more familiar with the map terrain and/or practice skill combinations against AI opponents.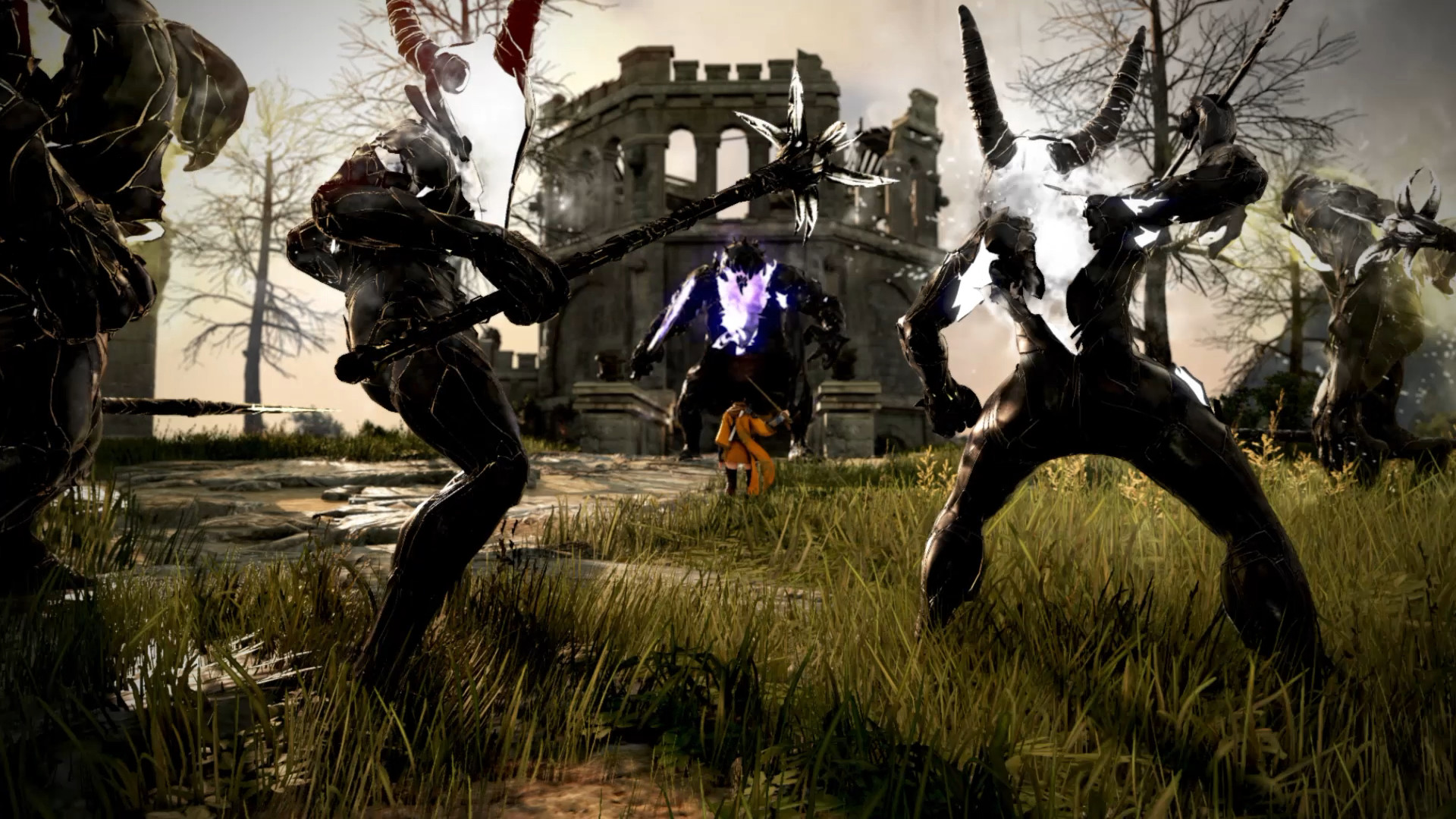 Shadow Arena's in-game matching system has been improved from previous tests based on feedback, so that Heroes can combat against players with similar skills. To ensure the quickest matching possible, the algorithm will match Heroes against the most similarly ranked opponents currently logged in.
The Recent Match History browsing feature will allow players to look up a Hero's rank, kill count, points earned, and of course, recent matches played.
Sign up for the final beta now through the official website and Steam, with a "Premium Beta Key" given to all testers who apply by 16 April. Those with this Premium Beta Key will be able to get the highest grade sealed items, including Shadow Lord's weapons and armor, Elixir of Swiftness, Elixir of Vigilance, Matchlock, and Red Dragon's Offering.
Find our review of the game here.