The 2 April 2020 FEH Channel for Fire Emblem Heroes announced upcoming events and updates, one part of which is celebrating the 30th anniversary of the series as a whole, namely beginning with Fire Emblem: Shadow Dragon and the Blade of Light. The first game released on 20 April, kicking off the start of decades of the strategy game that many have come to know and love.
The short of it includes the following:
30th Anniversary Log In Bonus
30th Anniversary Grand Hero Battle Revivals

Includes battles over 24 days from Mystery of the Emblem to Three Houses

30th Anniversary Reward Maps

Featuring maps inspired by Mystery of the Emblem to Tokyo Mirage Sessions #FE Encore, available until 23 April, 11:59 PM PT
Will have Normal and Hard maps for total of 26 Orbs

Free 5-star Hero: Fire Emblem Leads

Featuring playable leads from their respective games, orb colour is random

30th Anniversary Packs
30th Anniversary Quests
Special Heroes Summoning Event

Young Heroes, featuring Marth and Caeda from 20 April to 19 May 11:59 PM PT

Tap Battle: History Unveiled
Special Battles will have limitations with Limited Heroes Battles! Challenge past Special Battle maps with deployment restrictions that can include no Heroes from a certain game, no certain Skills, etc. Five Maps will open and earn up to 5,000 Hero Feathers and 220 Divine Codes. Filters will be added to help build teams easier.
Lost Lore: Spoils will be a new feature where Heroes can be sent out on expedition-like missions. Up to 120 time-limited Divine Codes, 50 Dragonflowers and 7 Orbs can be earned depending on how many Lines are recovered.
Fortress (Offensive) Low-Tier Tuning will be adjusted in Aether Raids. Several Heroes will have rarity changes, to be available at 3- and 4-star.
April will see Rinkah, Lilith, Midori and Forrest added to the game as new Heroes. With them will be a new feature to choose a focus Hero on a New Heroes summoning event after 40 summons, for free. It can only be used once a summoning event.
Look forward to the updates as they roll out, and of course, not forgetting, happy 30th anniversary, Fire Emblem, and enjoy the events in Heroes!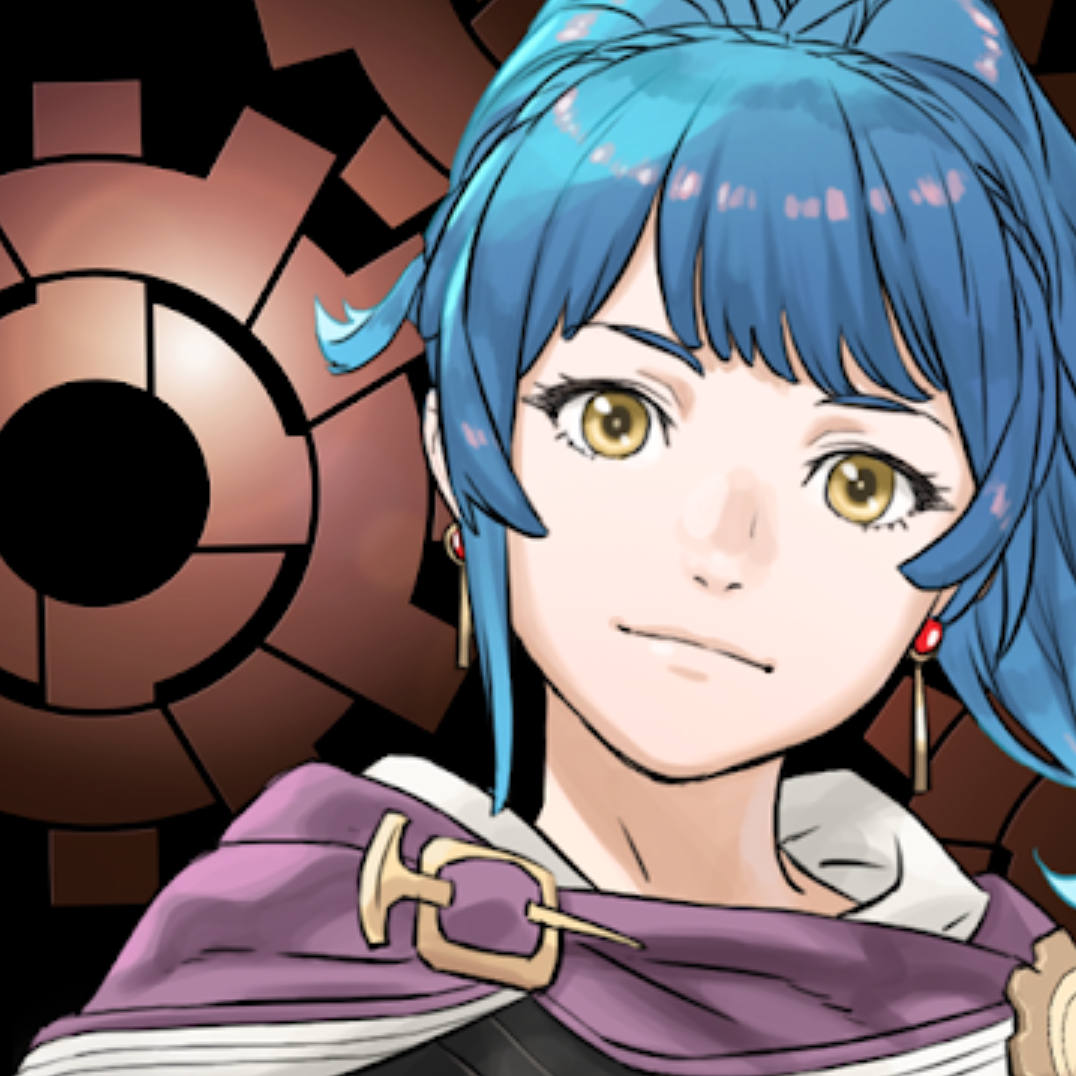 Fire Emblem Heroes
Android, iOS
Nintendo's hit strategy-RPG Fire Emblem series, which has been going strong for more than 25 years, continues its journey on smart devices. Fight battles customized for touch screens and on-the-go play. Summon characters from across the Fire Emblem universe. Develop your Heroes' skills, and take them to new heights. This is your adventure—a Fire Emblem that's like nothing you've seen before!