Dieselpunk boardgame Scythe is available now as a premium title. Scythe: Digital Edition is available for iOS, Android and via Steam.
Scythe: Digital Edition has you playing one of four factions, trying to control an alternate-history Europa. It's a hex-based game, and has you managing your resources.
You'll be able to choose specialties for your faction, changing the way you play the game. These include Agriculturalist, Patriot and even Engineer.
Fans of 4X games should keep an eye on this one, as the game supports cross-play, so you can always play with your friends. Being available on mobile also means you can take your turns at your leisure, even while on your way to work.
The game also supports a "Hot Seat mode", so you can share one device for friends still on the fence about making the purchase.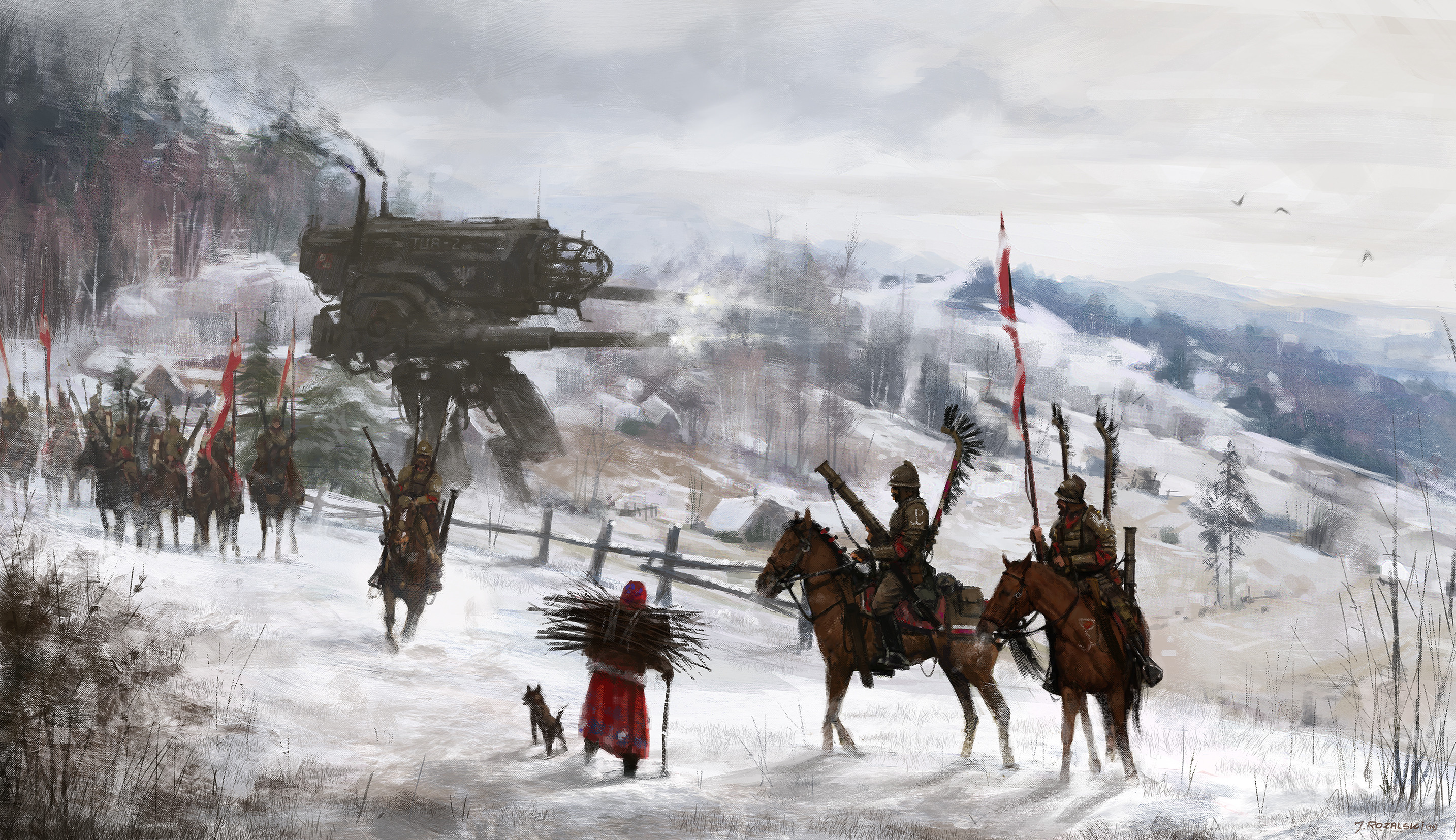 One of the most iconic features in the game is its dieselpunk mechs, designed by Polish artist Jakub Rozalski. Similar to the board game, the digital version of this game will also feature the imagination-capturing art of these mechs.
Scythe: Digital Edition
Android, iOS, Microsoft Windows
Scythe transports you to an alternate reality in 1920s Europa, one ravaged by the First World War. Take up the role of leader by assuming command of one of 5 factions, and set out to conquer the coveted "Factory". Lead your mechs to war and your people to victory!