After missing its original Winter 2019 release window, Rakugaki Kingdom has at last opened pre-registrations for its mobile release. Localized as "Graffiti Kingdom", its console releases saw players create characters known as "Graffiti Creatures" by drawing body parts and assigning functions to them, as well as customizing attacks and movement.
This function will be available in the mobile version, creating your little creature and seeing them come to life as a 3D model. Players will also be able to upload and download creations at no additional cost. The game will be using a turn-based battle system. We'll have to see how robust the creation system is for ourselves, as it promises you can create completely different characters for different combat experiences.
There are, of course, rewards for achieving pre-registrations milestones for Rakugaki Kingdom, among them being: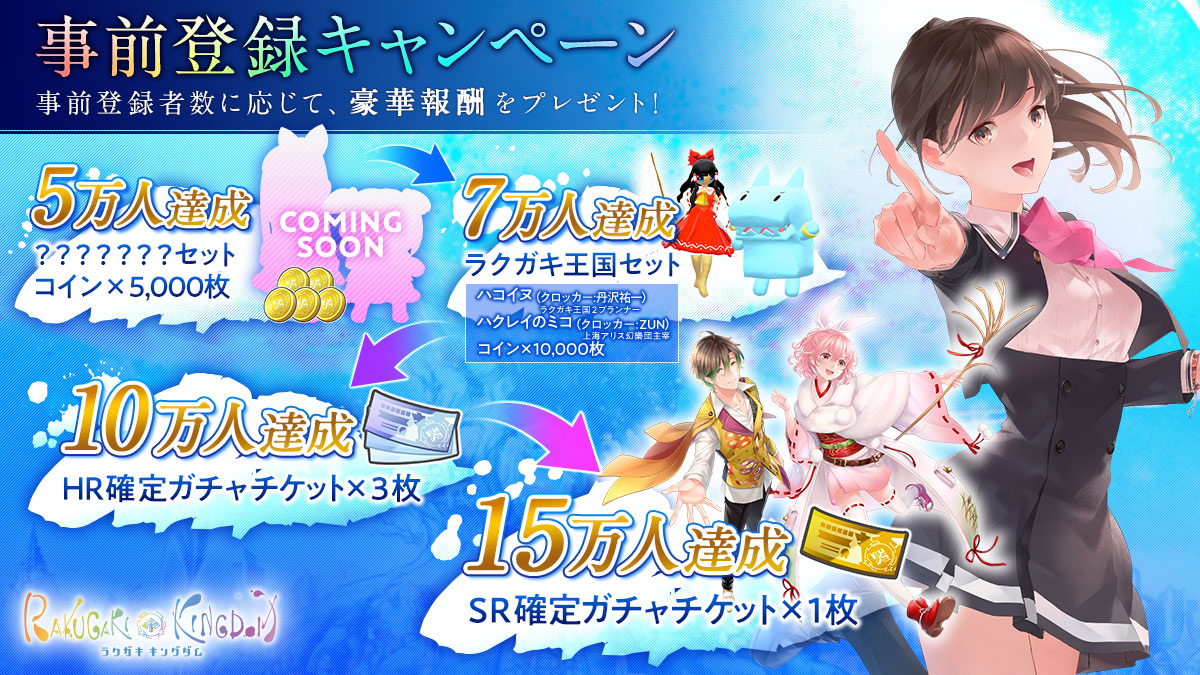 Coins
Item sets

What appears to be Pop Team Epic characters
Hakurei Reimu from Touhou Project as designed by ZUN
Gacha tickets (HR and SR)
Five cast members have also been revealed featuring the voice work of:
Azakami Youhei
Akabane Kenji
Sakura Ayane
Owada Hitomi
Inada Tetsu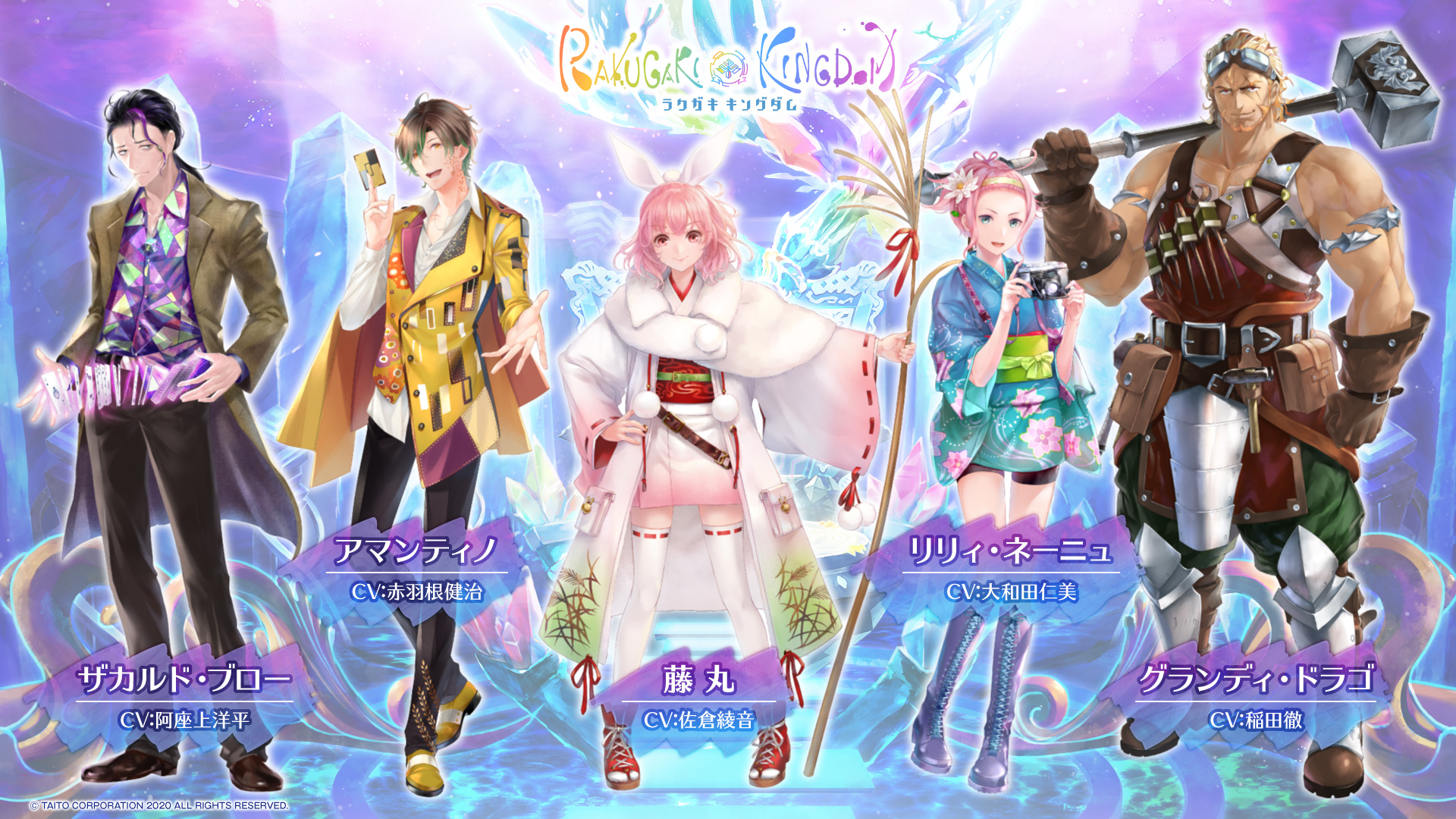 It is a free-to-play title with in-app purchases, presumably primarily for gacha and any resources. The game will launch Summer 2020.
---
Check This Out Next
---