A mobile title for Knights of Sidonia has been announced, in development by WFS / Wright Flyer Studios, the same people behind notable Another Eden: The Cat Beyond Time and Space. The game is set for a release sometime mid 2021, for iOS and Android. No further details about the game were revealed, but it does have a teaser website for any future announcements.
Besides the game, a new movie adaptation was also announced. Dubbed "Ai Tsumugu Hoshi", it will be a completely original story not of the manga. Polygon Productions, who did the original anime series, returns to produce the movie. The film will also release in 2021.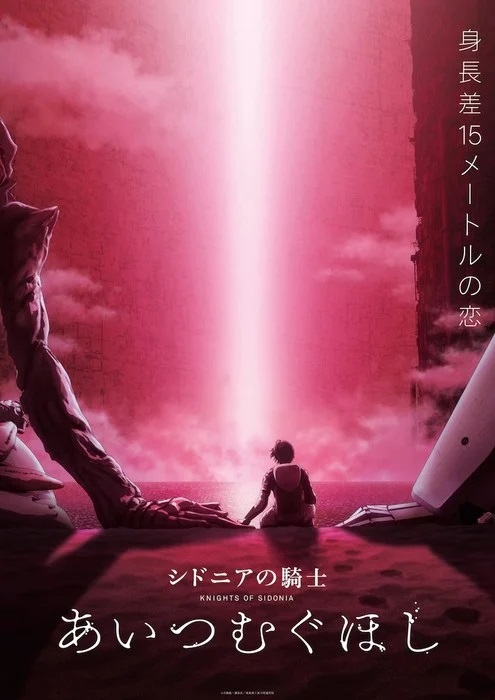 Knights of Sidonia is set in the year, a thousand years since mankind flees from Earth when it was destroyed by the Gauna, a race of shapeshifting aliens. We follow the titular ship Sidonia, which may or may not be the last humans remaining due to the unknown fates of the other spaceships that left Earth with them. Sidonia is defended by mechanized weapons called Gardes, with the population of the ship screened and drafted to become Guardian pilots at a young age.
Considering the setting, an action RPG or strategy game may be fitting for a Knights of Sidonia mobile game, but we'll have to wait and see when they reveal more information.
via QooApp
---
Check This Out Next
---