Lance and Lillie reappear in Pokemon Masters EX with new Pokemon partners and fresh festive getups as limited-time seasonal characters.
Until January 13th, players can recruit Lance (New Year's 2021) and Lillie (New Year's 2021) to their team. Both trainers have their own individual Seasonal Scout and Seasonal Tiered Scout, giving more options to roll for them.
Lillie (New Year's 2021) has Ribombee by her side. This sync pair provides tremendous support for the team, buffing various stats. For their sync move, Lillie and Ribombee perform Bee-autiful Bug Impact.
As for Lance (New Year's 2021), the Pokemon champion forms a sync pair with Gyarados. Gyarados can dish out pain using physical and special attacks. Lance and his Gyarados can use the sync move Rising Dragon Flying Impact.
Both sync pairs are recruitable as 5★ , but can be made even stronger by raising them to 6★ EX. In addition, they come with their respective sync grids expanded, making it easier to max them out. As usual, you cannot have the original Trainer and the seasonal variant with the same name in the same team.
Besides the new characters, a new story event is also added. These festive versions of Lance and Lillie, together with their Pokemon, are featured in Story Event: Season's Greetings story. By playing through the event, players can earn Cards. These cards are then redeemable for prizes and items. Note that the two new sync pairs provide the greatest bonus to Card drop rate when placed in your lineup.
With so much new content for players to catch up with since December, we hope that you can get your hands on these two new Pokemon Masters EX characters!
Source: Pokemon Masters EX website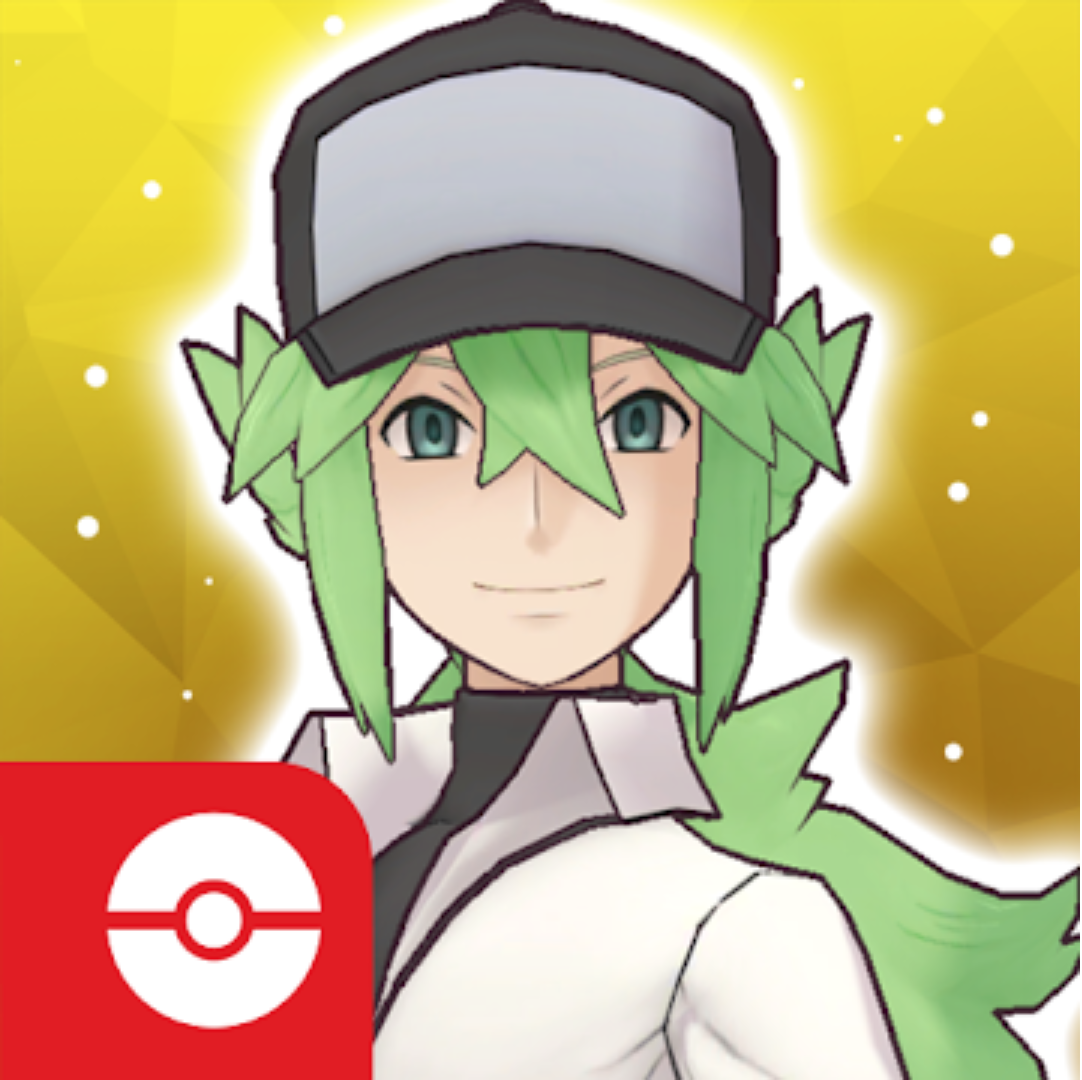 Pokemon Masters EX
Android, iOS
Pokémon Masters has evolved! Discover a whole new adventure in Pokémon Masters EX!