Pokemon Go is specifically designed to get players out into the world, but with COVID-19 showing no signs of abating just yet, the game will change various mechanics to help players stay safer during this period.
A statement was provided to Polygon through a Niantic representative, saying:
"The studio is  currently prioritizing updates to Pokémon GO features and experiences that can be enjoyed in individual settings."
Habitats will be increased so that trainers can see more monsters nearby when playing closer to home. Incense packs, which increase monster spawns, are on a 99% discount sale, and will last an hour when active. Incubators which require a certain number of steps to hatch eggs with Pokemon in them will now be twice as effective.
Last but not least, PokeStops will drop Gifts more frequently. Changes are in effect immediately and will be in place until further notice. Community Day plans and other real world events have all been postponed as well. The first season of the game's Battle League will allow players to compete with one another without being in the same place. The upcoming Special Research adventure with Genesect will have tasks that can be completed by individuals.
"While we've made these updates based on the current global health situation, we also encourage players to make decisions on where to go and what to do that are in the best interest of their health and the health of their communities."

Niantic
With COVID-19, it's not just Pokemon Go players who need to watch out, as events across the world get postponed or cancelled. Stay healthy, everyone.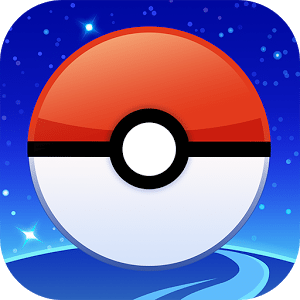 Pokemon GO
Android, iOS
Catch Pokemon in the world with this augmented reality game!