Previously announced for the PlayStation Store, the SEGA Lunar New Year Sale is also coming to Steam offering tons of games at a discounted price.
The SEGA Lunar New Year Sale on Steam runs until January 31st, 2023 with overviews of highlighted deals listed down below.
Persona 5 Royal (30% OFF)
Don the mask and join the Phantom Thieves of Hearts as they stage grand heists, infiltrate the minds of the corrupt, and make them change their ways! Prepare for the award-winning RPG experience in this definitive edition of Persona 5 Royal, featuring a treasure trove of downloadable content included!
Lost Judgement (30% OFF)
When a police officer discloses the murder of the student teacher who bullied his son to suicide, the twisted secrets of a Yokohama, high school bleed out. Nothing, in this case, is black and white.
Hatsune Miku: Project Diva Mega Mix+ VIP Edition (45% OFF)
Take center stage in Hatsune Miku's premier rhythm game starring the world's #1 virtual pop star! With a stunner setlist and enormous wardrobe to style, it's Miku's ultimate tour—all it needs is you. The VIP Edition includes both the Extra Song Pack and Item Unlock Key into the mix.
Bayonetta (75% OFF)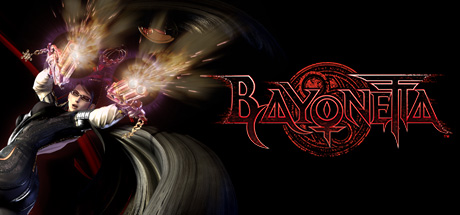 Bayonetta. The last survivor of an ancient witch clan who keep the balance between light, dark and chaos. Entombed to protect herself – and the world as we know it – Bayonetta is discovered and revived after 500 years, sparking a chain of events with cataclysmic repercussions.
Don't forget to check out the SEGA Lunar New Year Steam page to look for more games on sale