The midnight channel has appeared once again and you've got a chance to fight your way to the top as we're holding a giveaway to win a free code for Persona 4 Arena Ultimax for PS4.
To be entered into the giveaway contest, simply sign up for our newsletter with your email address. The newsletter is completely free and we'll send you a new article every week with different features about video games, fandom, and the gaming industry as a whole.
The next newsletter will be released on Wednesday 6th of April 2022 next week at 12:30. When it arrives in your email box, simply open it and read the article. Once that's done you'll be eligible for the giveaway.
To sign up for the newsletter, simply enter your email into the link below and you're good to go:
If you're lucky, you'll get your hands on a copy of a classic fighting game, based on one of the most beloved RPG series on the market. Once we've chosen the winner, we'll send them an email announcing their victory. If you've won, simply reply to the email within 72 hours and give us some feedback on the newsletter, we're always looking to improve our content. After that, we'll send you the code.
Persona 4 Arena Ultimax is a spin-off from the popular Persona RPG series. The game is developed by Arc System Works, the makers of Guilty Gear and Dragon Ball FighterZ.
The giveaway code for Persona 4 Arena Ultimax will be for the PS4 version. You'll be able to redeem the giveaway code on the Playstation Network Store with a Malaysian/Asian account.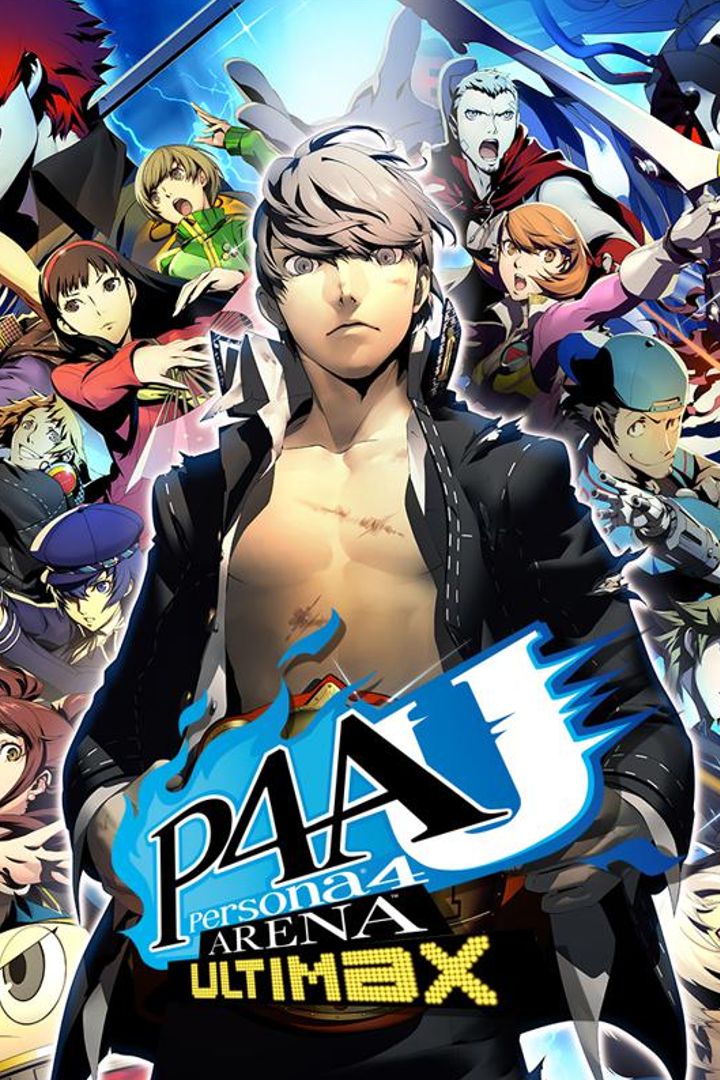 Persona 4 Arena Ultimax
PlayStation 4, PlayStation 5, Steam
The stakes are Ultimate, the tension is Maximum, the fight is… the ULTIMAX! Experience the latest entry into the beloved Persona 4 series with a thrilling fighting twist. Join the heroes as they combat an army of Shadows in the P-1 CLIMAX!