Race your way down to memory lane as Nickelodeon Kart Racers 2: Grand Prix brings in your favorite cartoon characters in an all star racing game, and here's our review on it.
Have you ever reminded yourself on how easy it was back in the day, where most of your worries stem across not being able to sit in front of your TV watching Saturday morning cartoons because your mum wants you to do your chores? If your answer was yes, congrats you're a boomer.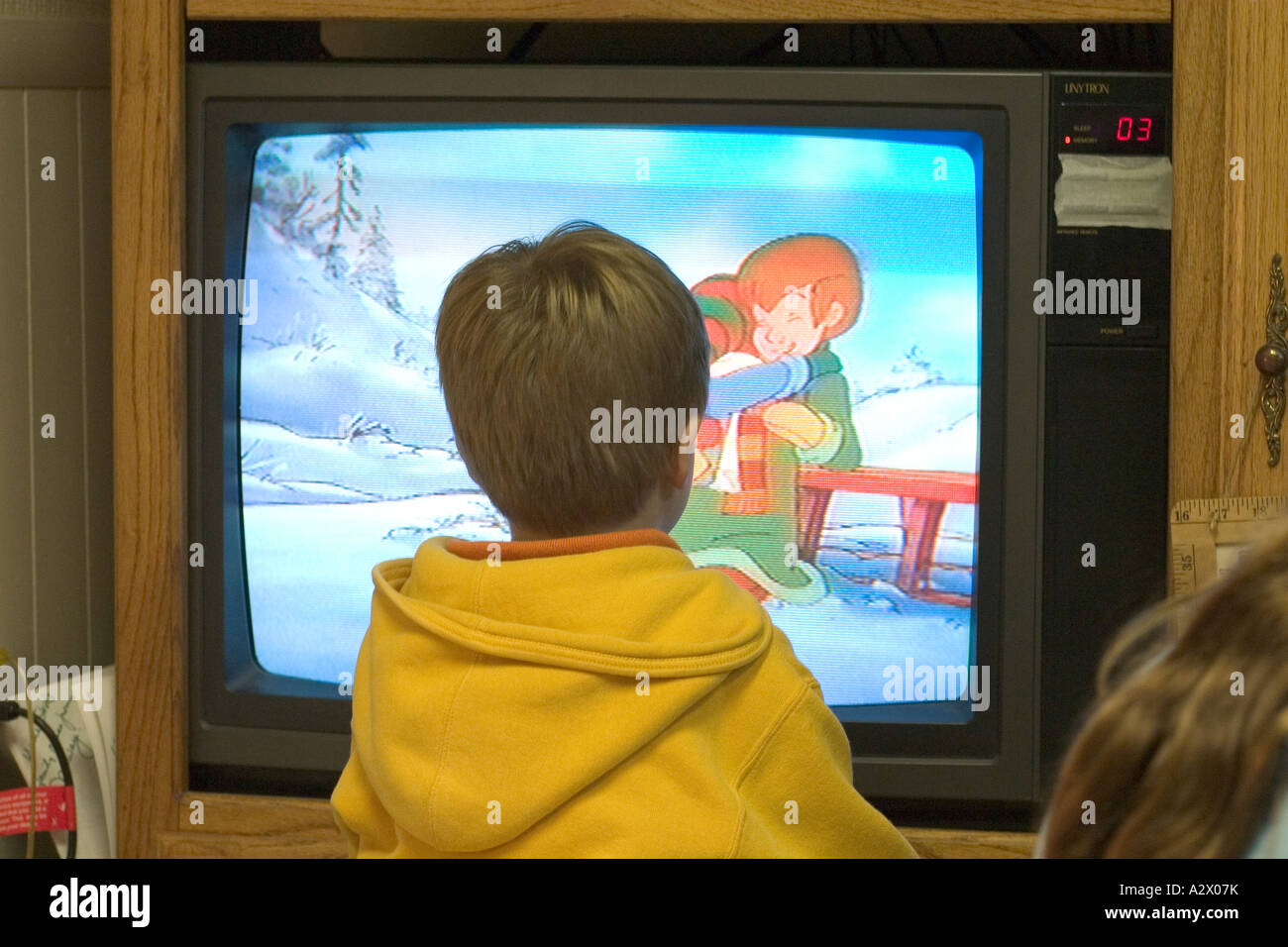 But all jokes aside, Nickelodeon Kart Racers 2: Grand Prix manages to bring back those sweet childhood memories and packed and wrapped up with a nice nostalgia ribbon.
The Race To The Finish Line
As most arcade-like racing game goes, the gameplay for Nickelodeon Kart Racers 2 provides players a simple and mindless but works super well as a party game. Don't get me wrong, the game is also fun if you play it alone but these game are best played when you and your mates just want to mess around and play a party game at 2 a.m. with some drinks and pizza.
The mechanics of the game are pretty unique but it overall fits the cartoon-ish wackiness that these cartoons portray. As you race through the tracks, players would come across these pile slime which is prevalent to Nickelodeon as they drive through it, it gives players a power boost which inevitably powers up your "Slime Bar" and when its filled up, it can activate your "Chief Skill" which can be a special ability such as a speed boost or an attack.
For more speed boosts, you can pull off 'Slime Stunts' that execute cool animations mid-air when you press down the L1 button while in the air. Drifting also has its own mini speed system. If you can steady your handling, your nitro turns different colors, with blue sparks giving the best boosts. Then there are power ups that randomly choose items with different functions like firing a rocket or dropping a mine.
The All Star Rooster
Oh? Sorry, I can't hear you with these nostalgia headphones on. Nickelodeon Kart Racers 2: Grand Prix offers players a wide range of 30 playable characters to play as, each with unique kart designs and special stats as well as a whopping amount of 70 support characters. The cast of characters all range from the animated series of shows belonging to all eras of Nickelodeon:
SpongeBob SquarePants (SpongeBob SquarePants)

Patrick Star (SpongeBob SquarePants)

Squidward Tentacles (SpongeBob SquarePants)

Sandy Cheeks (SpongeBob SquarePants)

Leonardo (Teenage Mutant Ninja Turtles)

Raphael (Teenage Mutant Ninja Turtles)

Donatello (Teenage Mutant Ninja Turtles)

Michelangelo (Teenage Mutant Ninja Turtles)

Shredder (Teenage Mutant Ninja Turtles)

Lincoln Loud (The Loud House)

Clyde McBride (The Loud House)

Lucy Loud (The Loud House)

Tommy Pickles (Rugrats)

Chuckie Finster (Rugrats)

Angelica Pickles (Rugrats)

Reptar (Rugrats)

Arnold Shortman (Hey Arnold!)

Gerald Johanssen (Hey Arnold!)

Helga Pataki (Hey Arnold!)

JoJo Siwa (Why?)

Rocko (Rocko's Modern Life)

Heffer Wolfe (Rocko's Modern Life)

Zim (Invader Zim)

GIR (Invader Zim)

Ren Höek (The Ren & Stimpy Show)

Stimpy Cat (The Ren & Stimpy Show)

Aang (Avatar: The Last Airbender)

Korra (The Legend of Korra)

Danny Phantom (Danny Phantom)

CatDog (CatDog)
Even though the addtion of Jojo Siwa included in the game (again, why??), the list of playable characters in this second installment vastly trumps the 12 playable characters that were available back in the first game which is already a major plus since the main reason people would buy this game would mainly be because of nostalgia and by adding as many fan favorite characters into the game would greatly enhance players experiences.
The Nick-tastic Customizations
For all racing game, there comes customizations for your vehicles and Nickelodeon Kart isn't an exception. Before every match, players get to customize different parts of the driver's vehicle. All from the 'Engine' to 'Wheels' and 'Exhaust Pipes' can all change your stats, from top speed to steering efficiency.
Each driver that players would pick gets their own "crew" member and each of them have different perks and carries varying bonuses such as a crew "Mechanic" or "Engineer" this feature is considered pretty unique in comparison to other racing games out there where they normally would just include items and call it a day but the addition of having an assist character acting as your "crew" gives a fresh breath of air.
While you definitely can pick the most optimized pairing with the best synergy out there filled with combinations but you could also just pick your favorite character pairings and roll with it. It'll still a fun game regardless.
Nick, nick, nick, nick-Modes & Multiplayers
The game has 4-player split-screen which really brings back memories of the golden co-op games back then. Not only that but Nickelodeon Kart also includes a 8-player multiplayer matchmaking so you can play with people online even if you don't have any friends. There is also time trial mode to set new records on tracks by beating ghost racers, and an Arena mode with a deathmatch theme mode and capture the spatula mode.
For the single-player game-mode, you have six challenges where you race against a boss which will be the new Driver to unlock. With every story race called the Slime Grand Prix and Challenge beaten, you will unlock new Crew members, as well as vehicle parts and paint jobs. Vehicle parts and paint jobs can be purchased in the "Garage" with "Slime Tokens" which is your in game currency that can be collected throughout the gameplay. 
Verdict
Anyone who grew up watching these cartoons would most definitely enjoy this game. Although the lack of voice acting for the characters makes the game less appealing which is a shame because if they could've gotten the original voice actors for the characters would make the game ten times better.
Graphically, the game looks nice and overall fits the theme of the game. The character models are pretty detailed and the animations fit well with the characters' personalities.
The tracks are well made and take proper inspiration from Nickelodeon shows. The Crew system adds a tactical element, and the challenges are quite hard. Nickelodeon Kart Racers 2: Grand Prix is an improvement over its original and a good arcade racer. While the complete lack of music and voice acting gives an empty feeling, visuals and nostalgia should be enough for cartoon lovers. It is a trip down memory lane of Nicktoons.
| | |
| --- | --- |
| Pro | Cons |
| Super nostalgic game | Characters have no voice acting |
| General art-style is nice to look at | Track music doesn't include theme songs of the cartoon characters |
| Wide cast of characters compared to the first game | |
Score:
7/10