Memotype a software company based in Saitama, Japan has revealed an upcoming mobile card game based on the multimedia franchise "WIXOSS" titled WIXOSS LAND -W.I.S.H.in-. The game has been opened for pre-registrations and will be expected to come out in 2020.

– Game Summary –
WIXOSS LAND -W.I.S.H.in- is a trading card game which adapts the story of the franchise's latest TV anime series "WIXOSS DIVA(A)LIVE.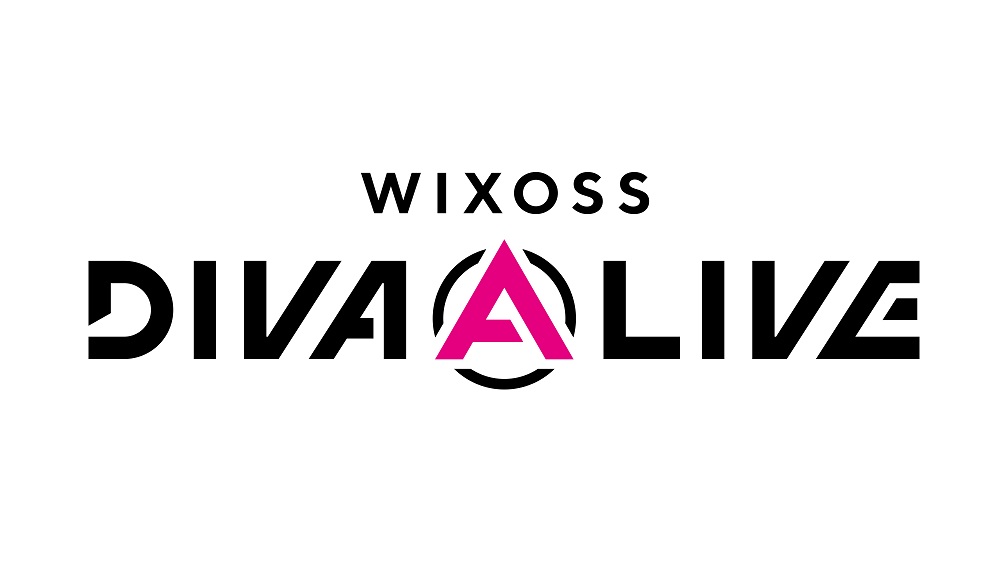 Although this particular series had not been aired yet, the premise of the WIXOSS franchise revolves around eponymous trading card game and follows girls who are known as Selectors who battle against each other in order to have their wishes granted.
In WIXOSS LAND -W.I.S.H.in-, the rules follows the franchise in which players battle against each other with support from their cards. Players will be able to interact with the signature characters from the series and discover the hidden secrets which lies in WIXOSS LAND.
– Pre-registration Rewards –
Player can now pre-register the game through their Official Website, following the Official Twitter or adding LINE friends. The pre-registration rewards include:
x 10 Card Packages 
x 3000 Coins
Strengthening Materials 
LR Card tickets 
For more information as well as if you're interested in pre-registering the game, check out their Official Twitter page as well as Official Website.
---
Check This Out Next
---