The annual product launch announcements from Netease Games included updates for its current titles, Identity V as well as Onmyoji Arena, alongside new game announcements which we have covered as such here. Details as follows:
Identity V Gave Hints on a New Map, and Three Brand-New Playable Characters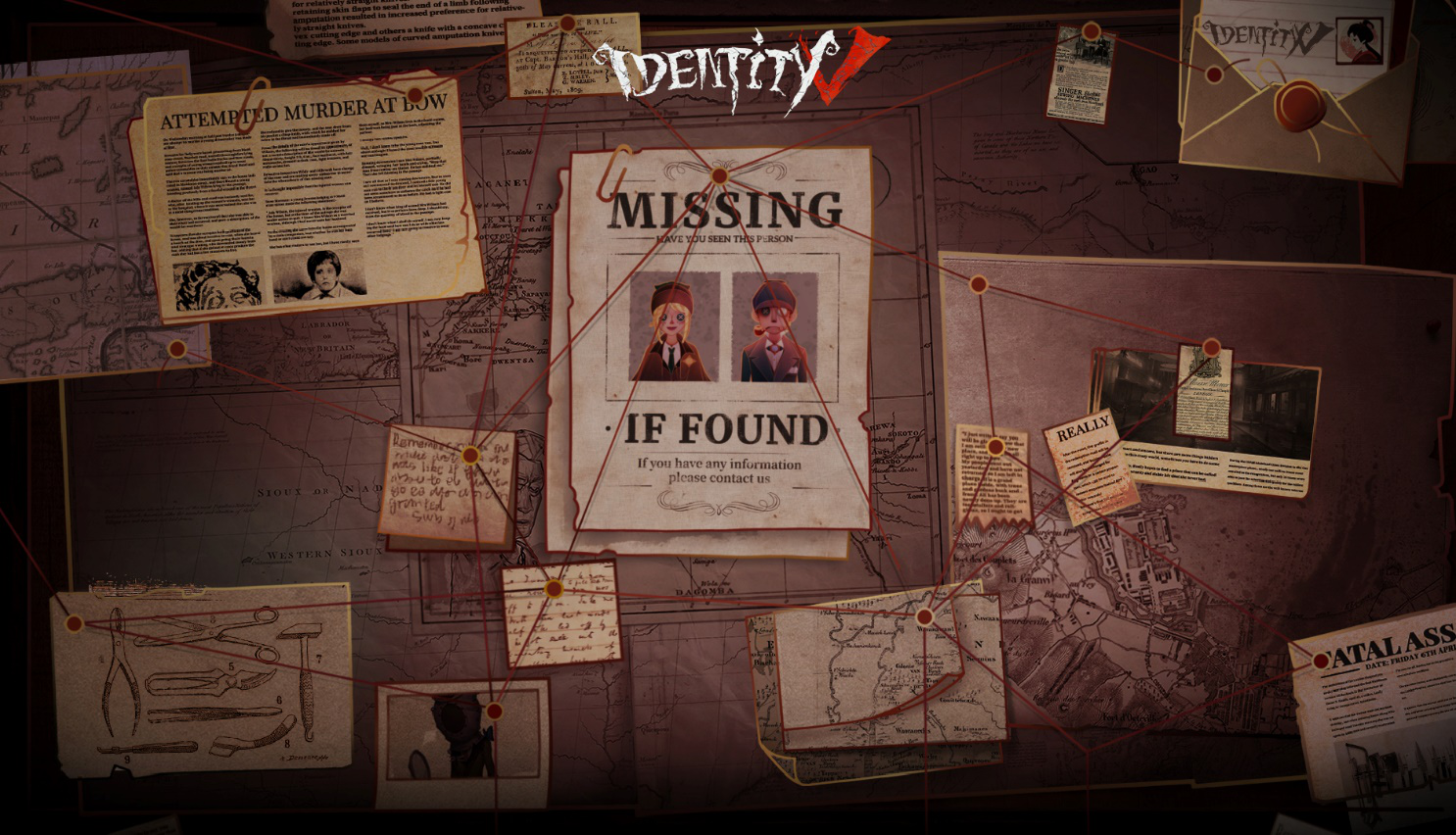 As one of NetEase Games' most popular titles, Identity V released a suspense CG teaser, which unveiled highlights of the upcoming major updates.

In order to escape from a mystery hollow manor, two ""detectives"" are uncovering a series of leads and just to find out that in Identity V, a new map – Chinatown will soon to be launched. On top of that, a new gameplay mode, ""Minor Arcana"" will be available and new characters – Galatea, Artist and Entomologist will soon be present to all players. Stay tune for more!
Onmyoji Arena x Kumamon Collab Kick Start the in-Game Fireworks Festival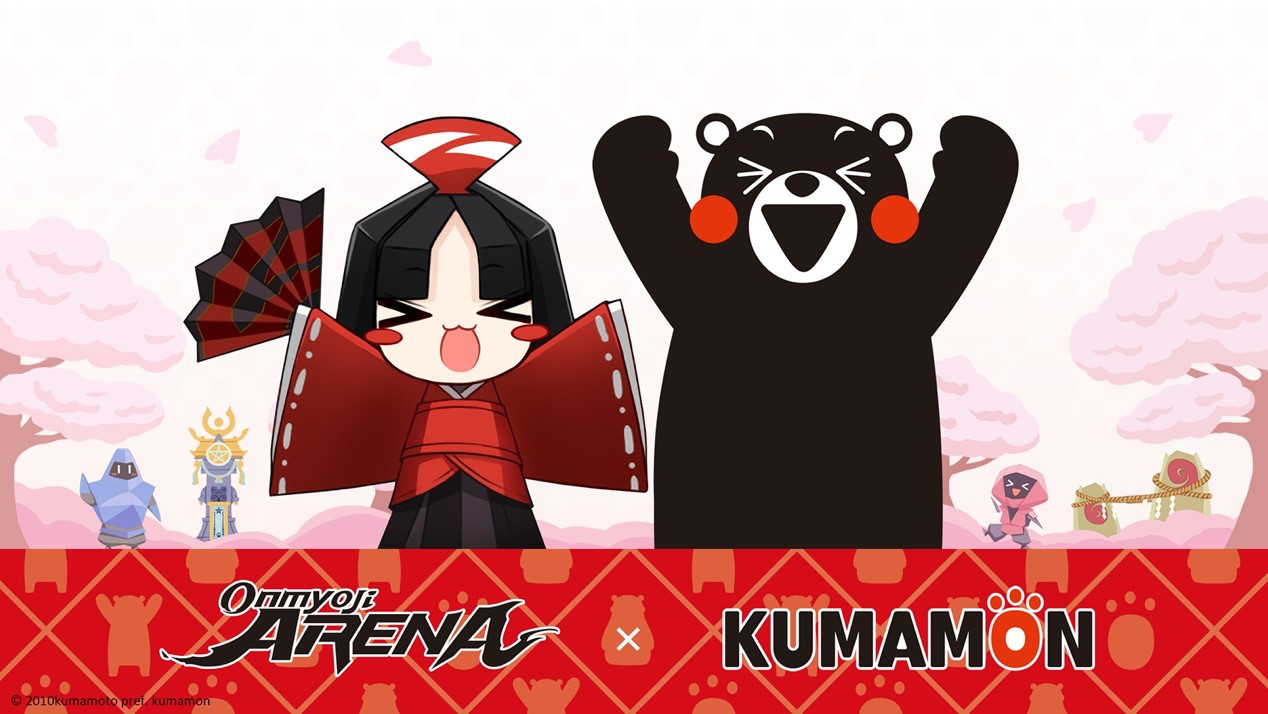 Onmyoji Arena, the fair-play MOBA, announced a new collaboration with the globally popular mascot from Japan — Kumamon. In addition, other collaborations and a series of Fireworks Festival events are set to go live in Heian-Kyo.

As a nationally popular mascot in Japan, Kumamon has always been a very popular bringer of happiness loved by everyone, and his every appearance brings countless happiness and surprises. We are now officially announcing that the Onmyoji Arena x Kumamon crossover has been confirmed!

Soon, Kumamon will make his way to the world of Heian-kyo for an unexpected adventure. What will happen when Kumamon, who is committed to spread joy and happiness to people, meets with the shikigami of Heian-kyo? Are you excited for Kumamon's visit?
If you're a player of both Onmyoji and Identity V, you've got plenty to look forward to with these updates from Netease!