As part of its annual product launch, Netease Games announced updates of its currently running game titles, as well as four new games this 2020. One of these titles is Harry Potter Magic Awakened, which will be commencing an open beta test in China.
The other three are as follows:
Take on the Adventure with The Ragnarök
Tentatively titled Project Ragnarok, this is a new AAA open world title, clearly inspired by Nordic mythology, to be available on multiple platforms – namely, mobile, PC and console.
NetEase is developing a new AAA game, tentative title is Project Ragnarok.

It is an open world adventure game inspired by Nordic mythology.

Will take a multi-platform approach which indicates PC and Console in addition to Mobile. pic.twitter.com/tAKM3BViFs

— Daniel Ahmad (@ZhugeEX) May 20, 2020
Through an orchestra and modern dance performance, The Ragnarök, a role-playing game, takes the audience on a journey to save their kingdom with a spectacular rendition of the game's theme song, "The Ragnarök". The Ragnarök is a cross-platform high quality game that offers a free interactive dynamic open world based on Nordic mythology. In this elaborately depicted world, the natural scenery is changing dynamically as light and shadow move, the mythical deities are transformed into dragon flying across the sky. Mysteries of this world are awaiting.
Hunt or Be Hunted? Survivor Makes the Call – King of Hunters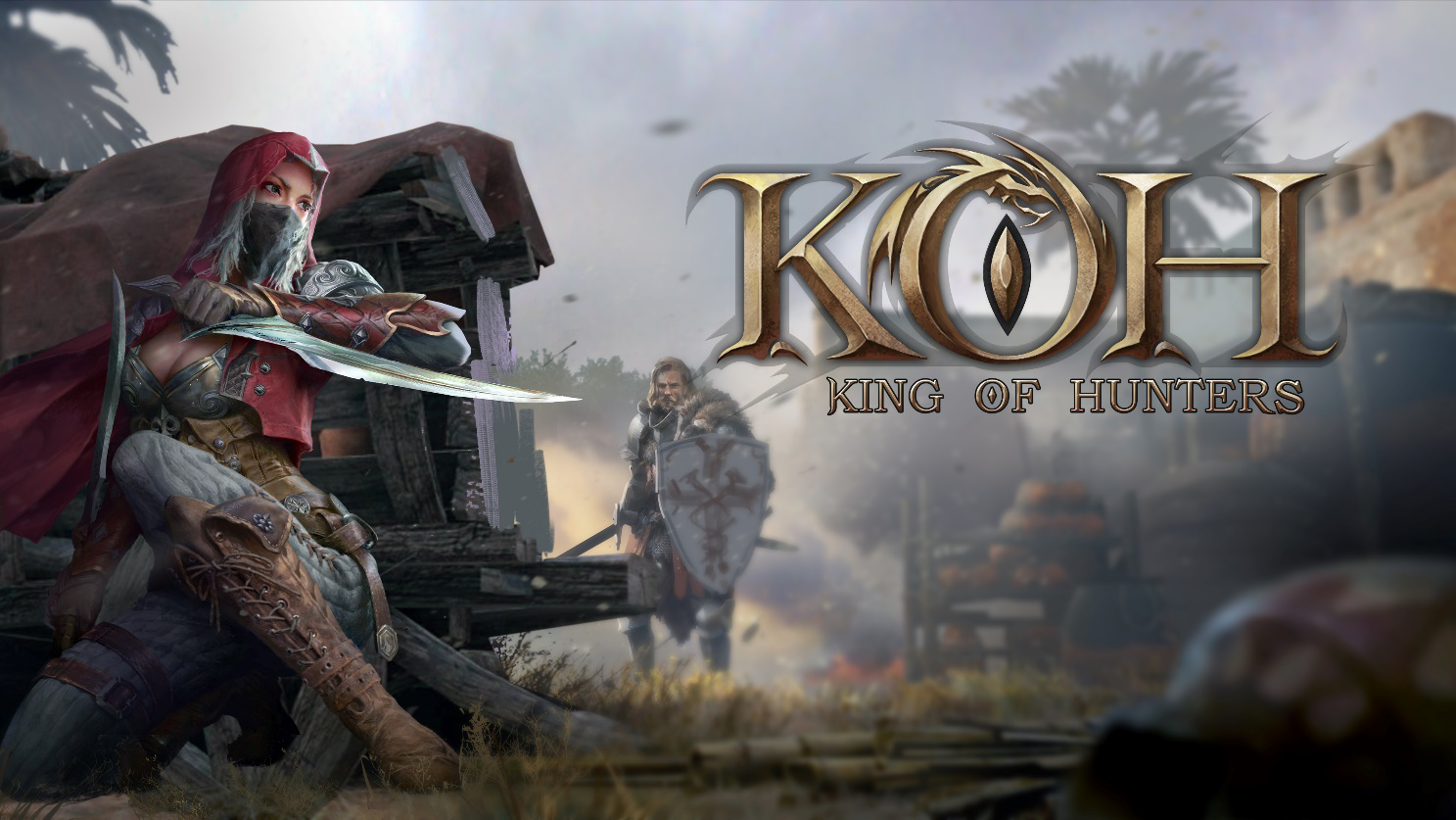 King of Hunters has showcased its incredible portrait of a cold weapon era. In this interactive multi-tire open world, players will need to equip themselves with the right set of careers, weapons and to conquer the world. To walk through the clash of different civilizations, and to watch your army scuffle.

The official launch time for Chinese mainland has announced, the release of the game in more regions will be in the near future.
The Debut of New Game – Code: T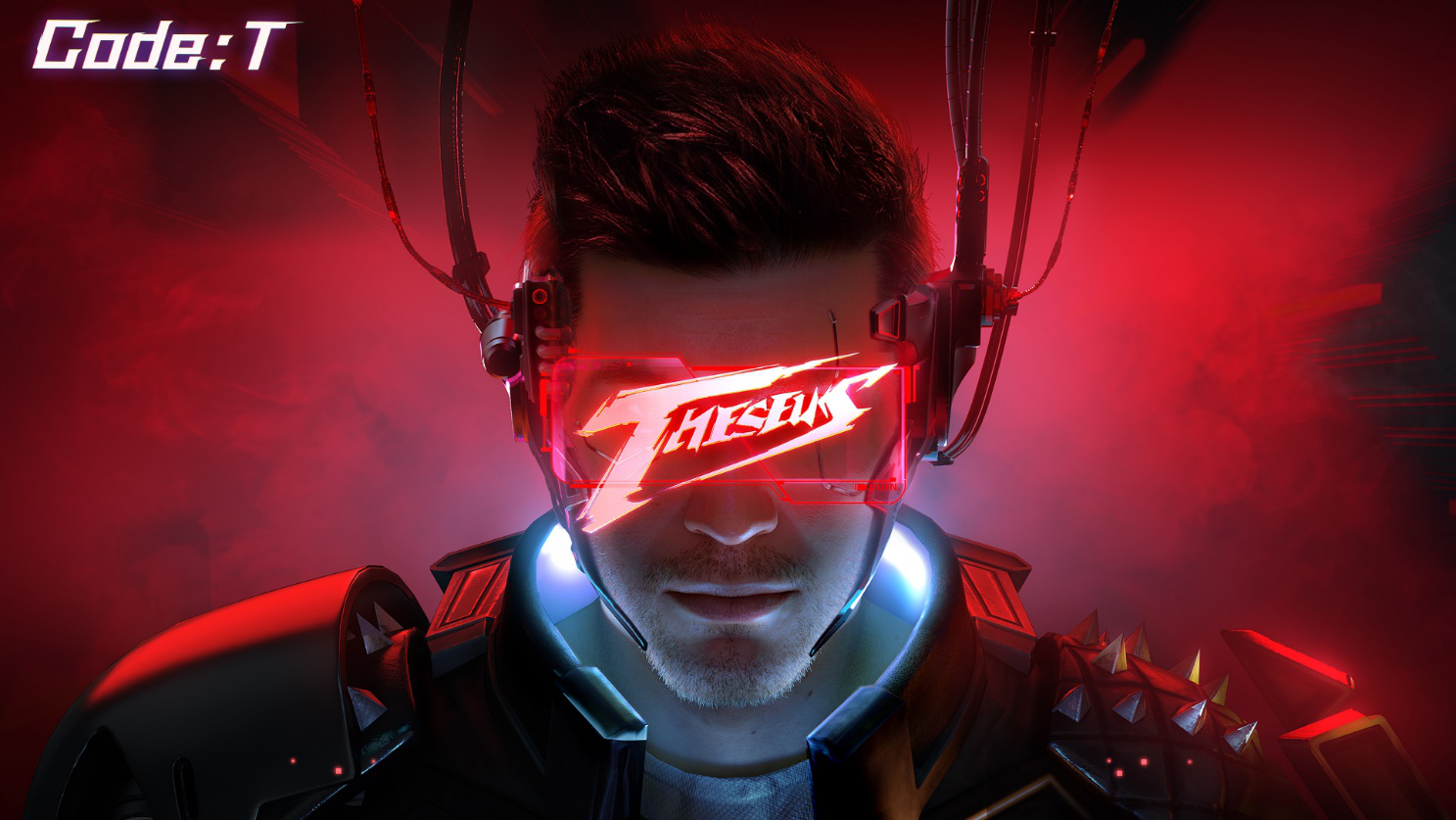 One of the new titles that got on NetEase Games' Product Launch stage, Code: T – a simulation game, has released a cyberpunk-style teaser video. Mysterious hacker attacks NetEase system, unlocks the multi-encrypted file unveiling the chaotic worldview of futuristic city. Crime and darkness are hiding behind the flashing of neon lights. Players will become bounty hunters to maneuver among forces and to make their way to become legend. What kind of adventure are prepared for players? When the access portal opens, the unknown calls.
Which of these new Netease games would you be most looking forward to this 2020? Granted, we probably won't see all of them within the year, but we'll have to wait and see.
---
Check This Out Next
---