MSI is helping to bring video game lighting to a whole nother level in Ubisoft's newly released first-person shooter, Far Cry 6. Improving upon MSI's Light Sync technology, Ambient Link lighting will simulate in-game color schemes and display game details via RGB-per key lighting with greater immersion than before.
According to Sam Chern, MSI Vice President of Marketing: 
"We are thrilled to continue our successful journey with Ubisoft. Light has a drastic effect on the feel of a game; it determines how a player interacts with and views the world they're playing in. With ultra-realistic ambient lighting, MSI Ambient Link transports Far Cry 6 players into the game world where they experience the wonders of game immersion."
Built upon MSI's exclusive Mystic Light Sync technology, the Ambient Link features cutting-edge functions, a deeper connection to the game storylines and dozens of lighting presets for events in which the main character receives new skills and rewards, or encounters any changes in circumstances, etc. One of the key elements of Ambient Link, MSI's exclusive per-key RGB lighting keyboards provide real-time in-game details and highly useful hotkeys. The responsive, synchronized Ambient Link absolutely extends the game world into gamers' rooms, bringing Far Cry 6 players a higher degree of game immersion as they dive into the gritty world of a modern-day guerrilla revolution to liberate a nation from a dictator and his son.
Players who purchase selected MSI gaming products get to download the Far Cry 6 Standard Edition PC game for free. This promotion is a limited time offer that starts on October 7 and ends on October 31, 2021. The promotion periods vary by product and MSI reserves the right to end the promotion when running out of the promotional game codes. For more information on selected products' game bundle, visit the Far Cry 6 landing page on the MSI official website.
You can read our review of Far Cry 6 for an idea of what to expect.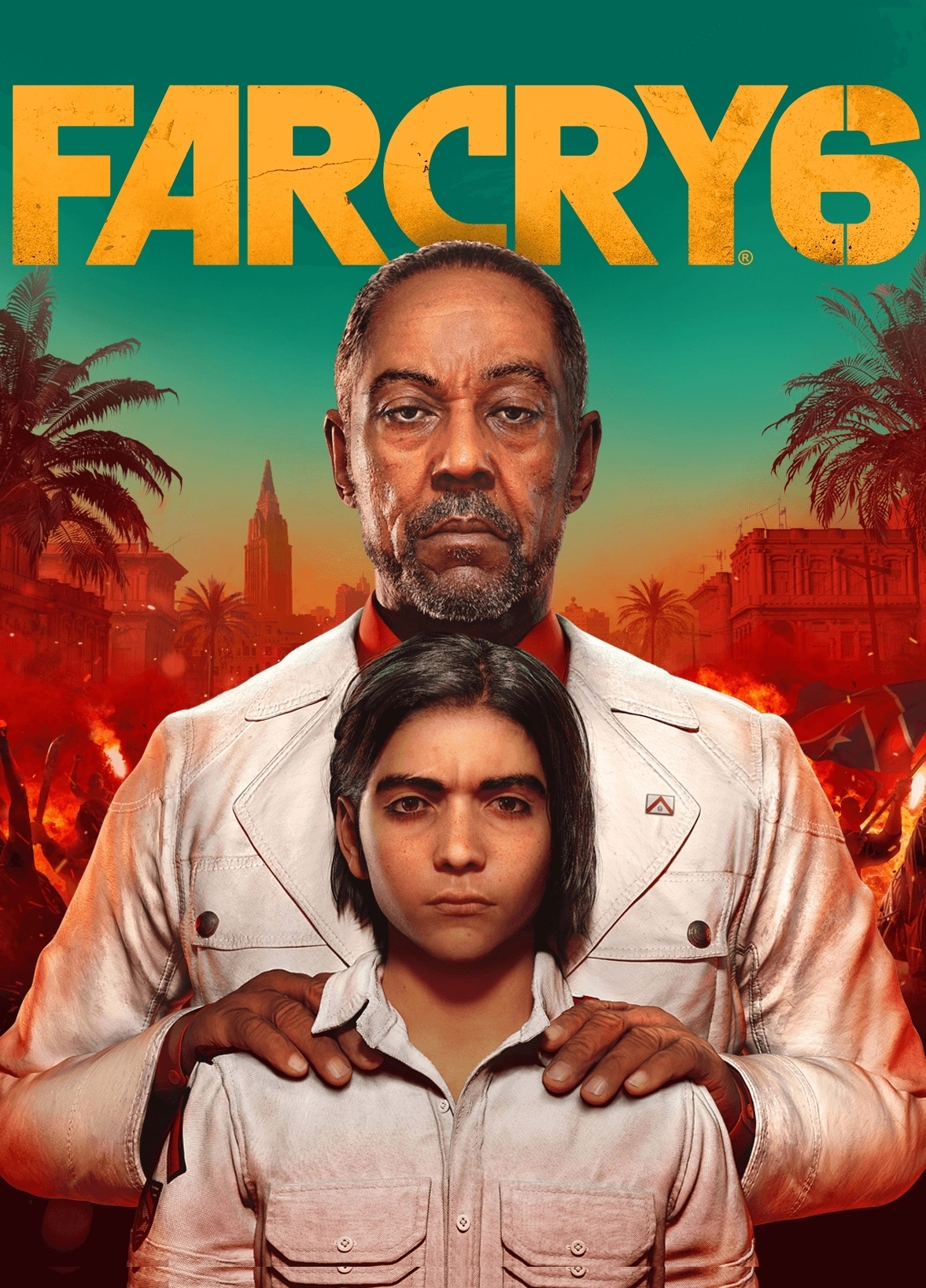 Far Cry 6
Microsoft Windows, PlayStation 4, PlayStation 5, Xbox One, Xbox Series X|S
Welcome to Yara, a tropical paradise frozen in time. Far Cry 6 immerses players into the adrenaline-filled world of a modern-day guerrilla revolution. Join the revolution and push back against the oppressive regime of dictator Antón Castillo and his teenage son Diego, brought to life by Hollywood stars Giancarlo Esposito (The Mandalorian, Breaking Bad) and Anthony Gonzalez (Coco). Playing as Dani Rojas, immerse yourself in the journey of a military dropout turned guerrilla revolutionary. To even the odds against Antón's military, you'll have to adopt the Resolver philosophy, employing an arsenal of unique and surprising new weapons, vehicles and animal companions to ignite a revolutionary movement that will burn the tyrannical regime to the ground
---
Check This Out Next
---