Game developer Nitrome has been known to make games that have a retro feel, and they are almost all successful and well received by the masses. Magic Mansion is a new free game that they released, taking on the old Game Boy-days look.
The game has a monochromatic graphical style, where you control a variety of unlockable characters like a witch, a frog or a rabbit, and ascend the Magic Mansion. Enemies stand in the way of your journey and you have to avoid them to survive.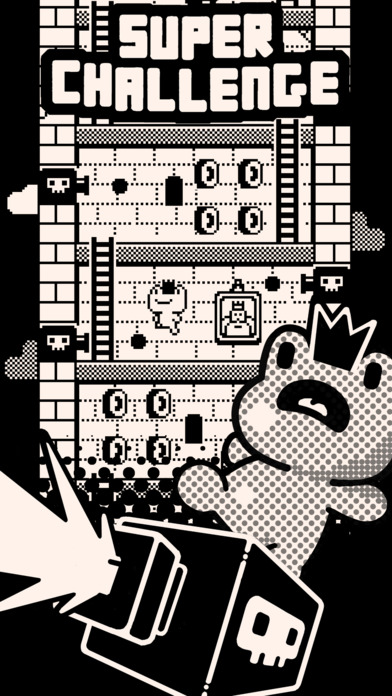 The character runs automatically across the screen, so the player has to time jumps to avoid obstacles or get coins, and try to get to the highest point of the tower.
Magic Mansion is totally free, but you can opt to remove ads with a single in-app purchase.
[btnsx id="799″]