Space Marshals 2, a long-awaited sequal to Space Marshals is now out on the App Store. This top-down shooter puts you in the shoes of Burton as he deals with criminals of the galaxy.
This isn't your typical shooter game where you just run right into enemy territory and go Rambo, but more of a stealth game where spamming bullets won't work. It's all about planning out the right tactics to outsmart your enemies and take them out without yourself getting hurt.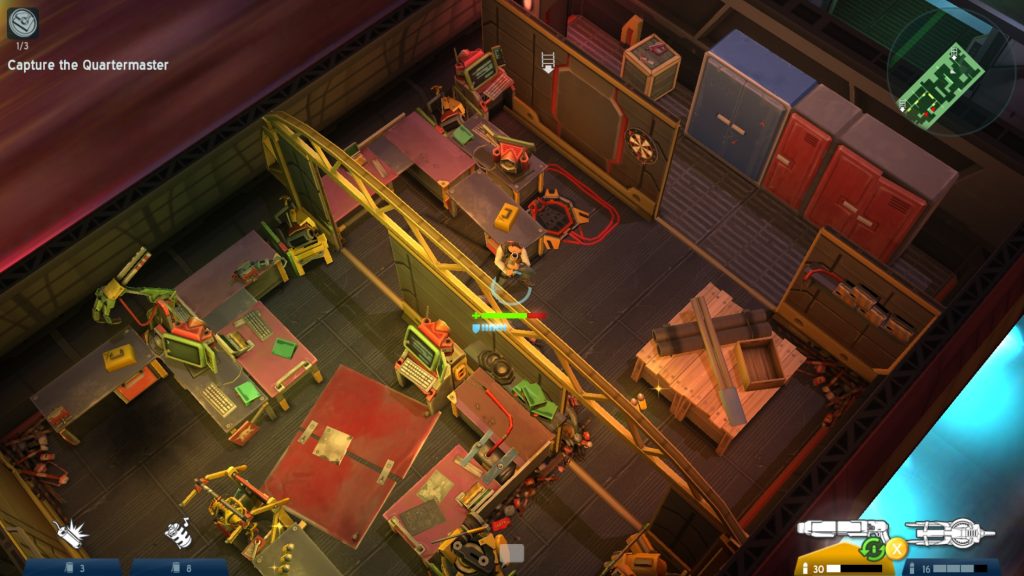 Other than what was mentioned, the most important thing in the game is choosing your gears and weapons wisely in each mission. There are 20 missions, over 70 different weapons, and multiple factions to take down, the gear you choose to bring with you is really a matter of life and death.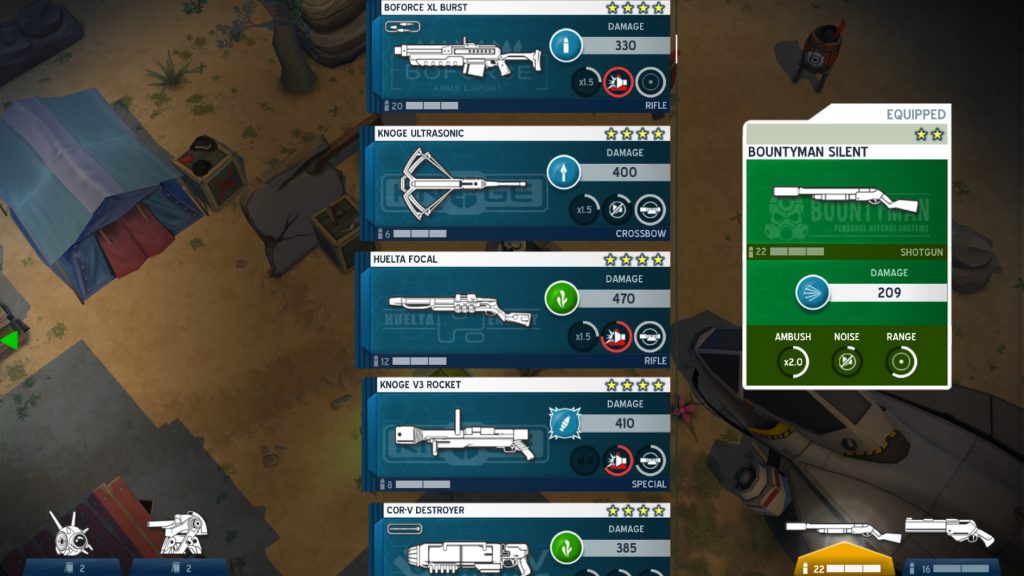 Space Marshals 2 is out on the App Store for $5.99 (about RM 24.10).
[btnsx id="792″]