During the SIF Series Thanksgiving Festival held on the 25th September, they announced a new game for the Love Live! franchise titled Love Live! School Idol Festival 2 Miracle Live!
Love Live School Idol Festival 2 Miracle Live! Or SIF 2 for short is going to be a rhythm game featuring all present characters in the Love Live! Series from all four groups, µ's, Aqours, Nijigasaki as well as Liella!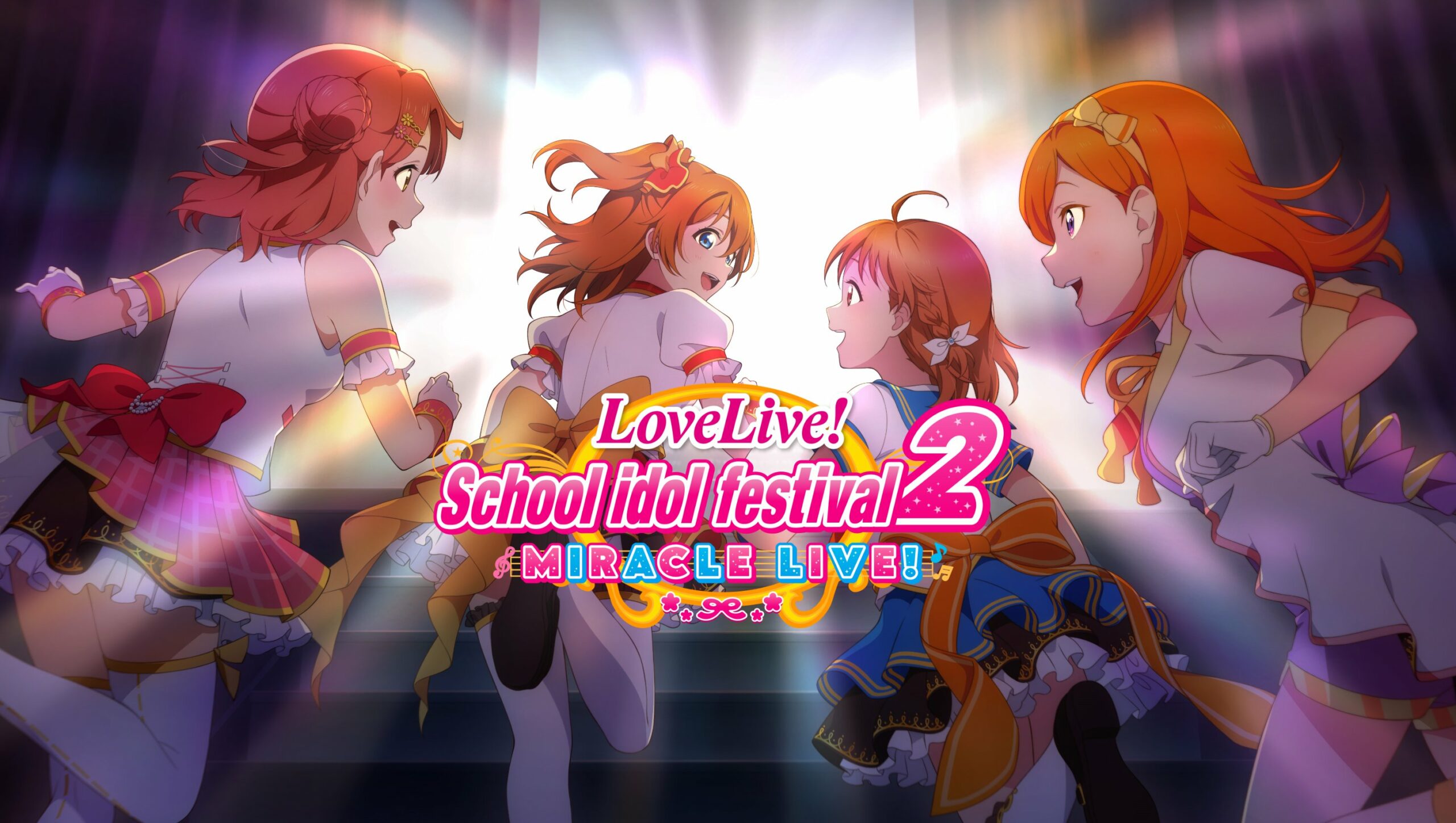 The game is developed in a collaboration with Bandai Namco Filmworks and is going to be published by Bushiroad.
From the official website, all songs from the Love Live! Series are going to be playable in the game with all four groups getting their own brand-new story for all to experience in the game.
Check out the teaser trailer of SIF 2 down below.
Together with the teaser trailer, SIF 2 has also revealed one of its card illustrations that you can get in the game, showcasing Honoka, Kotori and Umi, the second years of µ's.
The global version for the game will also be available from the announcement made in the official website and it is currently in development.
SIF 2 is a new free-to-play rhythm game in the Love Live! Series by Bushiroad with no release date and platform announced as of yet.