Lineage M is a game developed by NCsoft and it was first announced and confirmed back in 2015. NCsoft with their popular Lineage IP has released many versions of the game like their recent Lineage Red Knights and Lineage 2: Revolution for mobile. The Lineage franchise is very popular in Korea which makes sense that they are making more versions of the IP.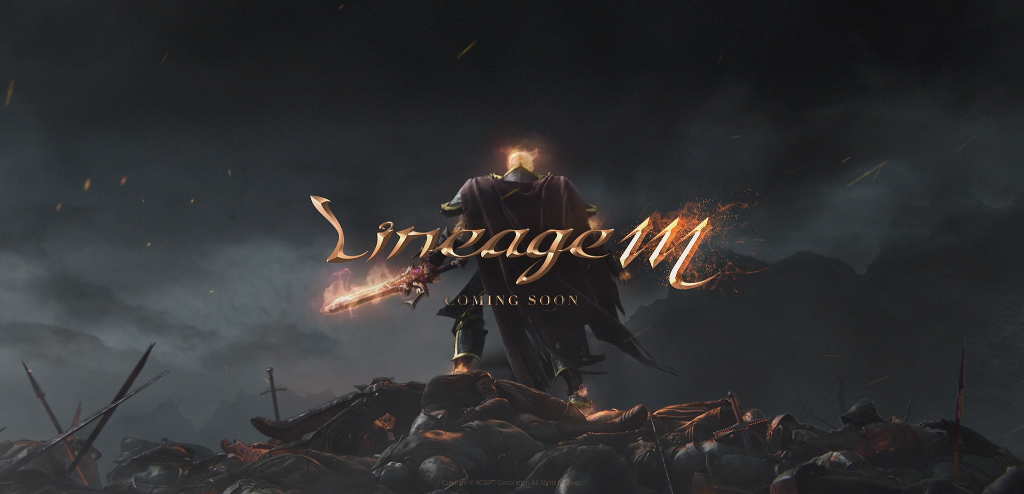 The upcoming mobile MMO, Lineage M will be featuring similar visual style and gameplay just like the first Lineage MMORPG that was released 18 years ago. The game will bring back the classic Lineage classes, magic, alliances and dungeons with an open world concept. However there was no specific release date of the game.
NCsoft has set up a teaser site for the game which reveals a familiar Lineage's character, Dark Knight posing upon a hill of corpses in a battlefield. The site showed the title Lineage M with a tag line – "Coming Soon". This means we can expect the game to be announced with its release date in the first quarter of 2017.
Source: 2P