It's four years of Overwatch to celebrate in 2020, and there's no better time to gather up your friends for the anniversary event! All previous seasonal event brawls and all seasonal cosmetics will be unlocked in the overwatch 2020 Anniversary event so take this chance to play through what you've missed! Until 10 June, log in to Overwatch on PC, PS4, Xbox One and Nintendo Switch to kick off the grand celebrations.
The anniversary opens up Weekly Challenges, for players to unlock limited-time rewards by winning nine games. Rewards include an array of player icons, sprays and Epic skins!
Week 1: Carbon Fiber Sigma (Epic)
Week 2: Fleur de Lis Widowmaker (Epic)
Week 3: Masked Man McCree (Epic)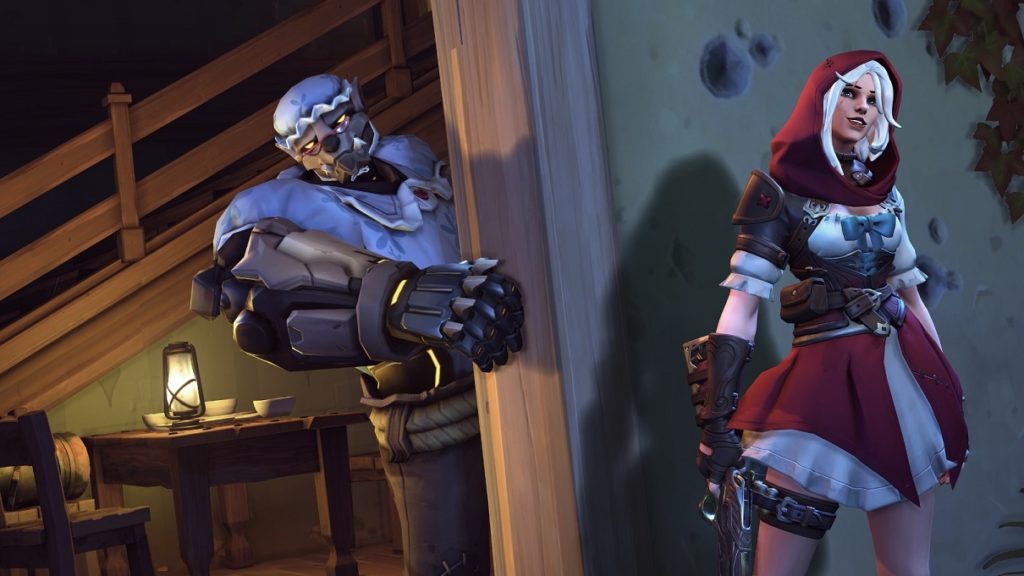 The new cosmetics obtainable for the occasion are:
5 Legendary Skins

Masquerade Reaper
Huitzilopochtli Zenyatta
Little Red Ashe
Submarine Wrecking Ball
Dragoon Mercy

3 Epic Skins
Player Icons, Emotes, Sprays
Last but not least, artists across Southeast Asia have been hard at work at development, and they are now ready to showcase their talent in the 2020 SEA Overwatch Map Design Contest! All SEA fans are welcome to vote for your favourite works, with the top 4 artists receiving popularity awards. Further details can be seen on the event site. Final results will be announced on 12 June.