With the start of the Genshin Impact leg of the Hoyo Fest 2021 festivities, it's the last of the three featured games that myBurgerLab MyTown will host for the season. All slots were sold out, a testament to the enthusiasm of the local fanbase. It's the same venue with the Honkai Impact 3rd and Tears of Themis sessions, so let's head back in. You can check out our review of the Honkai one here.
GETTING THERE
The decor has accordingly been changed to the Genshin theme, featuring familiar wall art from the launch of the game, the first anniversary and of course, the Travelers and Paimon in their event outfits. The HoyoFest key art remains prominently displayed on the tables and walls, with their respective game representatives just vibing. The glass wall on the other end of the store had the Mondstadt crew, though you wouldn't be able to see Jean unless you went outside.
Standees of the Traveler and Paimon in their regular outfits were set up against the wall for you to pose with. Additional accessories provided were simple placards of "I was at HoyoFest Malaysia", the Luxurious Sea-Lord and a hopeful "I'll win all my 50/50s!". Guests will also find the mirrors at the sink framed with the HoyoFest art.
Besides the official art, the walls are adorned with not-quite-sticky notes, with many heartfelt messages from fans. My messages fell off after some point, so alas. In the background, you can hear the various in-game tracks. The music itself is quite soft, and you might not have noticed if you were busy chatting away.
THE EXPERIENCE
I should have expected it, but the turn-out was really impressive, with people arriving from out of state. If you really wanted to gripe, the decorations aren't "as fancy" as say, similar events in Japan, with menus that aren't 100% character themed. An event like this is still a relative rarity in Malaysia, so for what it is, it still is quite a nice layout.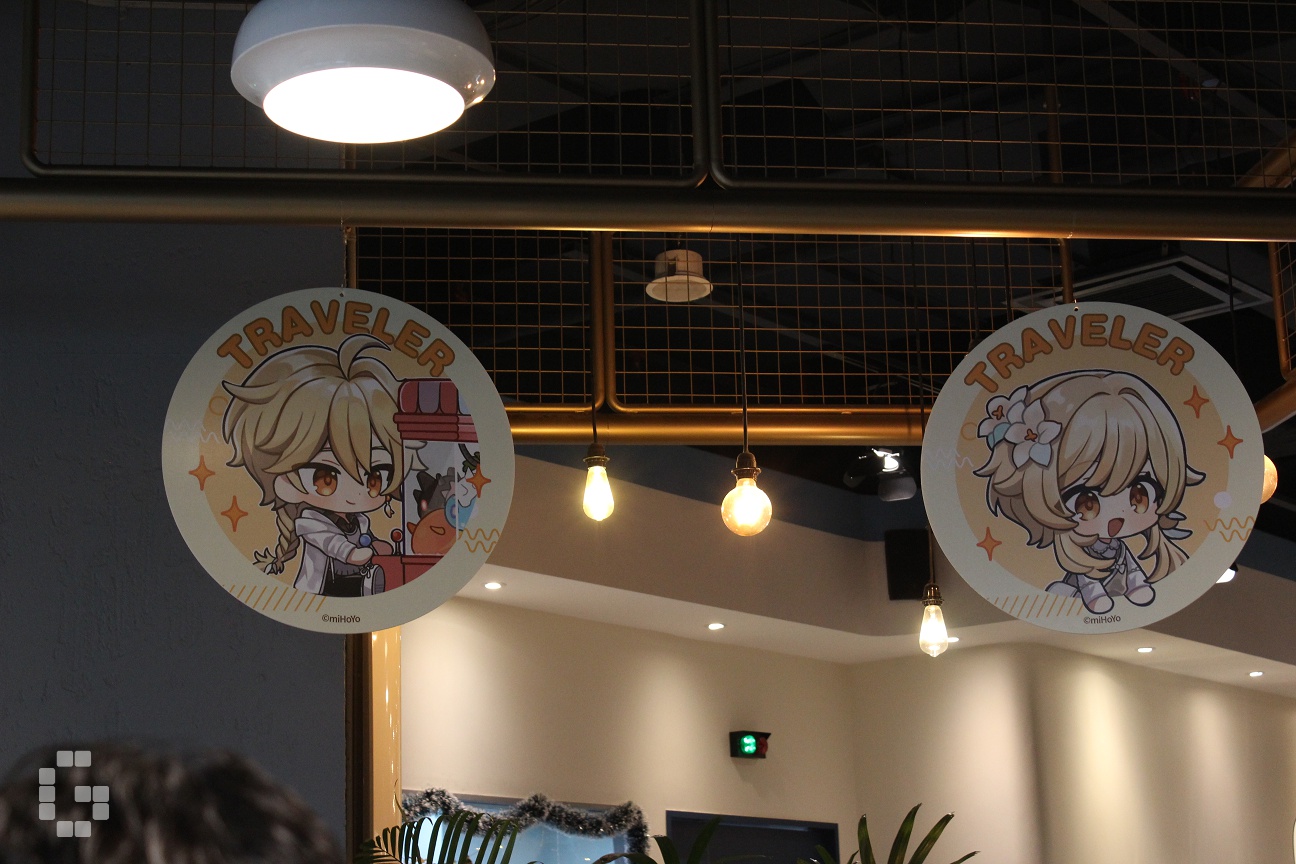 I had the Forbidden Ration burger, paired with the Celestial Shower Icy Blue Mint Tea. The fried chicken had satisfyingly crunchy batter, with the butter adding to the taste. Admittedly, I removed the pickles and I prefer a juice instead, but it was nonetheless more filling than I expected alongside the nachos. They all came in their HoyoFest boxes, with a postcard, coaster and sticker strip as freebies.
There were quite a number of cosplayers. I will definitely recommend people to come with friends, or at least hang out when there's a lot of people, as you can really feel that festive atmosphere. If you wanted merchandise, people were queueing at 04:30AM just to get their chance at the extremely limited stock. You can pre-order some merch, that were limited to only the shikishi and event key art stand; you will have to make the queue if you wanted anything else.
OVERALL
As a novelty visit, I really enjoyed it. myBurgerLab has had to very quickly adapt to this rapid turn-around to put together the venue for three different games, not forgetting selling out the Genshin slots. At the very least, they're providing a rare opportunity for fans to enjoy a piece of, well, basically a community event of sorts.
With more time, I'm sure there'll be more opportunity to put together a better event. It's disappointing to not get the merch you want, of course, or not getting a slot at all. I see it as us fans showing miHoYo that there is a demand, so that they may be able to provide more avenues through which we can all enjoy their games.
For the future, fans wish to see improvements in merchandise availability, with a more customized menu. I myself would like to see the standees be event-themed, like how Diluc and Noelle had theirs for the Chinese KFC collaboration, instead of being limited to the wall art. If you weren't a fan, it can also be difficult to tell that there is a special event on if it weren't for the crowd.
Seriously though, props to where it's due to myBurgerLab for organizing all the Honkai Impact 3rd, Tears of Themis, and Genshin Impact runs. We'll see you next time!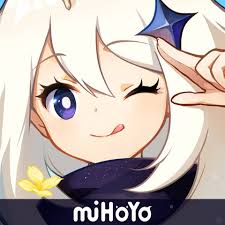 Genshin Impact
Android, iOS, PlayStation 4
Step into Teyvat, a vast world teeming with life and flowing with elemental energy. You and your sibling arrived here from another world. Separated by an unknown god, stripped of your powers, and cast into a deep slumber, you now awake to a world very different from when you first arrived.
---
Check This Out Next
---