Still remember our childhood years where we spent our time hunting Porings and Deviruchis? Taiwanese MMO and mobile game publisher Gravity has released their first trailer for a mobile rendition of this phenomenal MMORPG, now known as Ragnarok: Spear of Odin.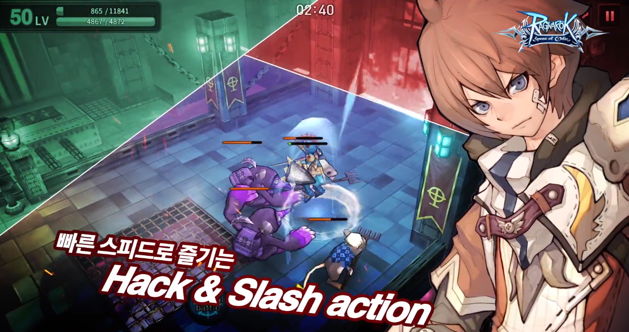 It will be a 3D hack-an-slash game that has been under development for 2 years by NEOCYON, and it's a lot more polished and fluid in terms of character actions and movements!
You'll be able to change into the second job class once you reach level 15, for instance from Swordsman to Knight or Paladin; from Mage to Super Mage or Warlock.
The game also features a card system and even my favorite emojis I remember in Ragnarok Online!
There's no official release date or beta, but according to the developers, more gameplay details will be revealed soon.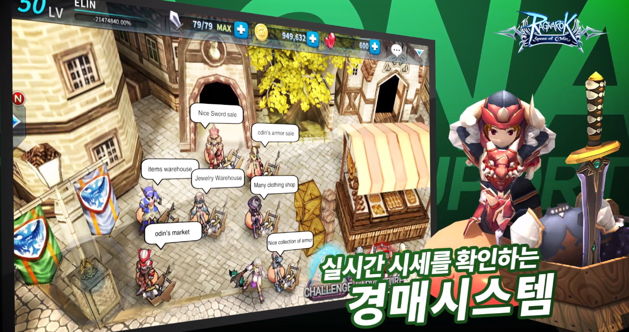 ---
Source: 2p