Square Enix and tri-Ace's hit game series Star Ocean seems to have a mobile version coming up, and is revealed through an official website!
We're not too sure about what Star Ocean: anamnesis is about, but we deduce that it'll be a Final Fantasy Dissidia-esque game, having all the characters from the old series appear in the game, as the teaser website's artwork suggests.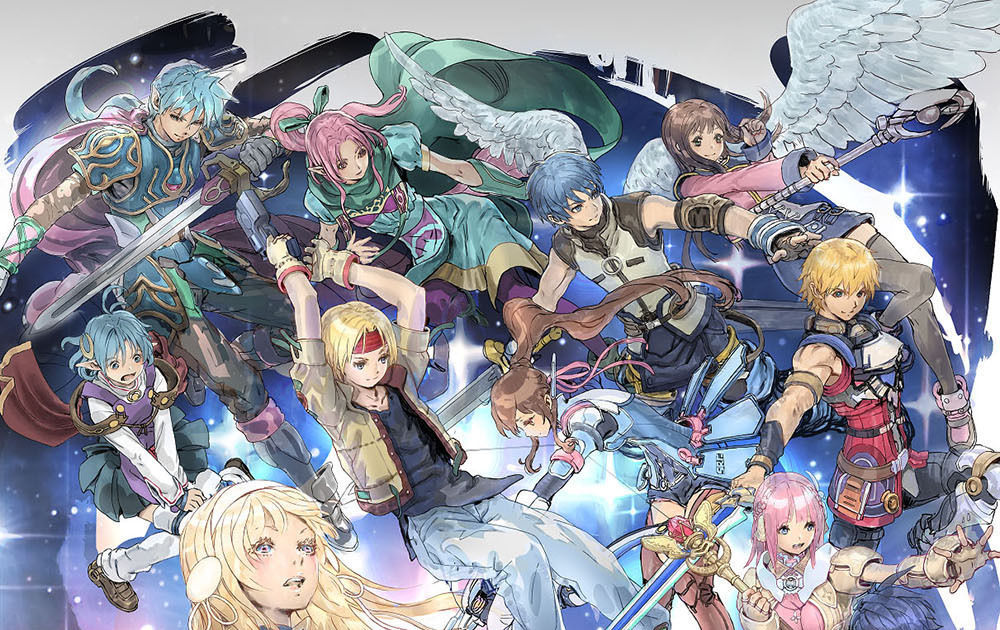 Other than that, the official website also embedded 2 BGMs in the official site, and its rhythm's already got us real hyped!
---
Source: Wanuxi