Shizue Izawa, known as Shizu to her friends and the Conquerer of Flames to her foes, is an undisputed powerhouse in Tensura: King of Monsters.
In our top 10 best Tensura: King of Monsters characters list, we placed Shizu first. The teacher, together with her student, Chloe Aubert, are obtainable in the next banner. This guide will teach you how to best utilise both characters and their recommended gear.
Like our other guides on new banners, this one will also look at SS Shizu and S Chloe and determine if they are worth your Stars Contracts. Carry on reading to find out!
---
The Skills
Here are Shizu's and Chloe's skills in the game.
| | | |
| --- | --- | --- |
| Name | Shizu | Chloe |
| Auto Attack | 98% single target DMG twice, 40% chance of triggering synergy and knocking back the target | 50% single target DMG |
| Ultimate Skill | Remove all abnormal conditions, increase crit rate by 50% and base ATK by 20%. If her auto attack goes critical, her DMG will splash to enemies next to the target in a cross. | Costs 0 mana, CD for 0 round at the beginning, 2 round thereafter | 229% single target DMG, prevent the target from taking actions for 1 round and increase the target's mana cost of next ultimate skill cast by 20 | Costs 20 mana, CD for 1 round at the beginning, 3 round CD thereafter |
| Aptitude | Shizu's crit DMG +25%. For every 1% of HP lost, crit DMG +0.4% | Every time an enemy casts an ultimate skill, restore HP to ally with the lowest HP. (20 points of mana restores 10% of Chloe's max HP, for every 20 extra points, restore another 5%. |
| Synergy | If the enemy is knocked back, deal 75% DMG twice to the target, causing it to suspend | If the enemy falls on the ground, deal 75% DMG to the target and cause it to suspend. |
| Aptitude | Every time Shizu's attack goes critical, restore HP equivalent to 30% of the DMG dealt | If the target of Chloe's ultimate skill does not receive any DMG during its effect, Chloe's ultimate skill CD will be shortened by 1 round |
It is not an exaggeration to state that Shizu is the strongest character in the game. Her skill set is effectively broken. Shizu is one of the few characters in the game who can hit multiple enemies with a single auto attack. Not only that, her kit makes her critical hits extremely powerful thanks to her ultimate. Her critical auto attacks are basically like Gabiru's, but multi-target.
Unlike Gabiru, however, Shizu can even be a tank. Her sustainability comes in the form of lifesteal. She can easily restore her HP back to maximum after a critical auto attack. If that's not broken enough, her auto attacks have a 40% chance of triggering synergy.
While Shizu is an absolute machine, Chloe is not so much. Chloe is primarily a crowd control character with support abilities. Her ultimate does respectable single target DMG while also disabling the target. She also has a similar ability to Treyni, where she can restore HP to allies every time an enemy casts an ultimate.
However, Chloe does not really have anything outstanding beyond that. Shion [Kijin] can perform a similar role (albeit with a higher mana cost) while Treyni is a better healer. However, should your party need a CC/support hybrid character, Chloe can fulfil that role.
Using Shizu and Chloe
The best equipment set for Shizu is Storm God. While Ninja Heart may work, Storm God set is much more consistent and synergises well with her abilities that increase crit and crit DMG. Because of her ability to lifesteal, getting Gear with Parry secondary attribute can drastically improve her survivability.
As for team composition, Shizu is an extremely flexible character that fits very well with pretty much any character in Tensura: King of Monsters. If you need an auto attacker, she has you covered. Her kit is already very solid—players can make her even more busted by placing her in front of Rimuru with Inspiring Command active. Place her in a column where her auto attack can splash and hit multiple enemies for maximum effect.
For Chloe, her kit does not really gain much benefit from any equipment set. Storm God set is the only option for her as the other sets are not really that effective.
Chloe should ideally be protected by another character so she could safely cast her ultimate skill. For your team, she makes a great secondary CC option. Pair her with Eren to lockdown specific targets.
To pull or not to pull
While our previous banner guides advised players to consider saving Stars Contracts and wait for another banner, this Shizu guide would not. This IS the character everyone should be getting.
Even if the banners after this are SP Milim and SP Shizu, SS Shizu is better than them. She is extremely easy to use and is the strongest auto attacker all while being able to tank and trigger synergy. Shizu will likely be the strongest Tensura: King of Monsters character for months to come.
Ultimately, it is up to your choice for who to recruit into your team. If you have enough Stars Contracts, consider pulling for SS Shizu. Even if you miss out on this banner, she will be available in the standard banner once her rate up banner is over.
Closing
If you have extra Stars Contracts or skipped the Milim banner, then we highly recommend you to get Shizu. Regardless, remember to level and Gear up multiple characters, as the upcoming content for the game will need strong teams.
Check out some of our other guides for the game:
Like always, stay tuned to the game's Facebook page for all the latest developments.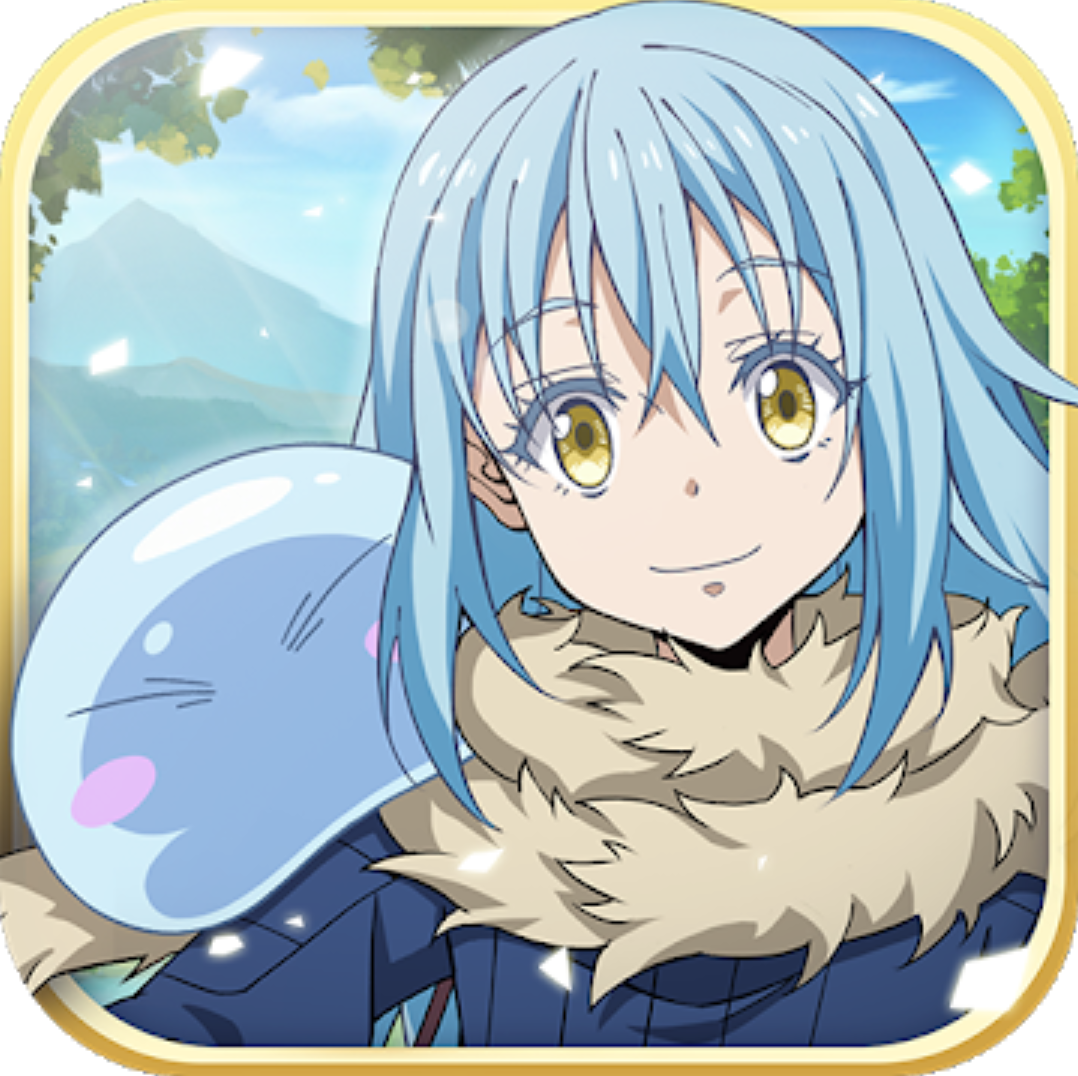 Tensura: King of Monsters
Android, iOS
I'm not an evil Slime! Would you like to hide in my stomach?
That Time I Got Reincarnated as a Slime: King of Monsters is a mobile strategy multiplayer online RPG game, an official game adaptation of the anime under the original writer Fuse's supervision! The game employs the state-of-the art 3D cel-shading technology to present to gamers the Jura Tempest Federation from the anime. In the game, players may summon monsters, collect characters from the original anime and build up powerful monster combat lineup. The game features a unique Devour system that allows players to develop their own Rimuru!