Guardian Tales is a mobile adventure RPG game that has received critical acclaim since it's global release, with challenging puzzles, hidden secrets and tons of heroes to collect, as well as story with the Once Upon a Time in Burywood update. If you haven't given the game a go yet, why not read our review to see if you'd like it?
A summoning event is now live where players can summon for free 10 times daily. This summons event has already begun from 26 August, and will end on 30 August 2020. Choose any summon type you desire and add to your roster or weapons with either a Pick-Up banner or Normal summon!
As mentioned, the latest story event in Guardian Tales is Once Upon a Time in Burywood. Collect event points from story stages and rifts to exchange them for rewards. While you enjoy the story, the character Dragon Avatar Vishuvac, along with her exclusive weapon, Volcanic Horn, has been added to Hero summons until 8 September.
Last but not least is the community event, Rachel's Treasure Hunt. This event will last until 10 September, where you can find treasure by voting on the coordinates on the map, with the most popular spot getting dug up. 5 random players will also get a bonus reward.
Let's a-go adventuring!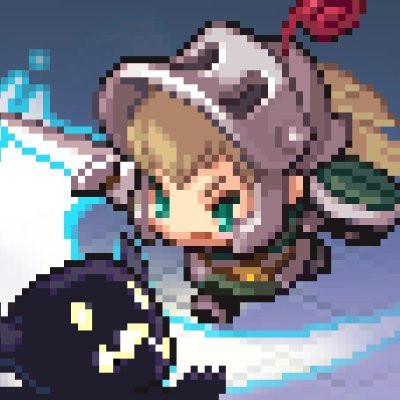 Guardian Tales
Android, iOS
Guardian Tales is a retro Action-Adventure RPG game with complex puzzles & reactive action combat. Available on iOS & Android! "Embark on an epic journey through Kanterbury and encounter new friends as you relive the unforgettable moments from your favourite games growing up!"