Are you ready to do the fandango in Genshin Impact version 3.3? Here's what's coming up with the next update:
NEW STORY QUEST
Archon Quest Interlude Chapter, Inversion of Genesis
NEW CHARACTERS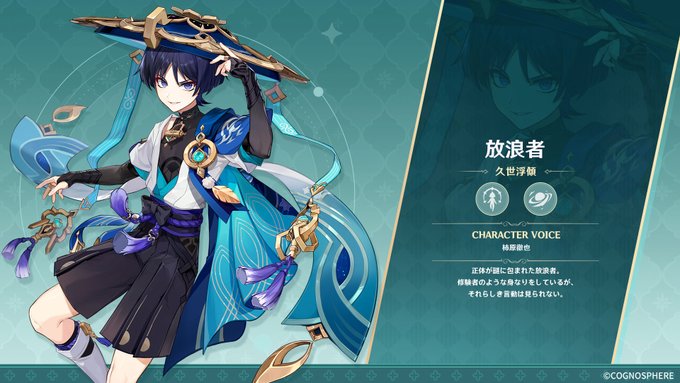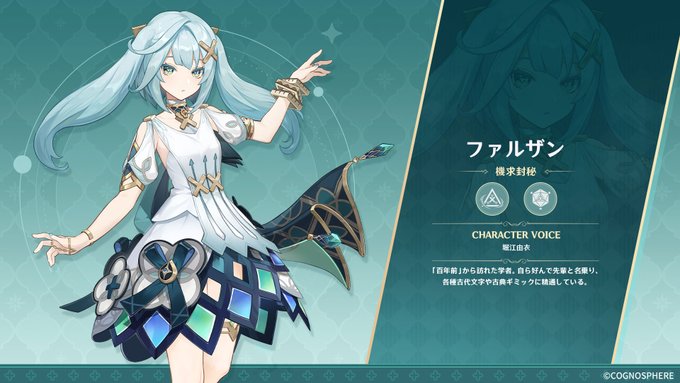 NEW EVENT WISHES
Phase 1: Wanderer and Arataki Itto, with Faruzan on rate up
Phase 2: Raiden Shogun and Kamisato Ayato
NEW WEAPON
5-star: Catalyst Tulaytullah's Rememberance
NEW ARTIFACTS
Desert Pavilion Chronicle, Flower of Paradise Lost
NEW EVENTS
Akitsu Kimodameshi, with free 4-star Sword, Toukabou Shigure
Across the Wilderness, where you glide around collecting balloons
Windtrace returns, now making it possible to assist the Rebels when in Observer Mode
Misty Dungeon: Realm of Sand, featuring special dungeons and character trials
2x Leyline Rewards event
NEW FEATURE
Genius Invokation trading card game: You'll be able to challenge NPCs, with special rules and elemental reactions in play. You can also play in co-op. You will be able to purchase Character, Equipment, Support and Event cards, related provisions and Dynamic Skins
And of course, we can't forget the redeemable codes. Here's some primogems to tide you over to Genshin Impact version 3.3:
8ARAU6FNBNPV
NS8BD6EPS77Z
ET9SUPENB765
To note, this is the last announced version that is on the slightly accelerated schedule of five weeks, with confirmation that the duration will return to 6 weeks.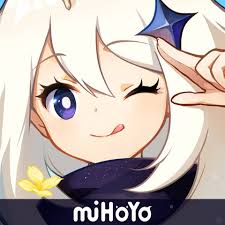 Genshin Impact
Android, iOS, PlayStation 4
Step into Teyvat, a vast world teeming with life and flowing with elemental energy. You and your sibling arrived here from another world. Separated by an unknown god, stripped of your powers, and cast into a deep slumber, you now awake to a world very different from when you first arrived.