Final Clash is a fantasy RPG game that features amazing 3D graphics published by PopPace. There are over 50 heroes to collect, guild features and fast-paced battles. The game is currently one of the top-installed game in multiple Asian market countries including Taiwan and Malaysia. We will be anticipating the game to be released in the western markets in 2017 for both the Google Play Store and Apple App Store.
https://www.youtube.com/watch?v=l10qHbzOj4M
PopPace has announced today that the game will be released in the western markets for the iOS and Android devices next year. With a pre-launch event going on, players can pre-register themselves now to receive exclusive rewards. The game features 3D battles which enables players to change the view angle by swiping the screen making it easy for players to view opponent's team composition to form a strategy. This is one of the rare features that we have seen for a RPG game like this.
Here are some of the Hero spotlights: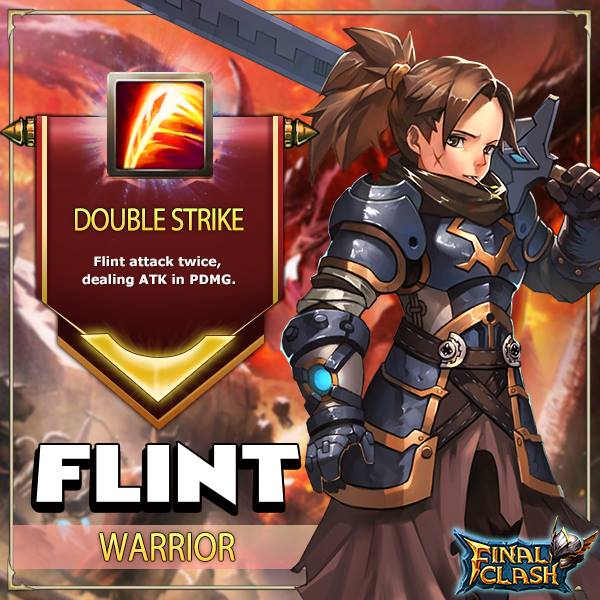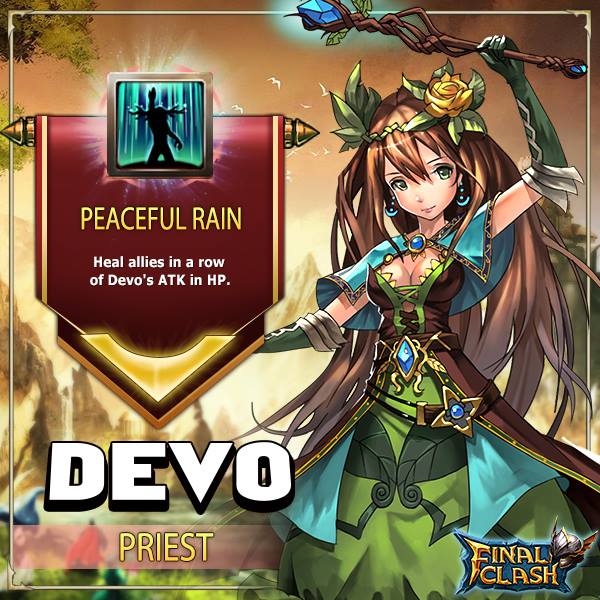 The game features over 50 heroes which includes melee warriors and powerful mages. Each of the heroes can develop their skills and equip weapons and armors to further increase their offensive and defensive powers. There are also beasts or pets that players can acquire to accompany and assist the heroes in battles. These beasts can be upgraded to further unlock their skills and talents to be stronger. As players build a team of heroes, there are strategies to equip the right heroes that work best together to unleash their full potential as a team. With a Guild feature, players will also be able to form alliances and battle with competitors to compete to be the server's top guild.
For more information players can visit their Facebook Fan page for more future updates and information.
Source: 2P