The mobile survival game BTOOOM! Online has announced their Beta Test! Asobimo, the game developer, recently announced their limited beta test will be available from 21st December to 27th December for Android users only. However the beta test is only available in Japan.
The game was introduced earlier this year that has created a new game genre, Stealth Bomber Action (SBA). Based on the popular anime and manga BTOOOM!, players will be able to use various BIMs. Players will need to compete with other players using characters from the series to fight for survival by collecting BIMs and using them strategically. The near death experience is always accompanied with explosions coming your way that will provoke your survival instincts while playing the game (thank the heavens it's not real life). You can read more about the game details if our previous written article.
Here are some of the terrains and maps that you can play in: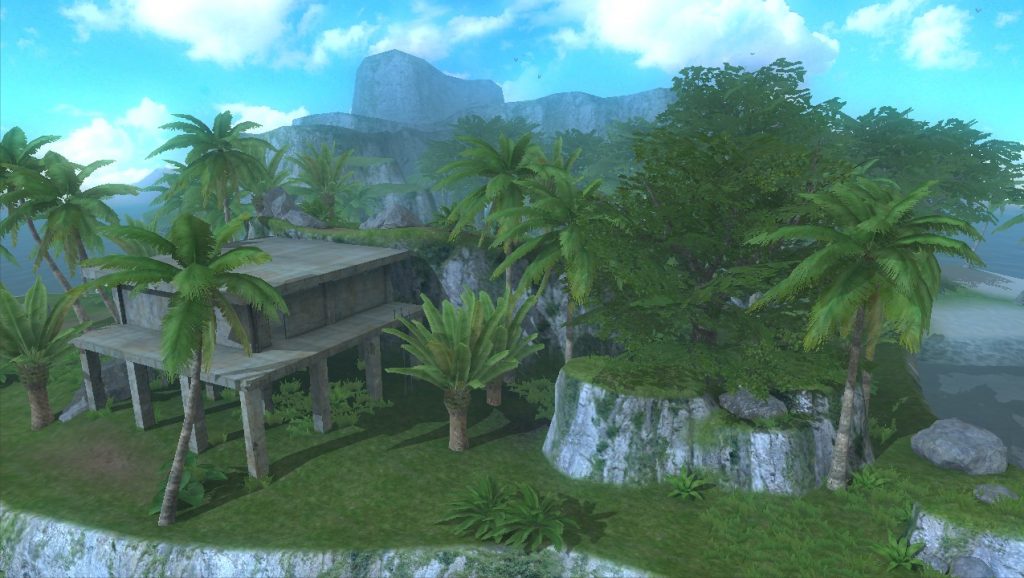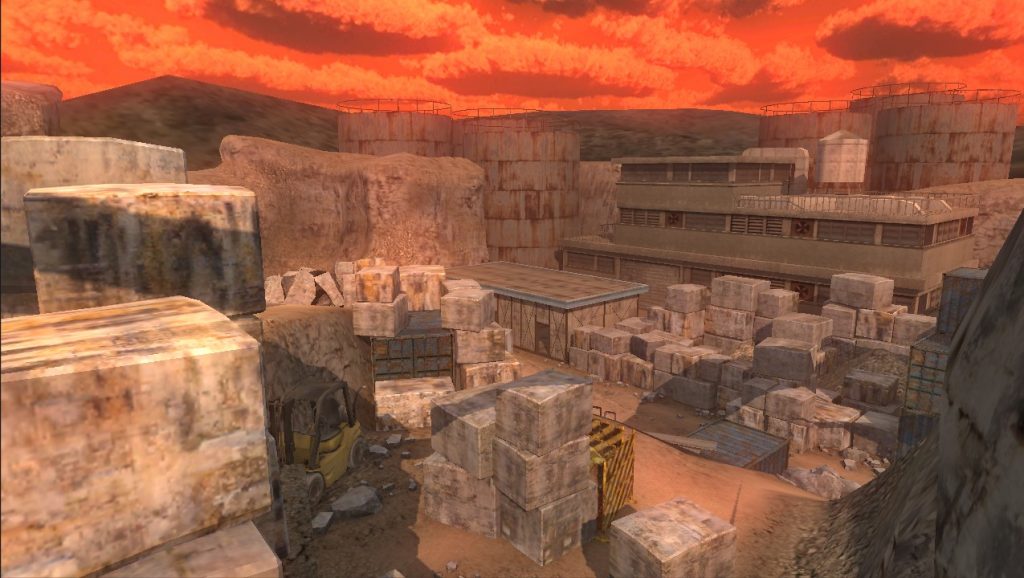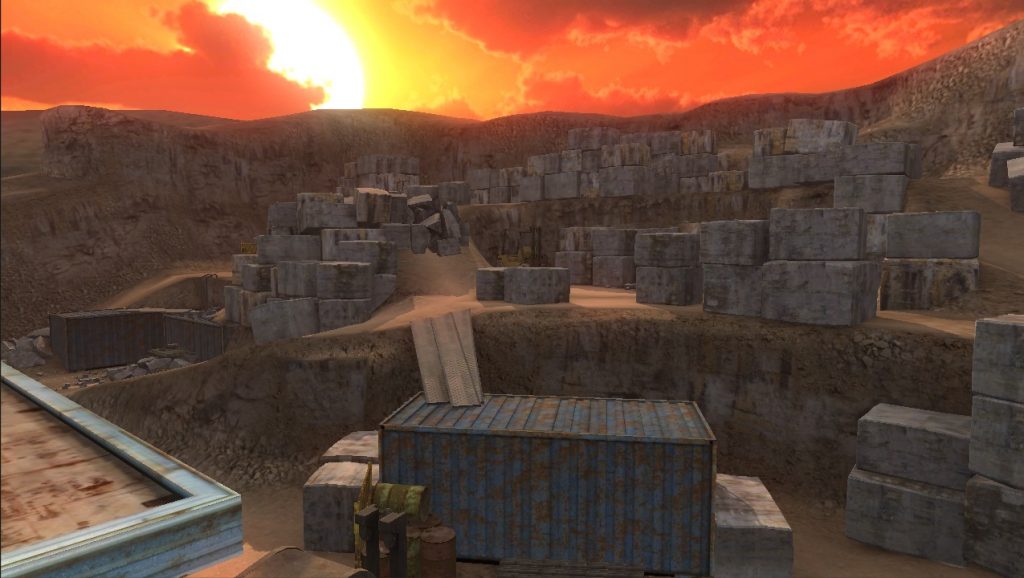 Since it is only released for Japan, if you are still interested in the game, you can head on to their official website to sign up for the beta test. The game is expected to be released shortly after the beta test in 2017 for both iOS and Android.
Source: 2P