Chocolate is universally loved, even by Warriors of Light! Final Fantasy XIV (FFXIV from here onwards) has a special collaboration with Butterfinger. By purchasing Butterfingers in real life, players can redeem a Chocorpokkur mount.
Note that this promotion is only ongoing until 30th June 2021. To take part FFXIV players will need to purchase at least $5 worth of Butterfinger products and upload the receipt to gamewithbutterfinger.com. Players will get a code that they can redeem on FINAL FANTASY XIV: Mog Station, granting the Chocorpokkur mount to one of the characters bound to their Square Enix account.
As seen in the tweet above, this promotion is only available to those residing in the United States who are 13 and above. Previously, the Chocorpokkur mount was only available to those in Japan via a collaboration between FFXIV and Lawson, where the latter produced FFXIV-themed chocolates. Now, it appears that the rest of the world would have to wait behind the US and Japanese players for a chance to get the mount.
Interestingly enough, Square Enix also collaborated with Butterfinger in the past. Last year, Final Fantasy VII Remake owners can get DLC by purchasing Butterfinger products.
For all FFXIV-related updates, follow the game on Twitter.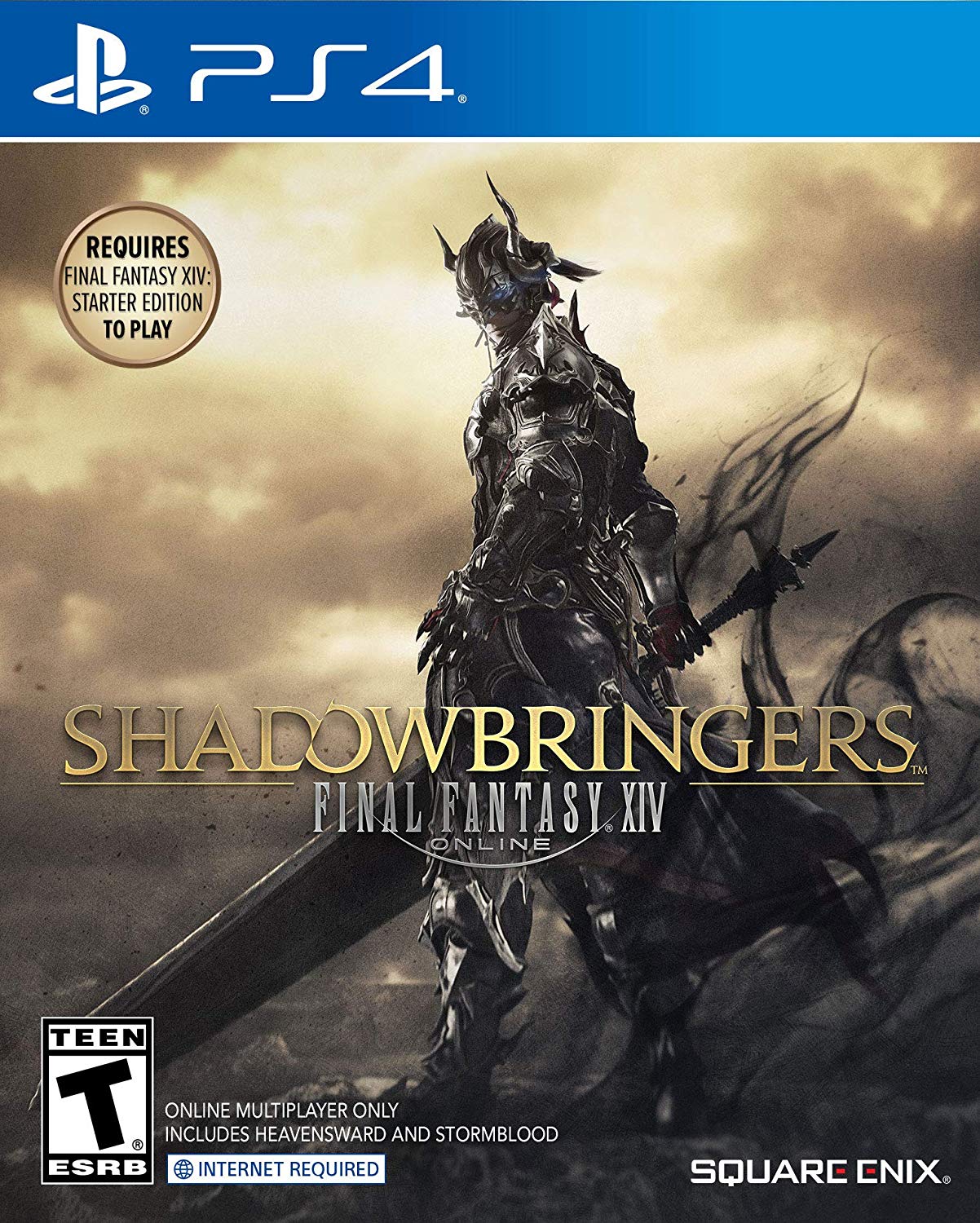 Final Fantasy XIV
mac os, Microsoft Windows, PlayStation 3, PlayStation 4, PlayStation 5, Steam
Take part in an epic and ever-changing FINAL FANTASY as you adventure and explore with friends from around the world.