Gamevil's top mobile game Dragon Blaze just received an update today, releasing 2 new allies:
Shiva the Seed of Destruction (Priest)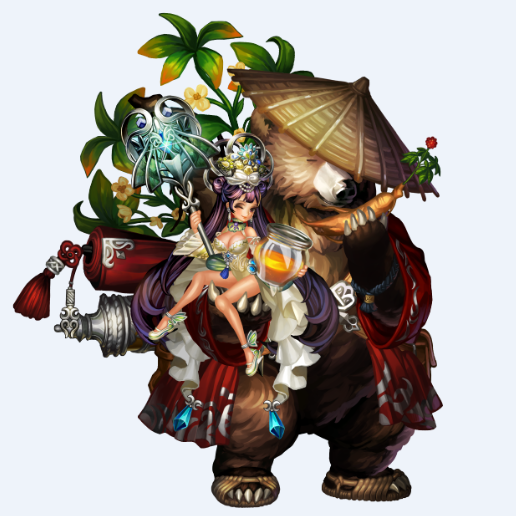 Honey Butter Heal
Recovers all party members by 559% of ATK, and increases Immunity for 3 sec.
Fairy's Blessing
Increases all party members' STA by 73%, ATK by 17%, and ATK Speed by 13% for 16 sec. Increases Shiva's Heal amount by 71% while the skill is in use.
Use Reflection
Allows key-owning Dragon Buster and Dark Soul members to be resummoned.
Thanatos the Arrow of Destruction (Archer)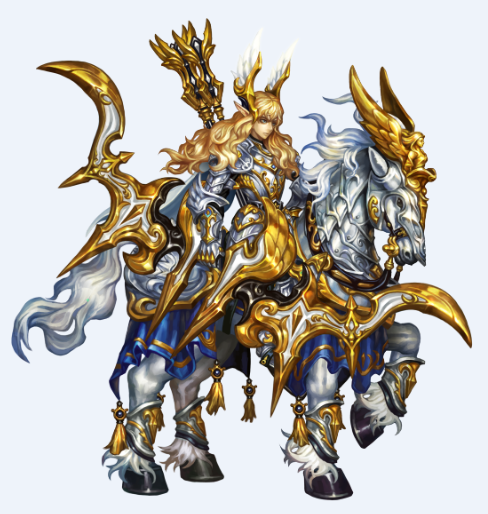 The Mark of the Hawk
Inflicts 2700% damage on 1 ememy and dispels all buffs including invulnerability. Damaged enemies have a mark for 14 sec that causes party members to focus attacks. Ememies who die while marked cannot use any skills that's activated upon death.
Deadly Arrow
Searches for the enemy with the highest ATK and reduces it to 30% of current HP, and seals the enemy for 10 sec. Inflicts 4600% of ATK on Boss.
Concentration
Increases party members' Critical Rate by 20 and Critical Damage by 73 for 16 sec. Thanatos receives 140% less damage with increased ATK by 73%.
Hero and Legend Modes have also been added in the update, along with a level cap increase from level 90 to level 96. When you hit level 96, you'll be able to receive brand new level 96 equipment. Also, aside from challenging the new modes, if you reach level 91,  you'll get 340 Rubies as reward, along with one random SSS grade ally.
[btnsx id="676″]
---
Check This Out Next
---