Gemini: A Journey of Two Stars is an iOS game that lets you play as a star,  where you have to support another star by moving in sync through breathtaking, surreal environments (and beautiful music).
This game is a balletic experience of not a poetic one, you and your star companion shift and twirl through the air. The game is in single player, but if you manage to complete the game in single player mode, you'll unlock two types of co-op modes to play with a friend: Hug mode or Side-by-side mode.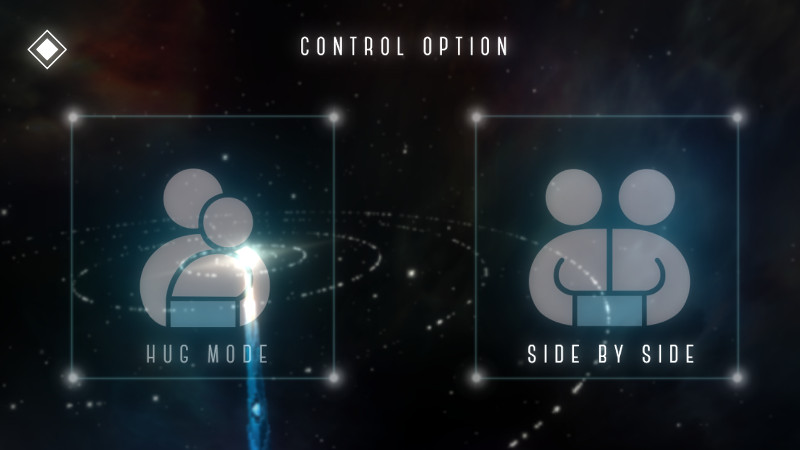 Surrounding the theme of companionship and cooperation, this game is bound to mesmerize you. It is released on the iOS, at a discounted price of £2.29 (RM 12.14) for a limited period.
[btnsx id="853″]