Let's say there's a game that you've been following. When the game was finally launched, it's not in your region or country. Are you going to stop there? What if there's a way to download the game from another region that is legit and legal instead of a fishy site offering APK downloads?
There are ways to go about if you are using an iOS. Just by following these simple steps and you will be downloading from a foreign AppStore by the end of this guide!
Step 1: 
Scroll down on your iTunes page and click on the Flag icon.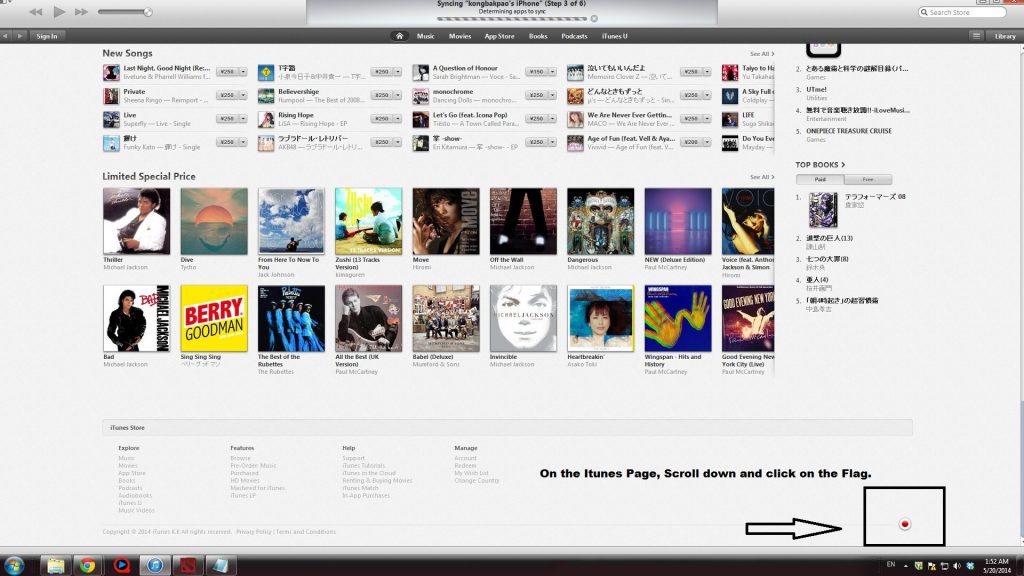 Step 2:
Pick on the country you'd like to create your account on.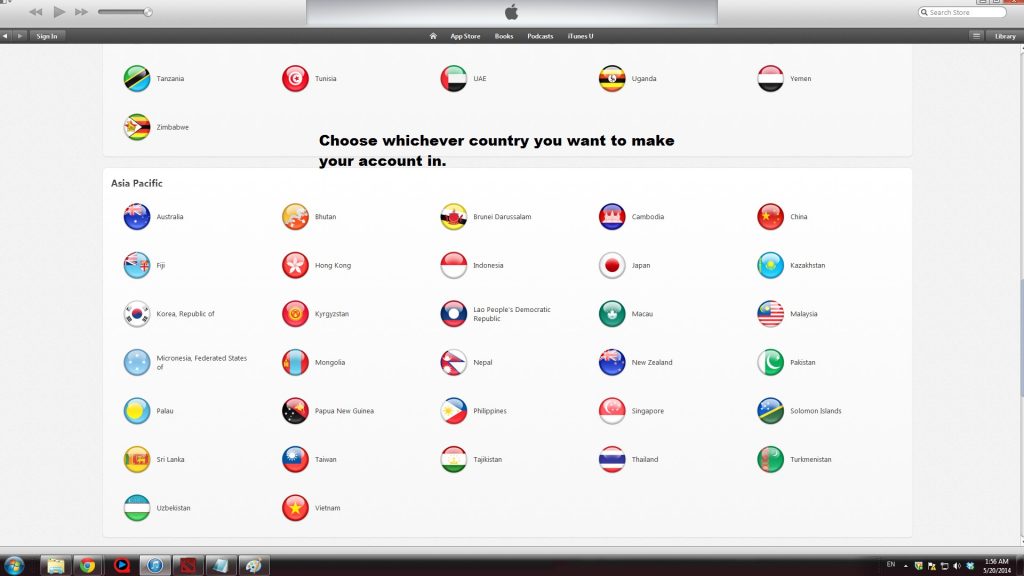 Step 3: 
Once you've picked your preferred country, make sure it is correctly displayed at the bottom right corner.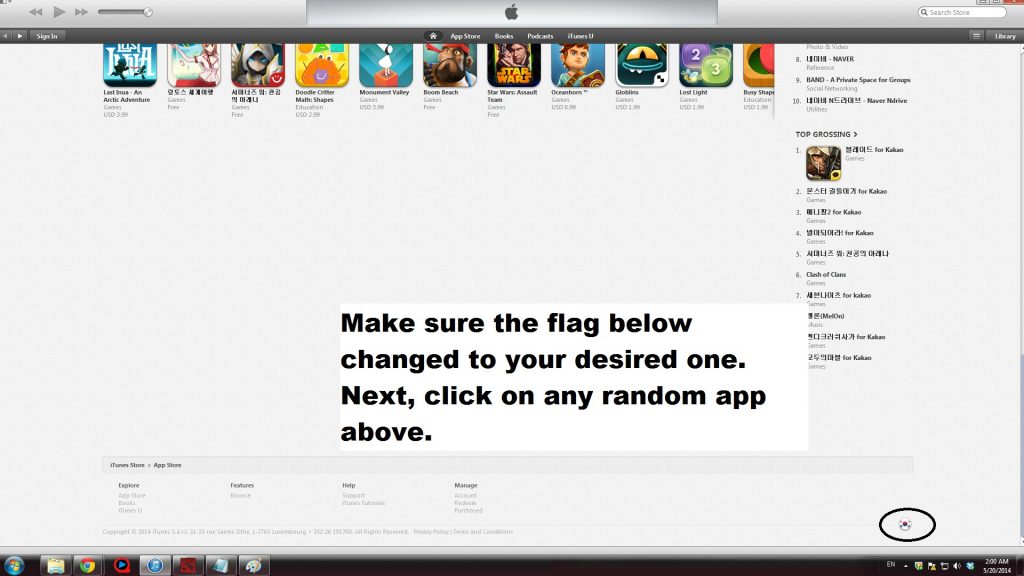 Step 4:
Click on a random free app and click download. It should open up a window to log in. Click on 'Create Apple ID' instead.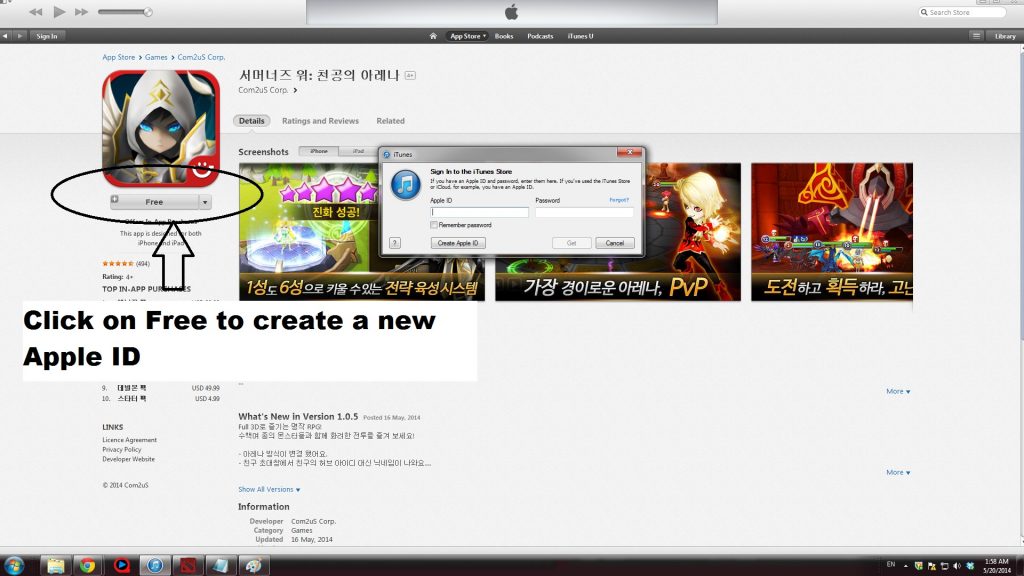 Step 5: 
A new page should show up. Just click on 'Continue'.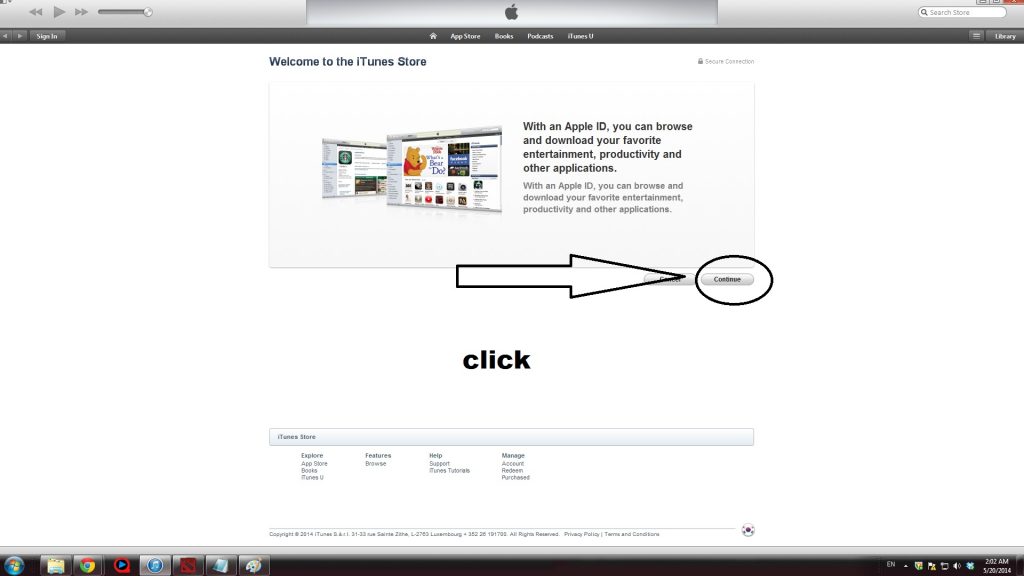 Step 6: 
Fill in the required information and click 'Continue'.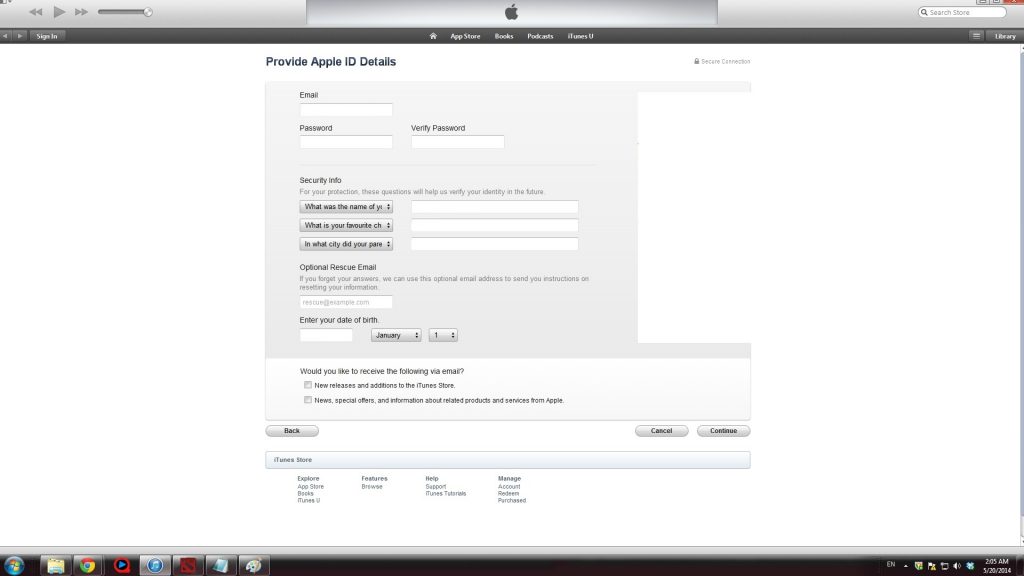 Step 7: 
Once all is done, you should see "None" in the payment options. Select that and continue to create your Apple ID.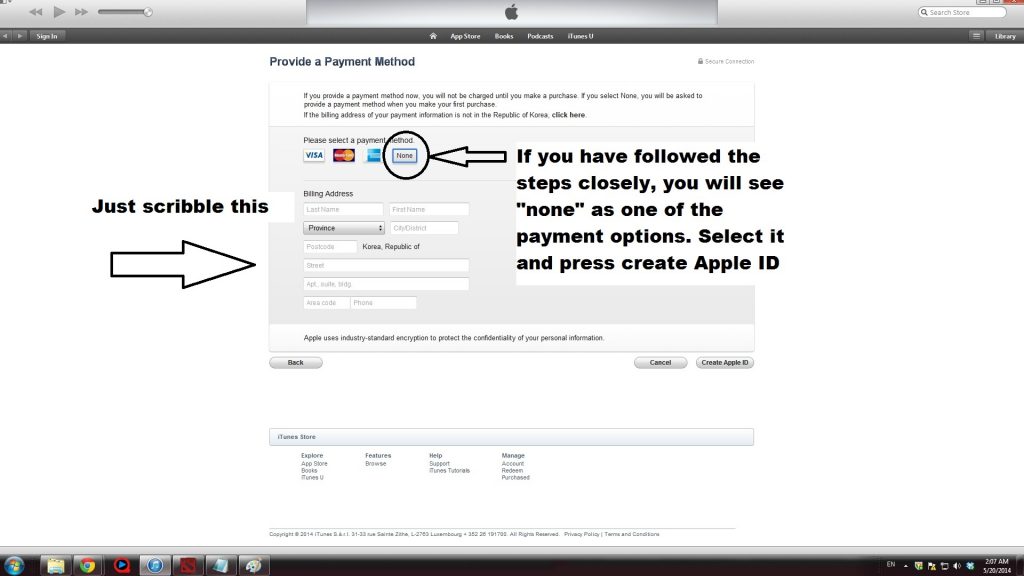 Step 8: 
Check the email you registered with and verify to activate the account.
Enjoy downloading games as you wish from the foreign store!
Credits: kongbakpao