Valkyrie Connect is a game published by Ateam Japan. It is a JRPG where you battle monsters with your team of cute female characters. Ever since it was released in Japan, the game has hit the Japanese top charts. The game has beautiful graphics and easy to learn battle systems.
The game is set in the Norse Mythology world, hence the Valkyrie in the title. The game is a semi turn-based game RPG where combat is automated except skills where players need to cast when it is off cool down. The battle system is similar to Hero's Charge or DotArena if you are familiar of.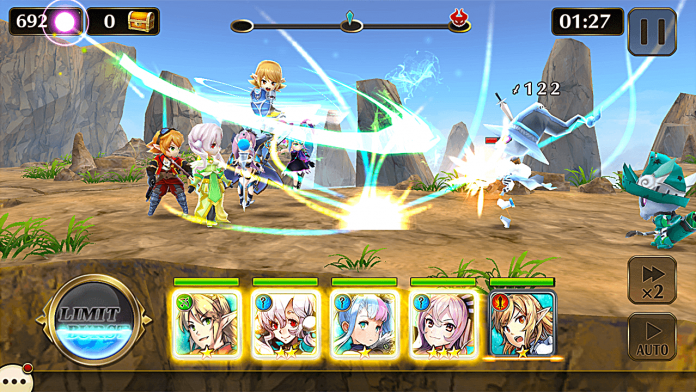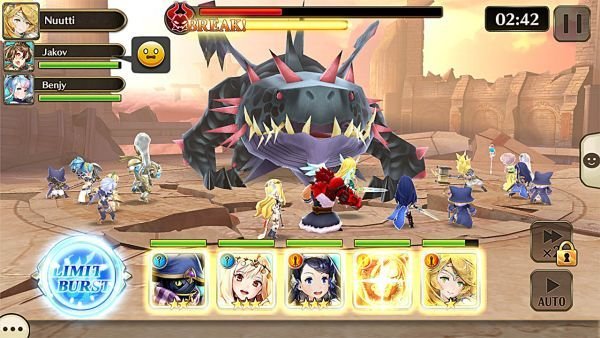 One of the biggest catch of the game is the 3 player co-op capability. The game enables you to play with 2 other players to raid big bosses. As a team consists of 5 characters, there will be a total of 15 characters on the field to battle along with you.
For more info, you can check our their webpage here!
Credits and Sources: Steparu, kongbakpao, wanuxi
---
Check This Out Next
---