Roguelike platformer Dead Cells is currently enjoying a 55% discount on the App Store and Play Store as its first paid DLC arrives on mobile. Check out the mobile launch trailer of The Bad Seed DLC below:
Go Green or Go Home! The Bad Seed DLC is now available for Dead Cells on mobile!

Take a break from the frenzy of the castle and have a stroll through some luxurious scenery with The Bad Seed DLC.

New levels to lose your head in: the not-so-peaceful Dilapidated Arboretum and the noxious Morass of the Banished
New monsters to rip to pieces: get to know the locals, such as the Jerkshroom and the Yeeter
New weapons to play with: trim sticking out heads with the Scythe Claw, or make them dance to the sound of the Rhythm n' Bouzouki
New boss to fight against: Mama Tick is dying to meet you
You can get the Bad Seed DLC for $3.99 USD. Note that the discounted price of $4.99 USD for the game will only last until 6th April 2021. Be sure to buy the game by then as its price will revert to $8.99 USD beyond that date.
While the Bad Seed is finally out for Dead Cells mobile, the console version already got its 2nd paid DLC in the form of Fatal Falls 3 months ago. Currently, there is no specific release date for the Fatal Falls DLC for the mobile version of the game.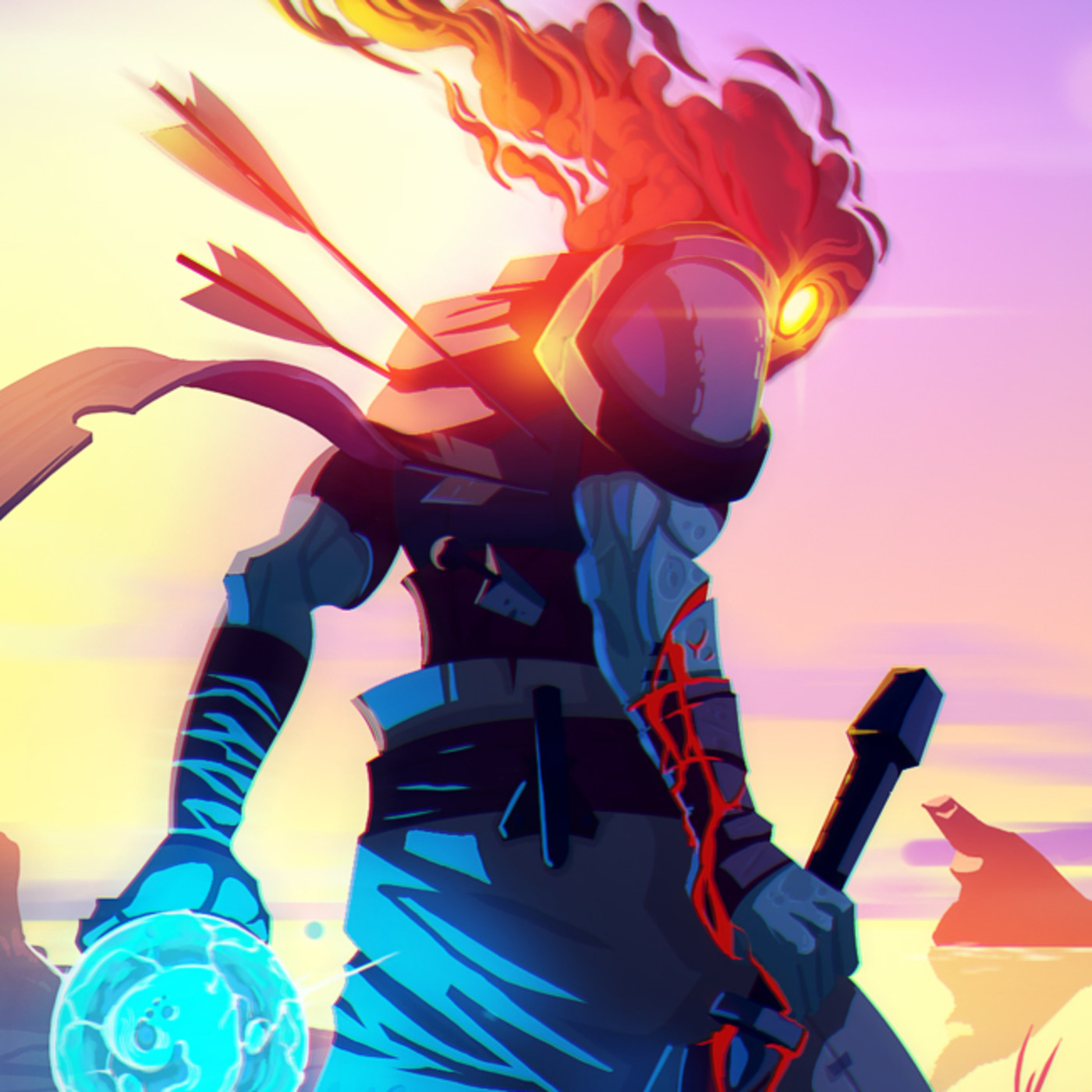 Dead Cells
Android, Epic Games Store, GOG, iOS, mac os, Microsoft Windows, Nintendo Switch, PlayStation 4, Steam, Xbox One
Death is not the end. Play as a failed alchemic experiment and explore the sprawling, ever-changing castle to find out what happened on this gloomy island…! That is, assuming you're able to fight your way past its keepers. Dead Cells is a roguevania action platformer that will require you to master frantic 2D combat with a wide variety of weapons and skills against merciless minions and boss.