Motion Twin, the developer of challenging rogue-lite Metroidvania Dead Cells, announced the coming of the game's next DLC, Fatal Falls.
Motion Twin revealed the news yesterday through a gameplay trailer uploaded to their YouTube page. Dead Cells players can get their hands on Fatal Falls from 26th January onwards. You can check out the trailer here:
On top of the new weapons, maps and enemies, Fatal Falls adds a new airborne ally for the player. At the end of the video, we can see the release date, together with the compatible platforms.
Currently, Fatal Falls will release for the Switch, PS4, XBox One. On PC, players can get the expansion via Steam, Epic Games Store or GOG.com. Unfortunately, mobile players will have to wait longer. Currently, Fatal Falls has no specific release date for iOS and Android.
Motion Twin describes the DLC as such:
Introducing more brand new content for Dead Cells!

Leap across the floating islands of The Fractured Shrines, descend a stormy cliff face in The Undying Shores and conquer a new green-fingered boss in fresh mid-game content designed to expand the Dead Cells universe and add variety to runs for people who want to support the development of the game.

Play through:

– The Fractured Shrines: A set of floating islands, home to a vicious pagan cult, connected by precarious aerial ledges littered with traps and deadly drops.

– The Undying Shores: A sea cliff dotted with caves that hide some strange experiments & undead healers, all caught in the middle of a tempest.

– The Mausoleum: This ruin is now the home of a gardener who absolutely adores flowers and mushrooms. Unfortunately you are neither of those things…

The two new levels and their monsters are alternatives to Stilt Village/Clock Tower and Slumbering Sanctuary/Forgotten Sepulchre, with the boss designed to be on par with The Time Keeper.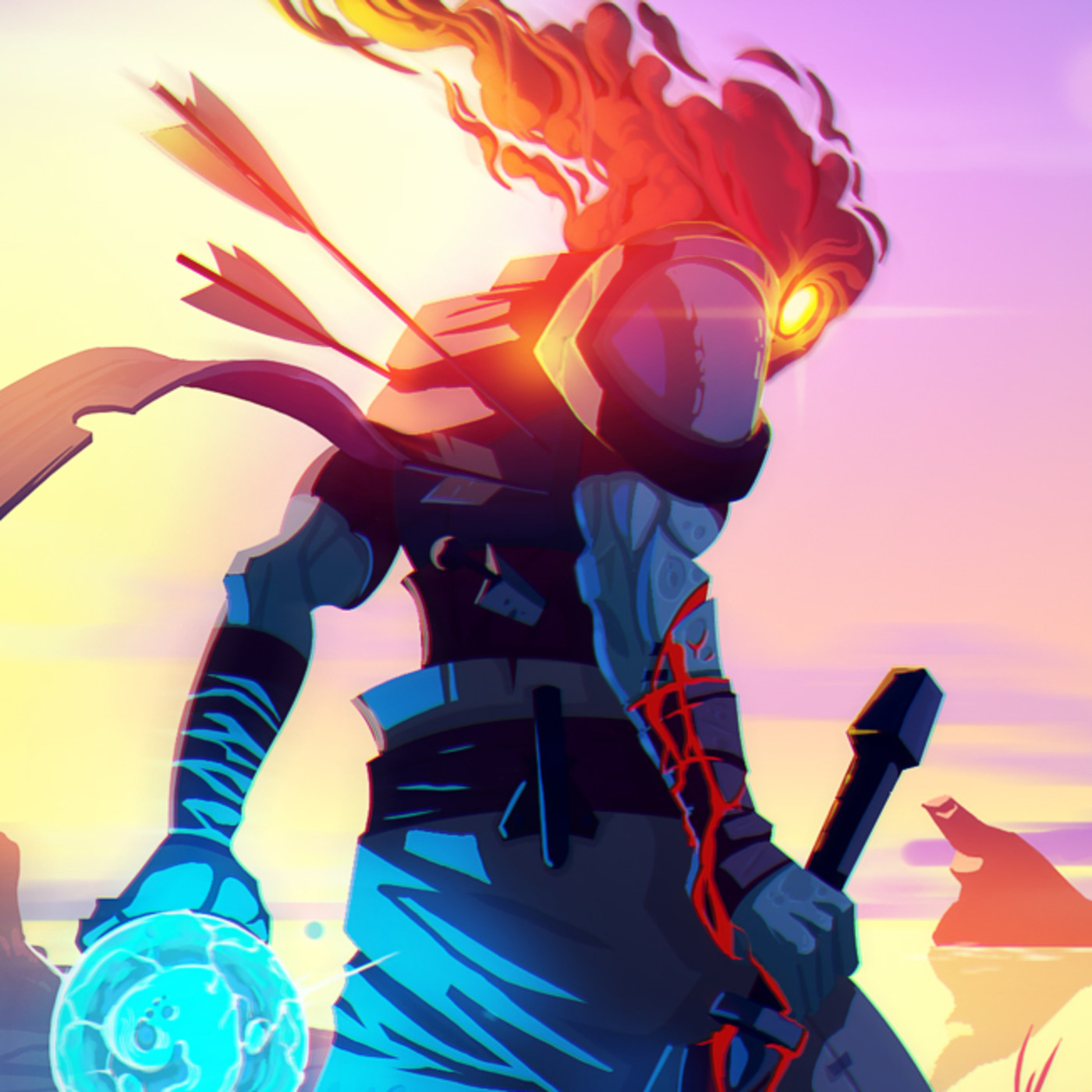 Dead Cells
Android, Epic Games Store, GOG, iOS, mac os, Microsoft Windows, Nintendo Switch, PlayStation 4, Steam, Xbox One
Death is not the end. Play as a failed alchemic experiment and explore the sprawling, ever-changing castle to find out what happened on this gloomy island…! That is, assuming you're able to fight your way past its keepers. Dead Cells is a roguevania action platformer that will require you to master frantic 2D combat with a wide variety of weapons and skills against merciless minions and boss.