God Eater is a sci-fi action adventure game released on PlayStation, PSP and PS Vita, as well as PC. It's also widely known as an anime series, a story about a battle between humanity and monsters in a post-apocalyptic world.
Check out the game in the screenshots below: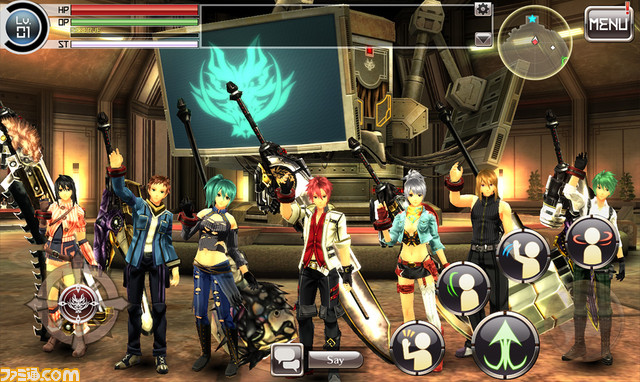 The game looks gorgeous, however, it seems that it might be more suited for the iPad. Given it's busy UI and if put on a small screen, it's hard to say whether the average gamer would appreciate that.
Hope we get to see a gameplay trailer soon; we'll keep you updated.
---
Source: Pocket Gamer